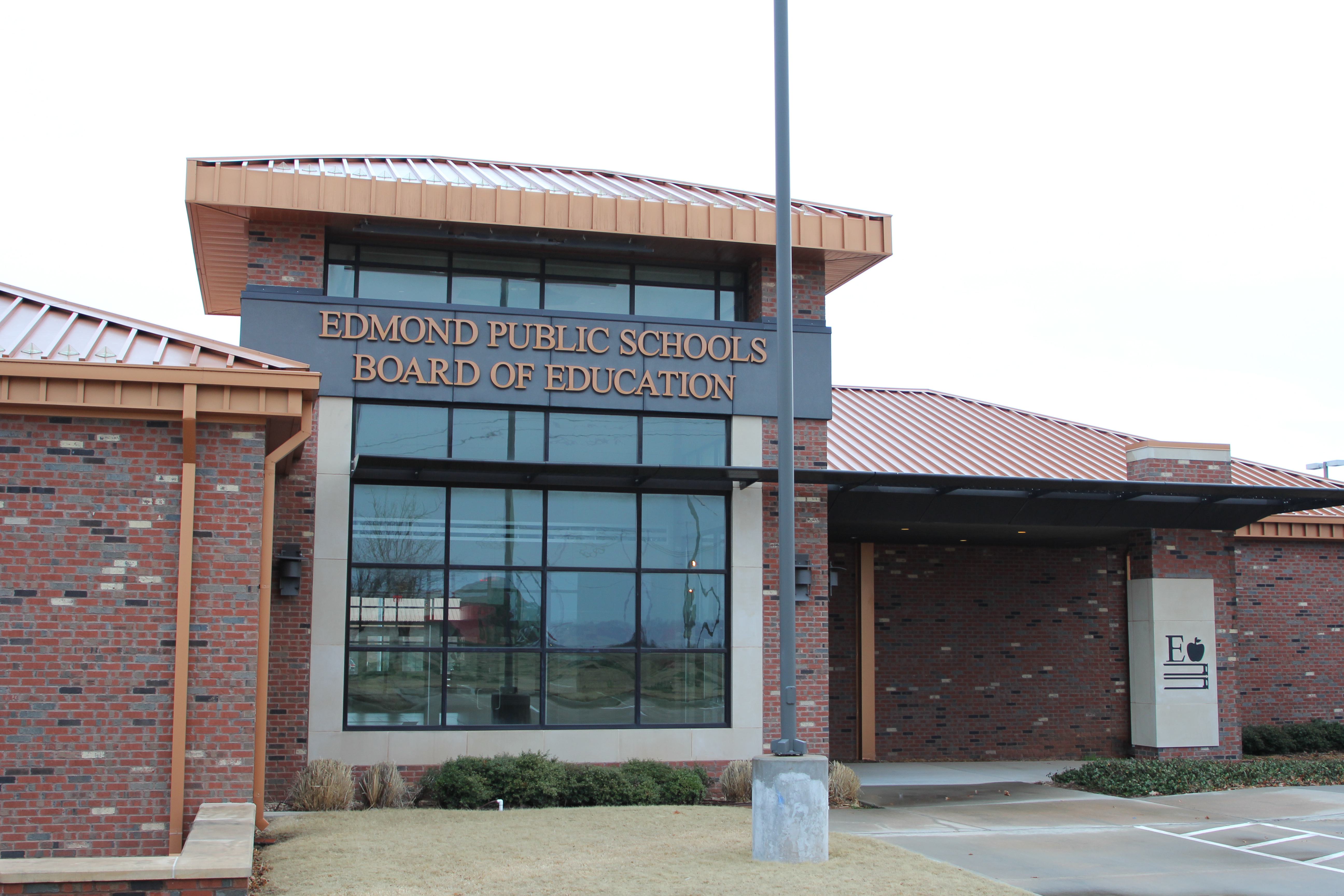 Education
Ray Carter | March 20, 2019
Edmond parents report abuse in schools
Ray Carter
During a special Thursday forum, parents told members of the Edmond School Board that students have been subjected to extreme bullying that includes physical assault and even being forced to ingest urine, and families are being forced to take extreme measures in response.
Devyn Denton, a city council candidate, said she had been approached by numerous parents who say students are enduring severe abuse in Edmond schools.

"They feel unsafe," Denton said.

The bullying issue was front and center for much of the evening at the board's annual public forum. While the issues raised by speakers covered an assortment of topics, including counselor-to-student ratios, the use of Chromebooks, and band, bullying was the only theme raised multiple times. About one-third of comments made to the board focused on what parents described as rampant bullying and a lackluster response from school administrators.

Jessica Visalli said Double Wolf Dare Week, in which students perform dares to raise funds for a charitable organization, often involves activities in which students are bullied and their health is endangered. The event has included instances of children "drinking vomit, they drink pee and water out of toilets."

When Visalli previously raised her concerns with the district, she said she was told that "students are in charge of monitoring students, like prefects from Harry Potter." She said that the system is fatally flawed because students don't report abuse due to fear of retaliation.

Visalli said her son is among those who have been assaulted at school. While Double Wolf Dare Week benefits charity, Visalli said, "I'm wondering how we can justify raising money by abusing children."

Denton, who said some children had been "brutalized" in Edmond schools and that "race is definitely an issue," also spoke on behalf of Marsha Barton, another parent who had signed up to speak but was prevented from attending the meeting by a family emergency. Barton's son, a sixth grader with special needs, was assaulted on a bus and punched more than 20 times, Denton said.

Cara O'Daniel said bullying is "getting out of control" in Edmond, that there is a "lack of accountability," and that the school has a "very subjective policy" that makes problems worse.

Her own son endured "extreme, severe bullying." Although he was allowed to transfer to another school, officials in the district "were not able to keep him safe" there and O'Daniel was eventually forced to take drastic action.

"He is living over 150 miles away with my dad that we had to get legal guardianship for him to be able to attend somewhere else just to keep him safe," she said.

O'Daniel said she grew up in Edmond and attended Edmond schools, but warned board members a "cultural change" is needed in the district. She noted other parents have had to put their children in private school to escape bullying, but many parents do not have the financial resources to do that. Those parents are further limited by the lack of educational choices in the area.

"We don't even have intra-district transfer abilities for secondary education or schools," O'Daniel said. "We've gotten rid of our sibling transfer policy. We have zero charter schools here in Edmond."

She said poorly designed policies and a lack of consistent enforcement have resulted in cases where the response of district officials appears more negative to the parents of bullied children than to abusers.

When parents "advocate for their child that has been victimized," she said the response from school officials is often so "twisted" that parents are left feeling as though they are being held "at fault and they lose trust in the system."

Under the rules adopted by school officials and posted at the forum, "no response" was provided by any board member or administrator in attendance.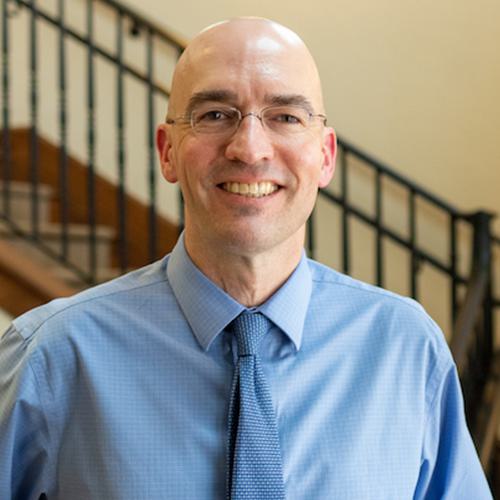 Ray Carter
Director, Center for Independent Journalism
Ray Carter is the director of OCPA's Center for Independent Journalism. He has two decades of experience in journalism and communications. He previously served as senior Capitol reporter for The Journal Record, media director for the Oklahoma House of Representatives, and chief editorial writer at The Oklahoman. As a reporter for The Journal Record, Carter received 12 Carl Rogan Awards in four years—including awards for investigative reporting, general news reporting, feature writing, spot news reporting, business reporting, and sports reporting. While at The Oklahoman, he was the recipient of several awards, including first place in the editorial writing category of the Associated Press/Oklahoma News Executives Carl Rogan Memorial News Excellence Competition for an editorial on the history of racism in the Oklahoma legislature.