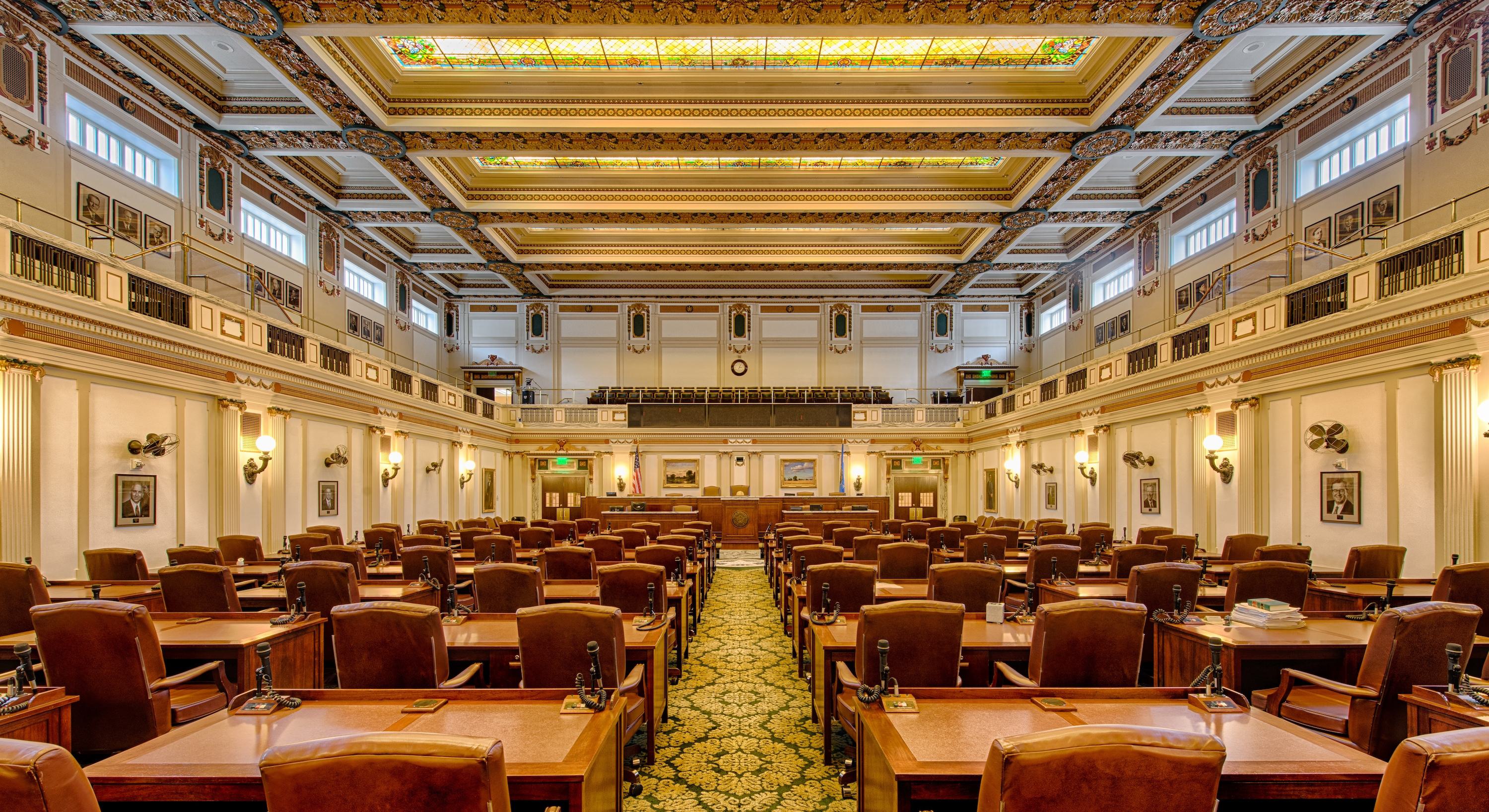 Education
J.E. McReynolds | March 1, 2019
Education tax break clears House committee
J.E. McReynolds
Legislation is advancing to give Oklahoma parents and guardians an annual state income tax credit of $2,500 per family for use in paying elementary and secondary educational expenses.
Qualifying expenses under House Bill 1160 include tuition and fees, homeschooling expenses, tutoring, and uniforms and other clothing and equipment associated with activities such as band, orchestra, and athletics.

Also, computers, software, textbooks, workbooks, curricula, cooperative educational programs, and more are covered.

The Oklahoma House Appropriations and Budget Committee this week sent HB 1160 to the full House on a vote of 19-11.

Sponsored by state Rep. Rande Worthen (R-Lawton), HB 1160 originally called for the credits to be claimed beginning in the 2019 tax year and apply to every qualified child. As amended, the effective time was changed to 2021 and the credit was limited to $2,500 per family instead of per child.

In addition to Worthen, House members voting for the bill were Rhonda Baker (R-Yukon), Jon Echols (R-Oklahoma City), Ross Ford (R-Broken Arrow), Chris Kannady (R-Oklahoma City), Mark Lawson (R-Sapulpa), Mark Lepak (R-Claremore), Mark McBride (R-Moore), and Marcus McEntire (R-Duncan).

Also supporting were Carl Newton (R-Cherokee), Terry O'Donnell (R-Catoosa), Charles Ortega (R-Altus), Mike Osburn (R-Edmond), John Pfeiffer (R-Orlando), Dustin Roberts (R-Durant), Todd Russ (R-Clinton), Zack Taylor (R-Seminole), Kevin Wallace (R-Wellston), and Kevin West (R-Moore).

Voting against the measure were Scott Fetgatter (R-Okmulgee), Kyle Hilbert (R-Depew), Ryan Martinez (R-Edmond), and Josh West (R-Grove). Also opposed were Forrest Bennett (D-Oklahoma City), Regina Goodwin (D-Tulsa), Matt Meredith (D-Tahlequah), Cyndi Munson (D-Oklahoma City), Monroe Nichols (D-Tulsa), Emily Virgin (D-Norman), and Collin Walke (D-Oklahoma City).

J.E. McReynolds
Independent Journalist
A former managing editor of The Journal Record, J. E. McReynolds has served as a general assignment reporter, business editor, and opinion editor of The Oklahoman.