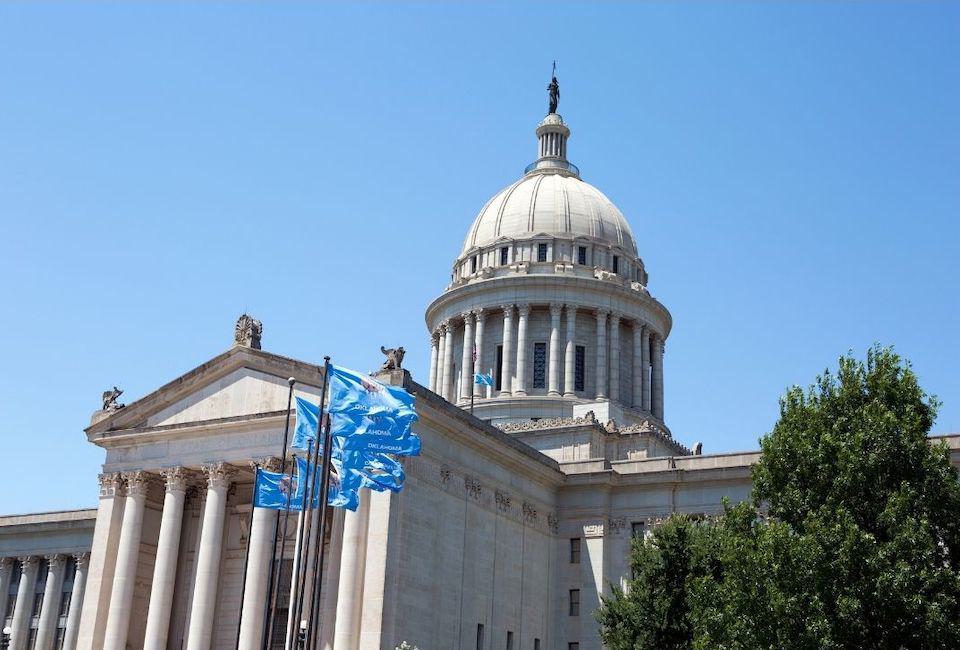 Education , Law & Principles
Ray Carter | March 13, 2023
Effort to prevent union coercion advances
Ray Carter
Oklahoma schools would be required to make certain, on an annual basis, that teacher employees want to continue having union dues withheld from their paychecks under legislation approved by the Oklahoma Senate.
"We are simply saying that once a year, when you are doing your paperwork with your employer, you will be presented a form from the State Department of Education that says, 'I understand my First Amendment right to be associated with or not associated with a union organization. I want to continue to have my dues deducted from my paycheck.' Or, 'I do not want to continue to have my dues deducted from my paycheck,'" said state Sen. Julie Daniels, R-Bartlesville.
Senate Bill 99, by Daniels, would require schools to obtain annual reauthorization from teachers before union dues may be automatically deducted from a teacher's paycheck.
SB 99 and measures like it have been advanced in recent years due in part to the U.S. Supreme Court's 2018 decision in Janus v. American Federation of State, County, and Municipal Employees, Council 31.
In that case, the court declared, "… States and public-sector unions may no longer extract agency fees from nonconsenting employees. The First Amendment is violated when money is taken from nonconsenting employees for a public-sector union; employees must choose to support the union before anything is taken from them. Accordingly, neither an agency fee nor any other form of payment to a public-sector union may be deducted from an employee, nor may any other attempt be made to collect such a payment, unless the employee affirmatively consents to pay."
While union representatives may ask members if those individuals want to remain part of the union, Daniels noted there is a "great difference" between that process and one where the school employer asks the same question "to make sure there's been no subtle coercion in any way."
"That's why this, done in private on a form provided by the employer, is so important," Daniels said. "And why I think the true concern of the union, of course, is that in the quiet moment looking at that form, some people are going to decide they no longer wish to be in the organization."
Opponents complained that the bill could fuel negative perception of unions.
"What I'm concerned about is, again, the isolating or the targeting of teachers," said state Sen. Carri Hicks, D-Oklahoma City. "We hear this rhetoric coming at full volume from national politics who are painting unions as thugs."
State Sen. Mary Boren, D-Norman, said the bill should have also included police and firefighters.
"If it's not targeting teachers, the opposite is true," Boren said. "We're leaving law enforcement hanging out there, high and dry, without having their First Amendment rights protected as their dues are sent to a national organization."
But some former public-school teachers serving in the Senate urged their colleagues to support the bill.
"As a teacher, my main focus is to protect individual teachers," said state Sen. David Bullard, R-Durant. "This bill does exactly that. This bill protects the individual, constitutional right of expression by that teacher to put their money where they choose (it) to go."
Bullard said his job as a lawmaker is to understand "that the right of an individual teacher matters, not a labor union."
State Sen. Micheal Bergstrom, R-Adair, noted he had over 20 years of classroom experience. Bergstrom noted he and other teachers "sat down at the beginning of the year" and reviewed retirement and insurance plans every year.
"All this bill does is it says, 'Hey, include a checkoff at the same time that you're deciding on these other issues,' and you're done," Bergstrom said.
SB 99 passed the Oklahoma Senate on a 25-21 vote. The bill now proceeds to the Oklahoma House of Representatives.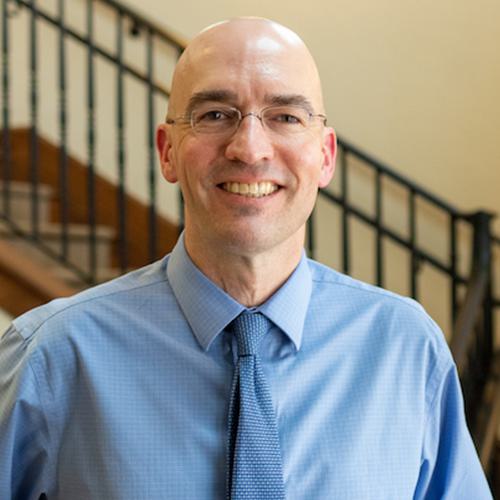 Ray Carter
Director, Center for Independent Journalism
Ray Carter is the director of OCPA's Center for Independent Journalism. He has two decades of experience in journalism and communications. He previously served as senior Capitol reporter for The Journal Record, media director for the Oklahoma House of Representatives, and chief editorial writer at The Oklahoman. As a reporter for The Journal Record, Carter received 12 Carl Rogan Awards in four years—including awards for investigative reporting, general news reporting, feature writing, spot news reporting, business reporting, and sports reporting. While at The Oklahoman, he was the recipient of several awards, including first place in the editorial writing category of the Associated Press/Oklahoma News Executives Carl Rogan Memorial News Excellence Competition for an editorial on the history of racism in the Oklahoma legislature.