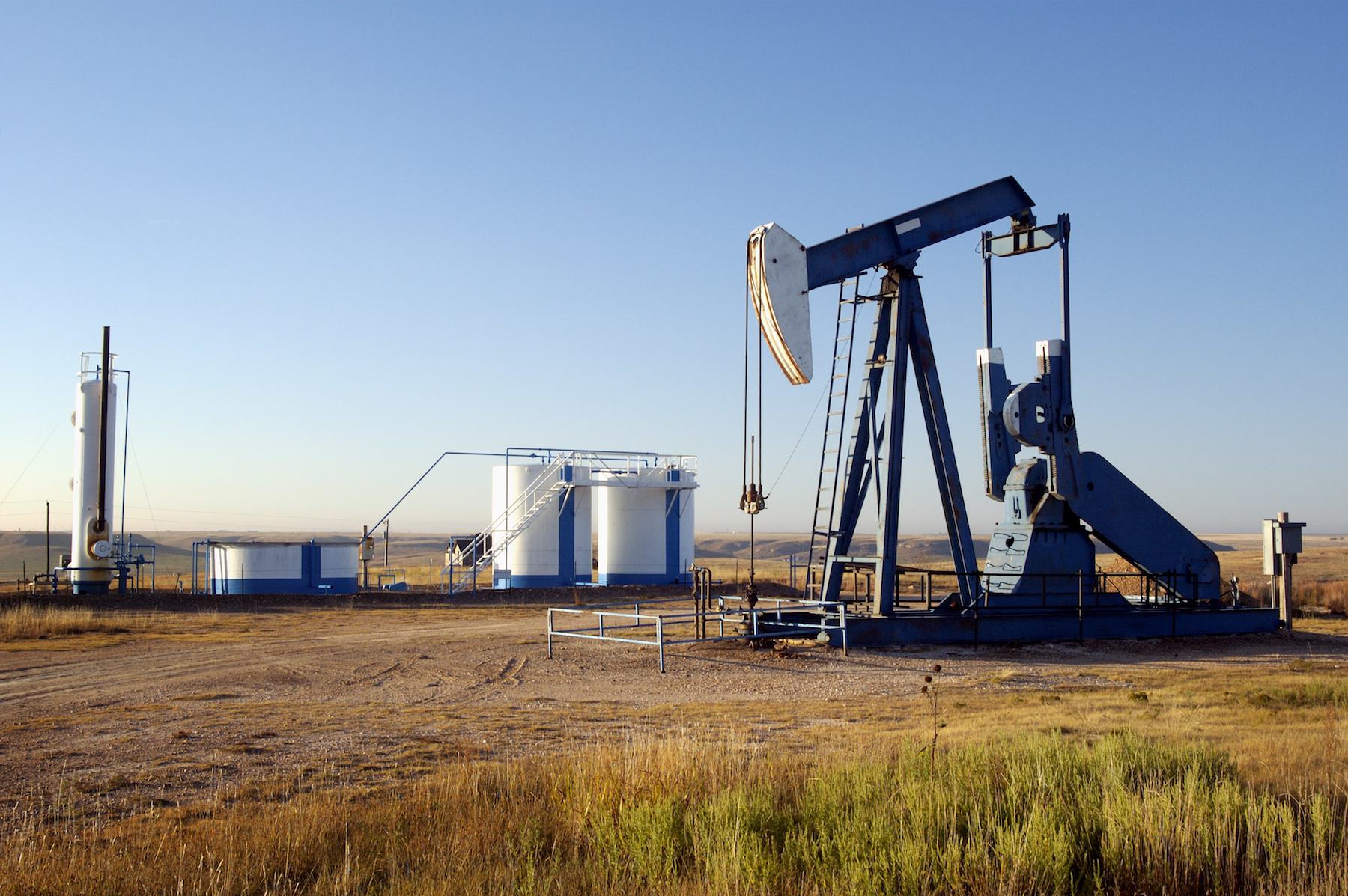 Budget & Tax
Ray Carter | June 11, 2019
Experts warn of economic storm clouds on horizon
Ray Carter
Due largely to state economic growth, Oklahoma lawmakers have been able to dramatically boost state spending. Over the last two years, lawmakers have increased state appropriations by $1.2 billion, a 17-percent increase that is the largest two-year boost in spending in the last quarter-century.
But there are indications that the days of financial largess may be near an end. In the May/June edition of the Oklahoma Economic Report, released on June 4, State Treasurer Randy McDaniel warned there are signs of a pending economic slowdown.
"Oklahoma gross receipts are at record highs and state unemployment remains at historically low levels, all very positive news," McDaniel said. "Nevertheless, some leading economic indicators bear a close watch."
In April, the treasurer noted, the Oklahoma Business Conditions Index, compiled by the Creighton Economic Forecasting Group, dipped below growth-neutral for the first time in 21 months, falling to 48.6 from 53.9 in March. Numbers below 50 show anticipated economic contraction and include measures of new orders, production and sales, delivery lead time, inventories, and employment.
In a separate release on May's gross revenue collections, McDaniel noted that the Oklahoma Business Conditions Index was listed as below growth-neutral for a second consecutive month in May. The monthly index was set at 48.9, up slightly from 48.6 in April.
The Federal Reserve's Oklahoma index for February also dropped into negative territory for the first time in more than three years, McDaniel noted, although it has subsequently rebounded slightly. The index considers state-level housing permits, initial unemployment insurance claims, and delivery times from the Institute for Supply Management manufacturing survey, among other factors.
McDaniel also pointed out that April gross receipts collections on oil and gas production hit the lowest monthly total since taxes on production were raised last year. (Gross receipts collections on oil and gas production in May came in $14.1 million higher than in April.)
The Oklahoma Economic Report also noted, "Employment in the oil field has been relatively unchanged for about a year."
That warning was echoed by Chad Warmington, president of OIPA-OKOGA, an oil-and-gas producers' association. In a recent statement, Warmington warned of a possible slowdown in the energy field, saying the "drop in Oklahoma's rig count over the past fiscal year should remind us of the cyclical nature of our industry and the effects a volatile commodity market has on a state that relies heavily on oil and natural gas production."
The most recent figures from the Baker Hughes Rig Count report show there were 101 active rigs drilling in Oklahoma at the start of June, down nearly 29 percent compared to the 142 rigs that were drilling in the state a year ago.
Historically, Oklahoma state tax collections have run in tandem with oilfield employment. A chart in the Oklahoma Economic Report shows that since 2008, government tax receipts have closely paralleled oilfield employment in every year but one. The only exception was 2019.
While lawmakers have dramatically increased government spending, they also set aside $200 million into a state reserve account during the just-concluded legislative session. That money, combined with existing savings and an anticipated summer deposit into the state's "Rainy Day" fund, will bring total state savings up to about $1 billion.
If oil prices drop and fuel another downturn, lawmakers may need the majority of those savings. Between 2015 and 2017, during the last oil bust, tax revenue collections going to the state's general revenue fund fell from $5.5 billion to $4.8 billion.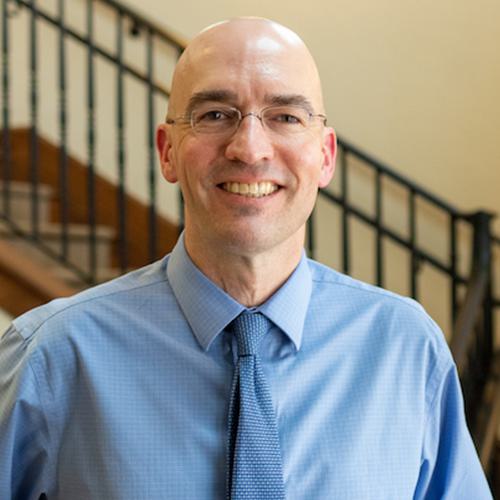 Ray Carter
Director, Center for Independent Journalism
Ray Carter is the director of OCPA's Center for Independent Journalism. He has two decades of experience in journalism and communications. He previously served as senior Capitol reporter for The Journal Record, media director for the Oklahoma House of Representatives, and chief editorial writer at The Oklahoman. As a reporter for The Journal Record, Carter received 12 Carl Rogan Awards in four years—including awards for investigative reporting, general news reporting, feature writing, spot news reporting, business reporting, and sports reporting. While at The Oklahoman, he was the recipient of several awards, including first place in the editorial writing category of the Associated Press/Oklahoma News Executives Carl Rogan Memorial News Excellence Competition for an editorial on the history of racism in the Oklahoma legislature.