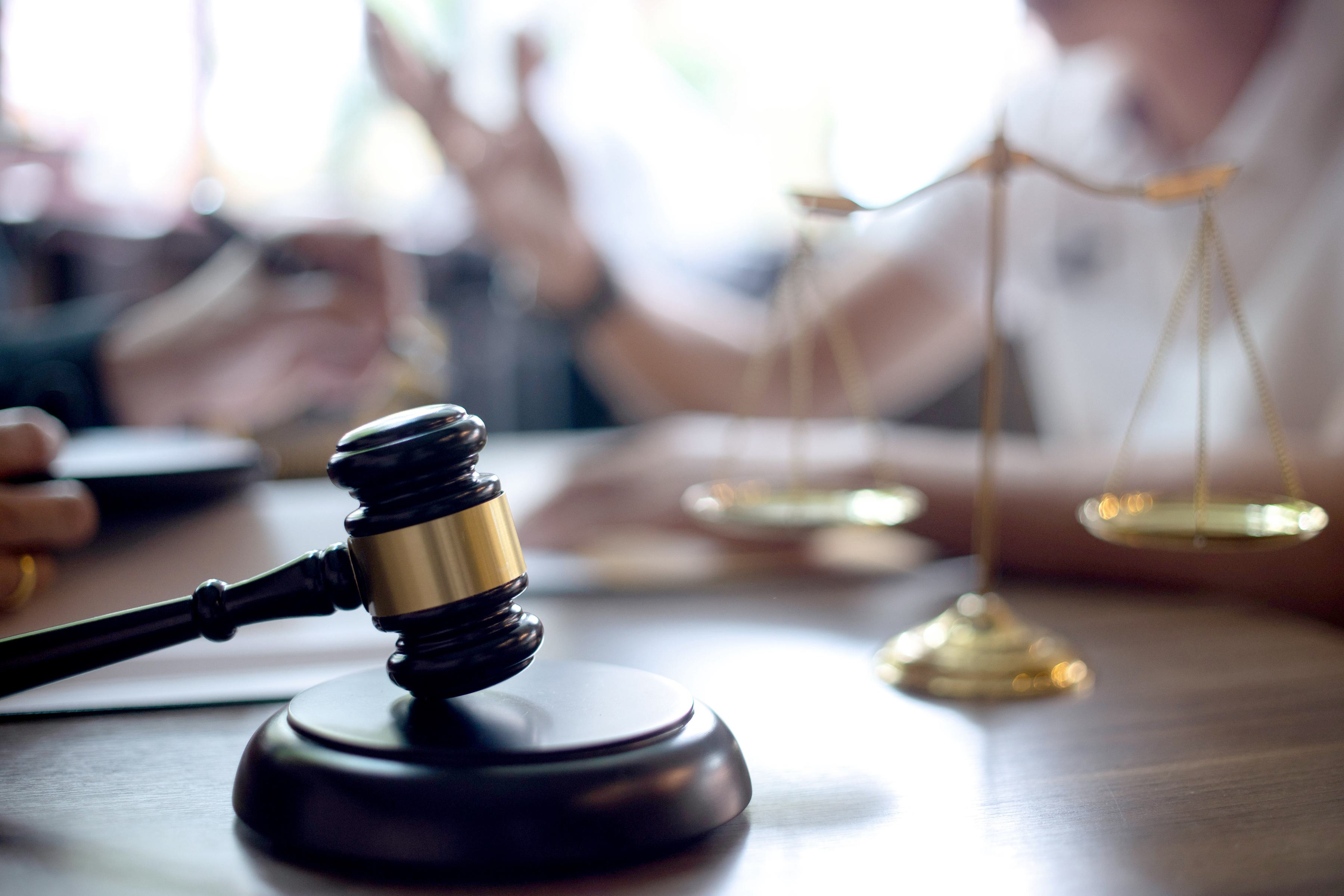 Budget & Tax
Ray Carter | March 8, 2022
'Fines and fees' reform clears Senate
Ray Carter
Legislation allowing court fines and fees to be waived for certain offenders—and potentially increase the payment of those fees—has won unanimous approval in the Oklahoma Senate.
Senate Bill 1532, by state Sen. Julie Daniels, would allow judges to waive "all outstanding fines, court costs, and fees in a criminal case" for any person who has made the associated installment payments on a timely basis for 48 of the previous 60 months.
To be eligible for the waiver, individuals would have to also have complied with all probation or supervision requirements ordered by the court.
Daniels, R-Bartlesville, said the legislation provides an "incentive" for former criminals to pay their current fines and also avoid violation of probation or parole.
The bill would not repeal any requirement for an offender to pay restitution to a former victim.
Currently, the state's court system receives relatively little in payments from offenders who have been assessed fines and fees. It's estimated that 70 percent of criminal-court fines and fees assessed to criminal defendants are never paid. Over $630 million in criminal court fines and fees went uncollected in Oklahoma from 2012 to 2018.
One reason for the low payment rate is that the total fines and fees owed by former offenders can often exceed, or be multiples of, their entire annual income. By offering to waive fees after offenders have made payments for several years, supporters of the SB 1532 believe that the court system could actually see an increase in overall collections while providing the offender hope of an end to the process.
SB 1532 passed the Oklahoma Senate on a 45-0 vote.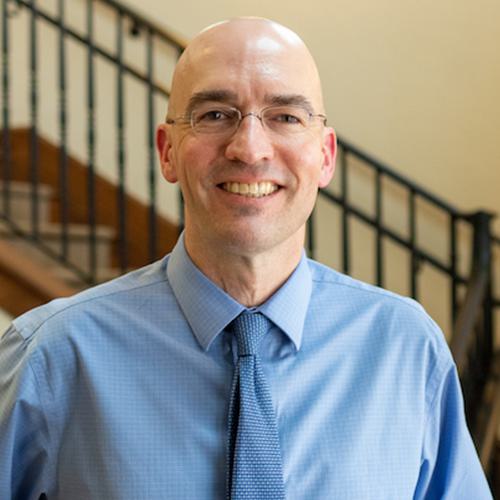 Ray Carter
Director, Center for Independent Journalism
Ray Carter is the director of OCPA's Center for Independent Journalism. He has two decades of experience in journalism and communications. He previously served as senior Capitol reporter for The Journal Record, media director for the Oklahoma House of Representatives, and chief editorial writer at The Oklahoman. As a reporter for The Journal Record, Carter received 12 Carl Rogan Awards in four years—including awards for investigative reporting, general news reporting, feature writing, spot news reporting, business reporting, and sports reporting. While at The Oklahoman, he was the recipient of several awards, including first place in the editorial writing category of the Associated Press/Oklahoma News Executives Carl Rogan Memorial News Excellence Competition for an editorial on the history of racism in the Oklahoma legislature.