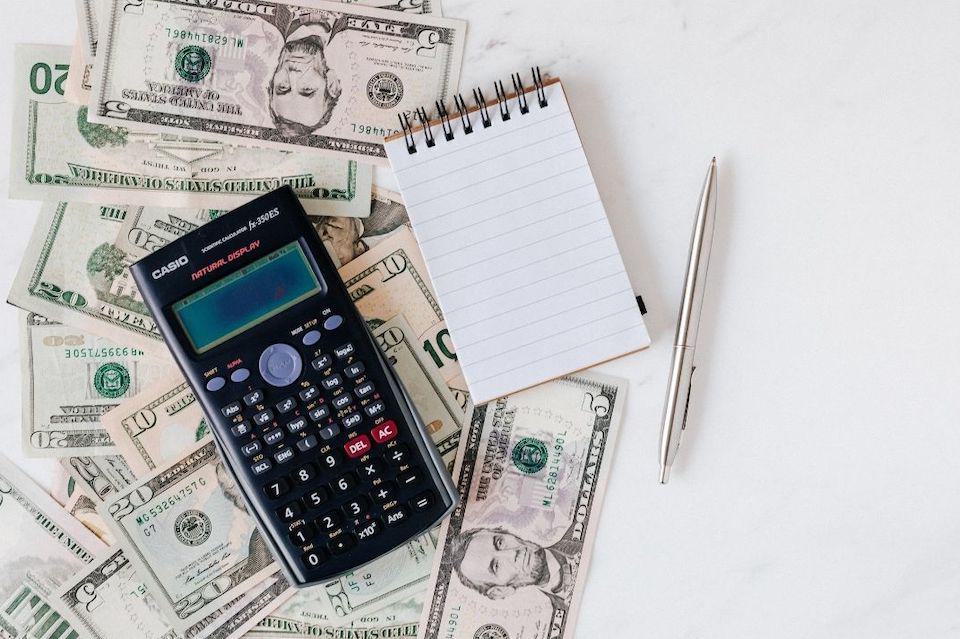 Budget & Tax , Law & Principles
Ray Carter | June 1, 2022
GOP struggles to defend slush fund, projects for 'rural' OKC
Ray Carter
With only days left in this year's legislative session, Oklahoma state lawmakers deposited $250 million into a "slush fund"-style account with no legal restrictions on how that money can be spent.
Supporters struggled to explain the proposal, offering only vague descriptions of undefined "rural" economic development that were contradicted by other supporters.
Although the Legislature approved creation of the new quarter-billion-dollar fund, it drew bipartisan opposition and the lack of clarity had even Democrats, who typically do not have an ideological problem with generous government-spending policies, urging officials to tap the fiscal brakes.
"This is an incredibly ambiguous proposal," said state Sen. Julia Kirt, D-Oklahoma City. "We would never accept this kind of ambiguity from agencies or from outside contractors trying to work with us. We would expect a strategy. We'd expect clear outcomes."
House Bill 4456 creates the "Progressing Rural Economic Prosperity Fund" (PREP). The only substantive language in the bill states that it will be "subject to legislative appropriation or transfer as provided by law and shall consist of all such monies as the Legislature may direct to be appropriated or transferred to said fund."
House Bill 4464 deposits $250 million into the fund.
When the bills were heard in the state House and Senate, lawmakers from both parties raised questions about the financial wisdom of the fund and the lack of safeguards to prevent abuse and misspending.
"What criteria will individuals need (to meet) in order to be able to apply for this fund, or what criteria will the Legislature be using in order to delegate or disseminate this money?" asked state Sen. Carri Hicks, D-Oklahoma City.
"The exact criteria has not been designed," responded state Senate Appropriations Chair Roger Thompson, R-Okemah.
Several lawmakers argued specific projects should be identified before committing $250 million to the fund.
"Could we not have had these projects laid out, and then decide what projects we're going to get funded so we could have voted on that?" said state Rep. Tom Gann, R-Inola. "I just think that we're just too cavalier in the way we make the decisions around here on billions of dollars and not enough consideration for the individual taxpayer."
Kirt noted that state road funding is distributed based on an eight-year plan that is based on actual, measurable needs and allocated accordingly, in sharp contrast to the provisions of the PREP Fund.
"How can we anticipate that these one-time funds are going to be spent in any kind of strategic way if they're not part of that kind of planning?" Kirt said.
"If we would apply … your reasoning to this particular question—that we had to have a definitive answer before we appropriated any money or started any plan—we would be at a continual standstill," Thompson replied.
Supporters proclaimed the $250 million fund would benefit rural communities.
State Rep. Trey Caldwell, R-Lawton, said the unknown projects funded through the bill would "revitalize rural Oklahoma," adding that "Oklahoma City and Tulsa have had tons and tons of things" funded by state lawmakers and it was time to "advocate for rural development."
He also attacked rural conservatives who questioned the proposal.
"It really saddens me that there are some rural members of this caucus that don't care about Wilburton, Oklahoma, and don't care about Frederick, and don't care about Burns Flat, and don't care about Mayes County, and don't care about Delaware County, and don't care about Cimmaron," Caldwell said.
But Caldwell's claims were directly contradicted in the Senate when lawmakers noted that supporters said the measure would benefit all 77 of Oklahoma's counties despite the fund being titled a "rural" economic prosperity fund.
It turns out lawmakers' definition of "rural" apparently includes every inch of Oklahoma, including the urban cores of Oklahoma City and Tulsa.
"I have been explicit and clear that the two metro areas will be part of this plan," said state Senate President Pro Tempore Greg Treat, R-Oklahoma City. "We did not have anything to do with the naming of the fund as it came over, but we will be making investments all across the entire state of Oklahoma. We will not be excluding the metro areas from consideration."
Supporters even said the PREP Fund would go to "shovel-ready" projects—although none could be identified—echoing the rhetoric of Obama officials touting that administration's 2009 federal "stimulus" plan.
"This is a very rough draft, so there's not an agreement yet with our good friends on the other side of the rotunda yet or the executive on the framework," said House Speaker Pro Tempore Kyle Hilbert, R-Bristow.
He suggested PREP funds could pay for industrial park upgrades for things such as water, sewer, broadband, electric and gas, or the money could be used to subsidize hospitals, possibly to entities that provide matching funds.
But state Rep. Emily Virgin, D-Norman, noted that "none of that is in this bill yet."
State Sen. Roland Pederson, R-Burlington, said the newly created fund "will set a stage for Oklahoma to be an international trade partner" with "other countries around the world."
But state Sen. Warren Hamilton, R-McCurtain, said the legislation was "a form of government interference or meddling or 'assistance' that maybe a free-market economy would be best left without."
HB 4456 passed the Oklahoma House of Representatives on a 72-17 vote and the Oklahoma Senate on a 32-13 vote.
HB 4464 passed the Oklahoma House of Representatives on an 81-9 vote and the Oklahoma Senate on a 31-14 vote.
Despite the lack of details associated with PREP Fund spending, both bills were nonetheless passed as "emergency" measures so they will take effect immediately, rather than later this year.
The two measures became law without Gov. Kevin Stitt's signature.
Opponents are doubtful that future, undefined PREP Fund spending will be beneficial to most of Oklahoma's working families who paid the taxes that were deposited into the fund.
"I just don't like the process that we've gone through here," Gann said during floor debate, "where we create these funds, throw money into it, and then just hope—just hope—that everything works out okay."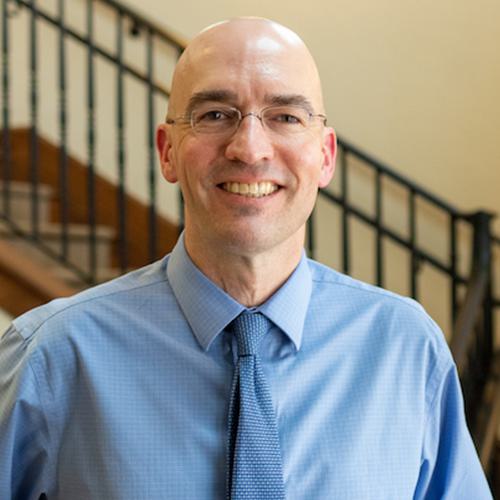 Ray Carter
Director, Center for Independent Journalism
Ray Carter is the director of OCPA's Center for Independent Journalism. He has two decades of experience in journalism and communications. He previously served as senior Capitol reporter for The Journal Record, media director for the Oklahoma House of Representatives, and chief editorial writer at The Oklahoman. As a reporter for The Journal Record, Carter received 12 Carl Rogan Awards in four years—including awards for investigative reporting, general news reporting, feature writing, spot news reporting, business reporting, and sports reporting. While at The Oklahoman, he was the recipient of several awards, including first place in the editorial writing category of the Associated Press/Oklahoma News Executives Carl Rogan Memorial News Excellence Competition for an editorial on the history of racism in the Oklahoma legislature.