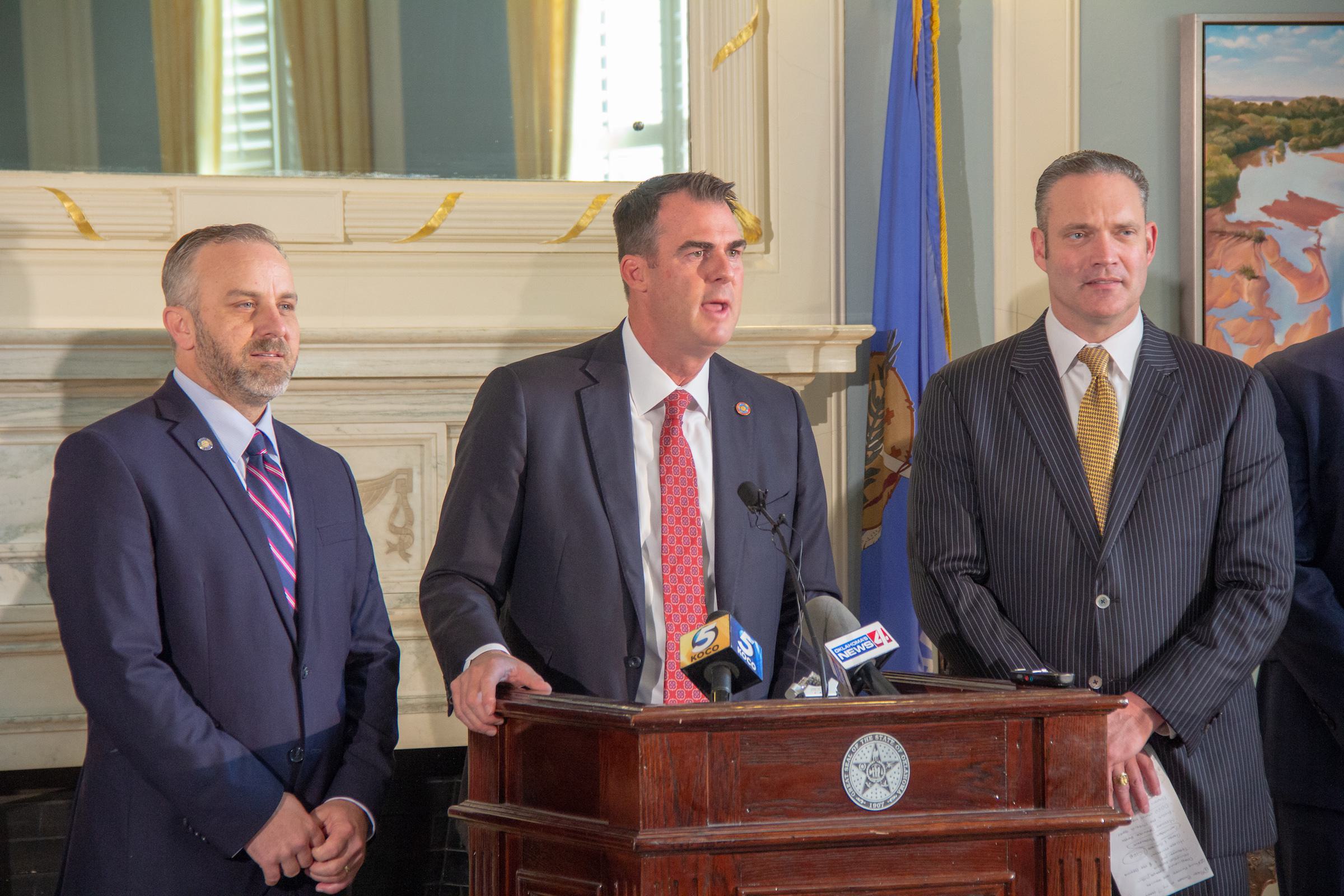 Health Care
Ray Carter | May 24, 2019
Gov. Stitt reiterates opposition to Medicaid expansion
Ray Carter
Gov. Kevin Stitt reiterated his opposition to Medicaid expansion on Friday and discussed efforts to come up with an alternative plan to address Oklahoma's health care needs.
Stitt's comments were made at the signing of this year's state budget bills. When asked if his alternative health plan would be designed to capture federal Medicaid expansion money, Stitt responded, "No."
"We will look at every federal dollar we can get. We will look at waivers. We were in discussion with the Trump administration," Stitt said. "There is a great solution for Oklahoma and what that looks like, I don't know yet. But the right solution is not just straight-up Medicaid expansion like some people want Oklahomans to think."
He said numerous officials from across Oklahoma are involved in developing his plan.
"I've had over 100 Oklahomans from the industry and from all over the state working diligently, meeting once a week, getting ideas and thoughts," Stitt said.
Stitt hopes to have the plan completed by October.
"I'm going to be working with some other states and looking at their plans, and then I want to come out boldly and let Oklahomans know, 'Here is the right plan for Oklahoma,'" Stitt said.
The governor said he has not met with Sen. Greg McCortney, the Ada Republican who has been a leading supporter of Medicaid expansion. But Stitt said McCortney's input may be sought later.
"I have not personally sat down with McCortney and looked at his plan," Stitt said.
The governor suggested any plan he announces will be designed to increase access and improve health outcomes.
"Health care is such an important part of state government that we're going to put our heads together and we're going to come up with an Oklahoma plan, a 'plan A' that delivers services, that provides access to primary care throughout the state," Stitt said.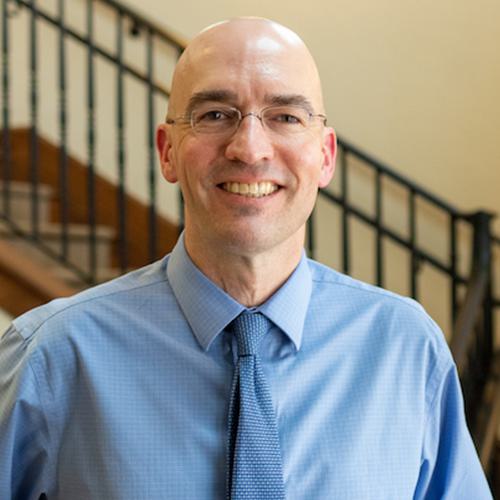 Ray Carter
Director, Center for Independent Journalism
Ray Carter is the director of OCPA's Center for Independent Journalism. He has two decades of experience in journalism and communications. He previously served as senior Capitol reporter for The Journal Record, media director for the Oklahoma House of Representatives, and chief editorial writer at The Oklahoman. As a reporter for The Journal Record, Carter received 12 Carl Rogan Awards in four years—including awards for investigative reporting, general news reporting, feature writing, spot news reporting, business reporting, and sports reporting. While at The Oklahoman, he was the recipient of several awards, including first place in the editorial writing category of the Associated Press/Oklahoma News Executives Carl Rogan Memorial News Excellence Competition for an editorial on the history of racism in the Oklahoma legislature.