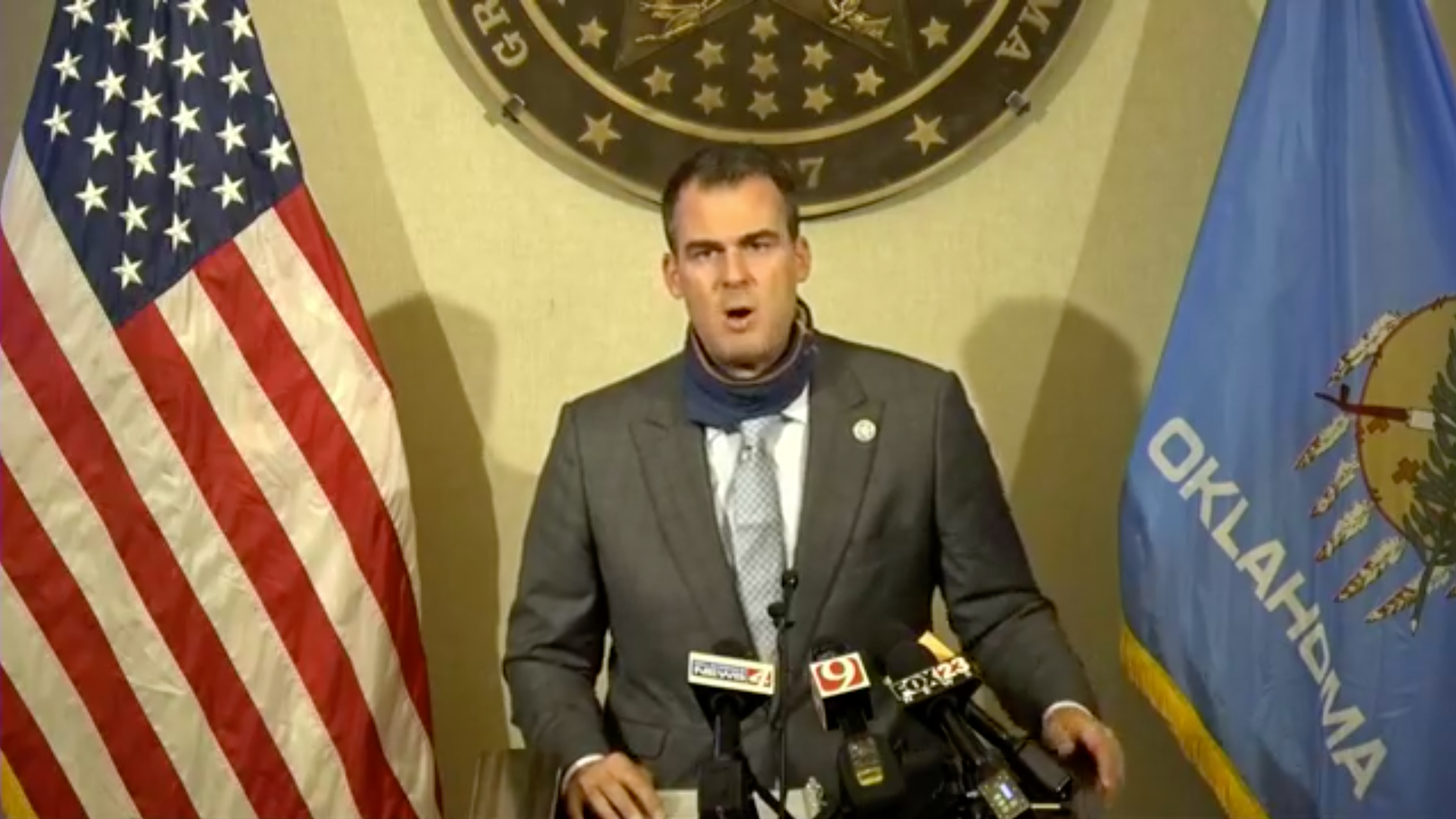 Good Government
Ray Carter | August 17, 2020
Governor's new hires bring history of policy success
Ray Carter
Two new members of Gov. Kevin Stitt's staff have either a history of advancing successful conservative policy reforms in Oklahoma or are winning strong praise from those active in such debates.
Stitt has announced Bond Payne will serve as the governor's new chief of staff while former Senate President Pro Tempore Brian Bingman will be the new chief policy advisor.
Payne is co-founder and chairman of Heritage Trust Company and the vice chairman of Argent Financial Group in Oklahoma City. He has served on Oklahoma City's Bond Advisory Committee and Economic Development Trust and held leadership roles with the Oklahoma City Community Foundation, Oklahoma Medical Research Foundation, the Oklahoma Hall of Fame, the Downtown Club of Oklahoma City, and the Oklahoma City YPO chapter. He also worked as a national recruiter for the Oklahoma Department of Commerce from 1995 to 1997.
Former Gov. Frank Keating, who successfully lowered income-tax rates and authorized the creation of charter schools during his time in office, praised Payne's hiring.
"Bond Payne is the whole package," Keating said. "I have known him for over 20 years, and he knows state government and what ails it. He is bright and competent and built a successful business. He is wise and humble and loves Oklahoma. Governor Stitt has selected the best to serve as his chief of staff."
Bingman previously served in the Oklahoma House of Representatives from 2004 to 2006, then served in the Senate from 2006 to 2016, rising to become leader of that chamber. During his legislative career, Bingman supported numerous conservative policies and helped them become law, including increased school choice, major workers' compensation reform, lawsuit reform, and tax reductions.
As leader of the Senate, Bingman was the driving force behind an overhaul of Oklahoma's workers' compensation system. At that time, the Oregon Department of Consumer and Business Services' biennial study of workers' compensation rates in all 50 states determined Oklahoma's rates were sixth highest in the nation. Rates in every state bordering Oklahoma were at least 41 percent lower.
Thanks in large part to Bingman's leadership, Oklahoma's workers' compensation system was overhauled to become a less adversarial administrative system, generating significant savings ever since. According to the 2020 "Rich States, Poor States" report issued by the American Legislative Exchange Council (ALEC), the average workers' compensation costs paid by Oklahoma employers per $100 of payroll now rank 27th nationally. Since 2013, when Bingman led the charge for reform, the ALEC report shows Oklahoma's workers' compensation costs have been slashed 38 percent.
In 2011, former Gov. Mary Fallin urged lawmakers to accept $54 million in federal funding to create a state health exchange authorized by the federal Affordable Care Act, better known as "Obamacare." Bingman announced he would not hear the bill in the Senate, much to Fallin's dismay.
But in subsequent years, states that accepted federal funding to set up state-run insurance exchanges found those sites soon became ineffective money pits. By 2014, Oregon had spent $305 million yet reports indicated the state's exchange had failed to successfully enroll anyone. The $208 million spent in Vermont resulted in a site that was not fully functional because it could not handle electronic purchases. Massachusetts spent $179 million in federal grants to produce what Forbes labeled "America's Worst-Performing Obamacare Exchange." Similar problems occurred in Maryland, Hawaii, and elsewhere.
"I am excited to use Senator Bingman's vast experience to partner with the Legislature to make our state a better place to live and work for all 4 million Oklahomans," Stitt said. "He understands the process to get things accomplished at the Capitol and will be a great resource for my administration and our state."
Bingman's appointment also received praise from the current Oklahoma Senate leader.
"During his time as Senate leader, Brian Bingman successfully championed conservative policies like workers' comp reform and other policies that laid the groundwork for Oklahoma becoming a Top Ten state," said Senate Pro Tempore Greg Treat, R-Oklahoma City. "His respect for the interaction, the equality and the unique roles of the legislative, executive, and judicial branches will be a good addition to the Governor's team. I respect Brian Bingman and am proud to call him a friend."
In a release announcing the appointments, Payne said, "I wholeheartedly embrace the governor's goal of Oklahoma becoming a Top Ten state and look forward to working with leaders across the state to make it happen." Bingman said, "I am honored to be asked to join Governor Stitt's team and I am ready to dive in and get to work."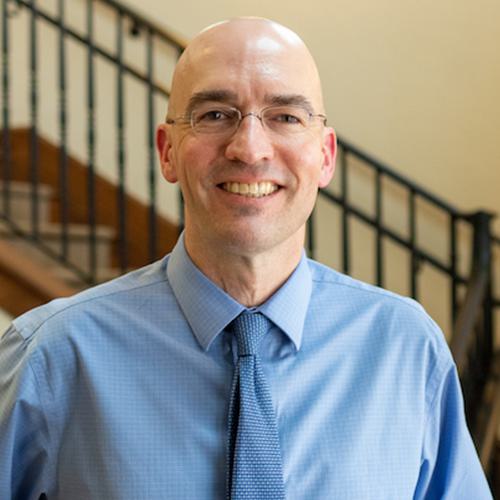 Ray Carter
Director, Center for Independent Journalism
Ray Carter is the director of OCPA's Center for Independent Journalism. He has two decades of experience in journalism and communications. He previously served as senior Capitol reporter for The Journal Record, media director for the Oklahoma House of Representatives, and chief editorial writer at The Oklahoman. As a reporter for The Journal Record, Carter received 12 Carl Rogan Awards in four years—including awards for investigative reporting, general news reporting, feature writing, spot news reporting, business reporting, and sports reporting. While at The Oklahoman, he was the recipient of several awards, including first place in the editorial writing category of the Associated Press/Oklahoma News Executives Carl Rogan Memorial News Excellence Competition for an editorial on the history of racism in the Oklahoma legislature.