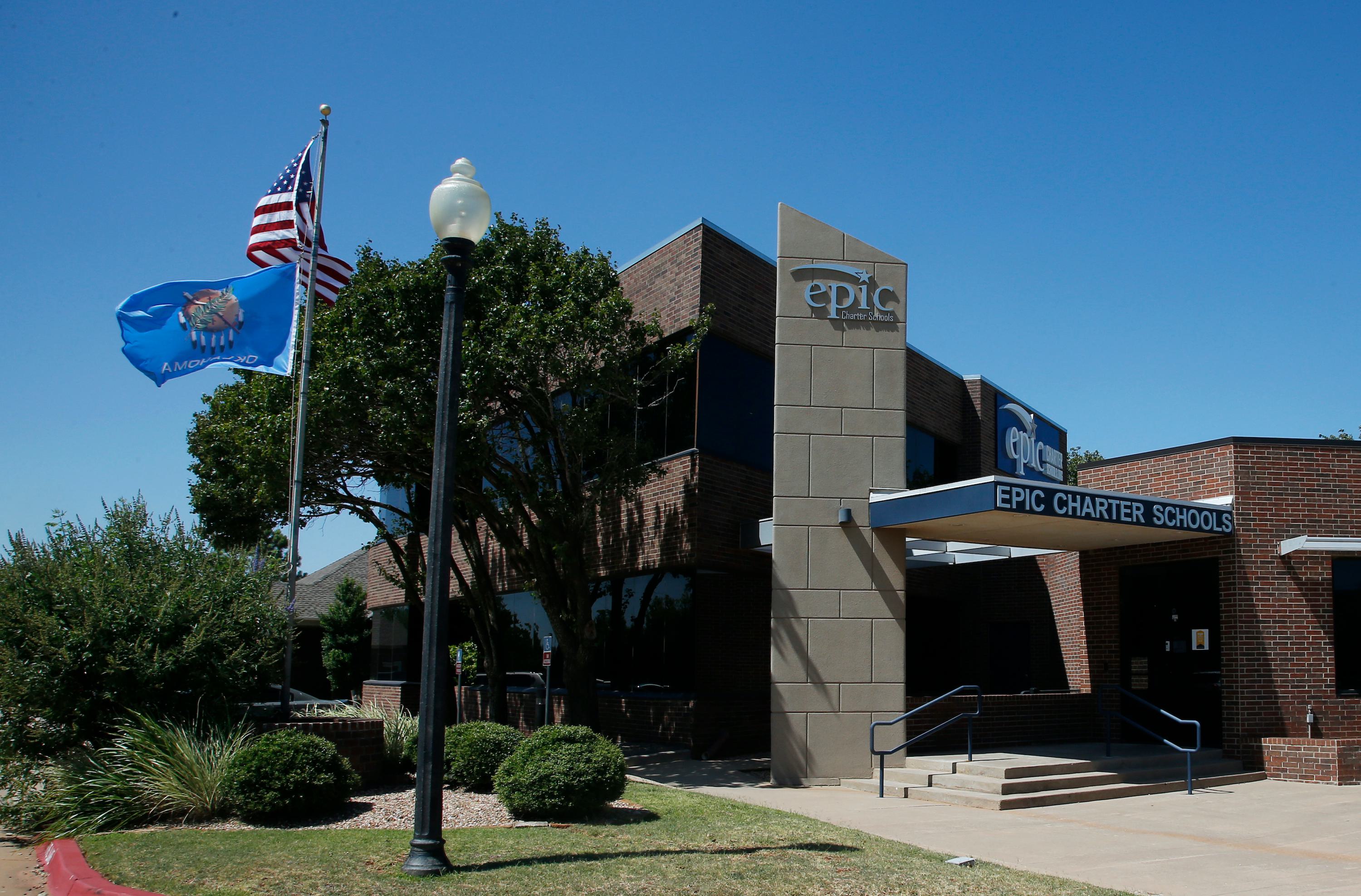 Education
Ray Carter | October 5, 2021
Grand jury finds no legal wrongdoing at Epic
Ray Carter
Despite several years of allegations and a critical state audit, members of the Eighteenth Oklahoma Multicounty Grand Jury have found no wrongdoing that warranted indictment of any officials involved with Epic Charter Schools, an online public school.
The final report issued by the grand jury, which was empaneled on March 3, 2020 and met for 42 days of 14 sessions, revealed that the grand jury issued 1,313 subpoenas related to a wide range of investigations, heard from 160 witnesses, and returned 13 indictments.
None of the indictments related to Epic, even though the report stated that the grand jury "devoted much of its time and energy" to investigating the school.
The report noted that the grand jury's role is to determine "whether there is sufficient evidence which, if unexplained or uncontradicted and presented in court to a jury of one's peers, would prove the defendant's guilt beyond a reasonable doubt. When there is sufficient evidence of both type and quality, the grand jury's responsibility is to bring an indictment, or accusation of crime, so that the State may require the indicted to face his or her accusers and stand trial."
Epic Charter Schools is the state's largest online provider of K-12 education and in 2020 was the state's largest public school district.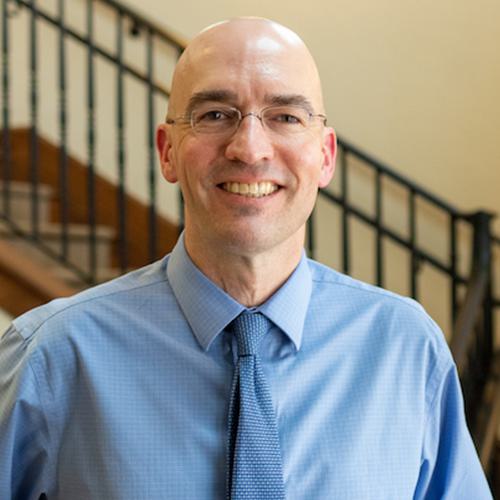 Ray Carter
Director, Center for Independent Journalism
Ray Carter is the director of OCPA's Center for Independent Journalism. He has two decades of experience in journalism and communications. He previously served as senior Capitol reporter for The Journal Record, media director for the Oklahoma House of Representatives, and chief editorial writer at The Oklahoman. As a reporter for The Journal Record, Carter received 12 Carl Rogan Awards in four years—including awards for investigative reporting, general news reporting, feature writing, spot news reporting, business reporting, and sports reporting. While at The Oklahoman, he was the recipient of several awards, including first place in the editorial writing category of the Associated Press/Oklahoma News Executives Carl Rogan Memorial News Excellence Competition for an editorial on the history of racism in the Oklahoma legislature.