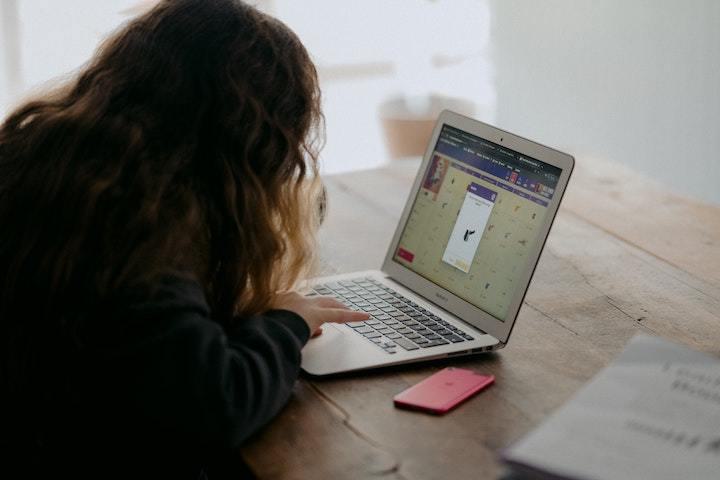 Education
Ray Carter | January 13, 2021
Hofmeister supports mass quarantine of healthy students
Ray Carter
State Superintendent of Public Instruction Joy Hofmeister is maintaining her support for mass quarantining of Oklahoma students for COVID-19 exposure, even though schools across the state have reported such quarantines have largely proven unwarranted and create significant strain on schools.

This week, Gov. Kevin Stitt called for easing quarantine restrictions on students in schools that require mask-wearing. Under Stitt's policy, only students who test positive for COVID-19 would be required to quarantine, while their classmates or teachers who are asymptomatic would be allowed to continue going to school.
In a statement of response released to the media, Hofmeister said, "The ramifications of the pandemic on education have been challenging and severe. While this option underscores the need for mask requirements in school, I cannot in good conscience support ignoring quarantine guidelines from the CDC and other infectious disease experts. There is no doubt we all want our students and teachers to be safely in the classroom, but COVID is raging in Oklahoma. In-person instruction is critical, and so is mitigating the spread of the virus. They are not mutually exclusive."
Hofmeister's statement was in line with the positions taken by the Oklahoma Education Association (OEA) and legislative Democrats. The OEA, in particular, has opposed calls to provide full-time, in-person instruction to all Oklahoma students.

Hofmeister's support for mass quarantines is also in line with her past support for even more restrictive measures that would have disrupted the educational process of virtually all public schools this year.
Had Hofmeister's plan been implemented, all but five of the more than 500 school districts in Oklahoma would be closed today.
Under a plan promoted by Hofmeister prior to the start of the 2020-2021 school year, school districts would have been required to close when rates topped 25 COVID-19 cases per 100,000 population in a county.
Had that plan been implemented, all but five of the more than 500 school districts in Oklahoma would be closed today and all students shifted to online or distance learning. As of Jan. 7, only the five districts located in whole or in part in Cimarron and Ellis counties might be allowed to offer in-person instruction under Hofmeister's original plan.

One reason Hofmeister's plan would have closed so many schools is the very low threshold involved and the low population numbers in many rural counties.
For example, in Roger Mills County, which covers 1,141 square miles, a single positive COVID-19 case can push the county rate above the threshold of 25 cases per 100,000 population. In at least 26 counties, a literal handful of cases exceeds that threshold.
In calling for a new school-quarantine policy, Stitt cited the growing body of scientific research that shows COVID-19 transmission is rare in schools and that child-to-adult transmission in schools is extremely rare.
He also noted that the mass quarantines currently required for potential in-school COVID-19 exposure have strained school districts' ability to maintain services.
For example, as of Jan. 13, Enid Public Schools' data shows that 42 students in the district are currently considered positive for COVID-19, but another 189 students are in "close-contact quarantine."
Such numbers are common in schools with "close contact" quarantines far outnumbering positive cases. School officials have reported that few of those close-contact quarantine students or staff ultimately contract the virus.
In an interview earlier this year, Robert Romines, superintendent of Moore Public Schools, said that "probably 99 percent" of children who have been quarantined "are coming back with negative results."
Oklahoma Secretary of Education Ryan Walters, who appeared with Stitt when the governor announced his policy, said school officials have said the current quarantine policy is excessive and unnecessary.
"Schools have been asking for this change," Walters said, "because they have been quarantining hundreds of students without seeing a spread of COVID."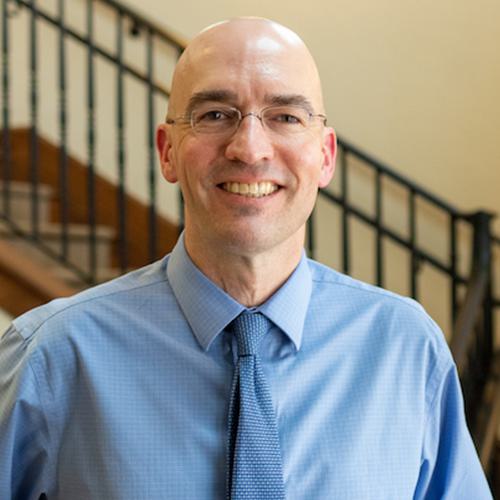 Ray Carter
Director, Center for Independent Journalism
Ray Carter is the director of OCPA's Center for Independent Journalism. He has two decades of experience in journalism and communications. He previously served as senior Capitol reporter for The Journal Record, media director for the Oklahoma House of Representatives, and chief editorial writer at The Oklahoman. As a reporter for The Journal Record, Carter received 12 Carl Rogan Awards in four years—including awards for investigative reporting, general news reporting, feature writing, spot news reporting, business reporting, and sports reporting. While at The Oklahoman, he was the recipient of several awards, including first place in the editorial writing category of the Associated Press/Oklahoma News Executives Carl Rogan Memorial News Excellence Competition for an editorial on the history of racism in the Oklahoma legislature.