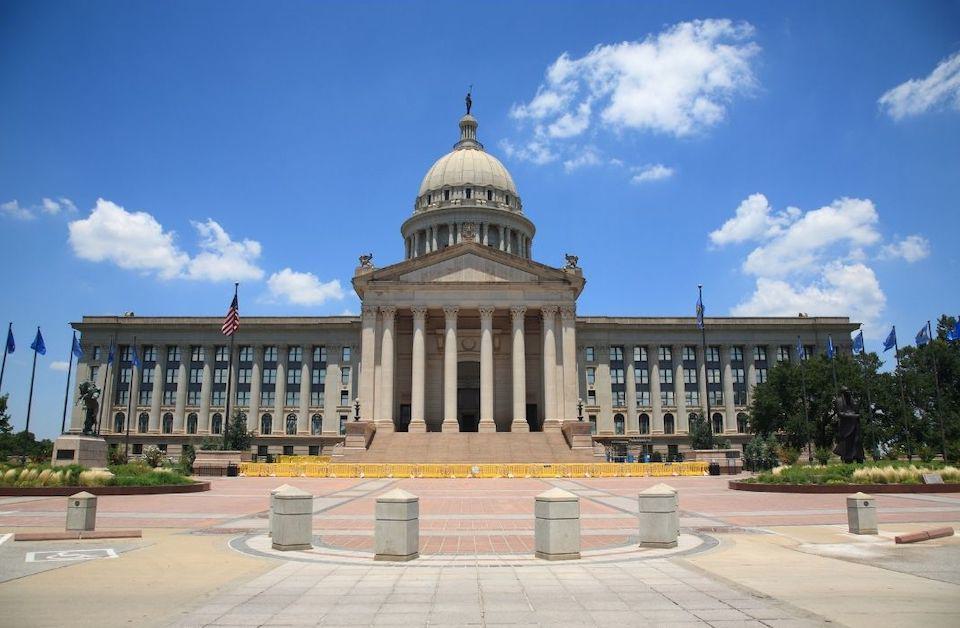 Health Care
Ray Carter | April 22, 2021
House kills patient-protection bill
Ray Carter
House Republican lawmakers have killed legislation that would have protected Oklahomans from "surprise" medical bills. The bill's defeat came after opponents said the health care providers that profit from "surprise" bills could be negatively impacted by the proposed consumer protection.
Senate Bill 548, by Sen. Julie Daniels and Rep. Tammy Townley, would have made it illegal for a health care provider to turn a patient bill over to a collection agency if the provider did not provide the patient a good-faith estimate of cost prior to treatment. The bill contained exemptions for true emergency care.
Townley noted medical debt is a leading cause of personal bankruptcies and said the legislation would protect families from having wildly inflated medical bills imposed on them, without warning, for routine procedures.
"We are trying to help our consumers not go to collections," said Townley, R-Ardmore. "That is what this whole bill is about."
In some cases, Townley noted hospitals make little effort to receive insurance payment for services, which are often much lower than the amount billed to a patient, and instead swiftly turn a patient over to a collection agency.
"I can give you a couple of examples where a bill was received within 30 days and insurance was not applied, and the customer called back to the insurance and says, 'Hey, you didn't apply my insurance.' And before the insurance could be applied, the hospital sent it to collections," Townley said. "We're trying to protect those people."
But opponents said the legislation could harm medical providers.
"Doesn't this put all the onus on the hospital provider to get it right?" said Rep. John Waldron, D-Tulsa.
Rep. Collin Walke, D-Oklahoma City, also argued that doctors cannot predict the likely cost of treatment in some cases until after service is provided.
"We're kind of putting carts before horses," Walke said.
Rep. Marcus McEntire, R-Duncan, said lawmakers should leave the issue to the federal government and not seek a state-level remedy.
"We are too soon getting out in front of the feds on their new changes on surprise billing," McEntire said.
Some medical providers have long embraced price transparency, such as the Surgery Center of Oklahoma, which publicly posts the price of numerous procedures on its website.
But other providers continue to balk at providing transparency. Although a new federal rule requires hospitals to publicly post the previously confidential prices negotiated with insurers, a recent Wall Street Journal investigation found that "hundreds of hospitals embedded code in their websites that prevented" Internet search engines from "displaying pages with the price lists, according to the Journal examination of more than 3,100 sites."
In a recent article published on the Health Affairs website, researchers Morgan Henderson and Morgane C. Mouslim found that more than half of the 100 largest hospitals in the United States were not compliant with price transparency regulations adopted during the Trump administration.
In 2019 Oklahoma Watch reported that a review of court records since 2016 found that "dozens" of Oklahoma hospitals had "filed at least 22,250 lawsuits against their former patients over unpaid medical bills."
Rep. Todd Russ, R-Cordell, was the only lawmaker to join Townley in debating for passage of the consumer-protection measure.
"We've been working on trying to get transparency in medical billing for years," Russ said. "This is as close as we've ever gotten."
He said the legislation would help people who are undergoing a routine medical procedure to "get some kind of an idea" of cost "before they get soaked with the hospital bill or the doctor bill."
SB 548 previously passed the Oklahoma Senate on a 38-9 vote with strong support from Republicans in that chamber, but the Republicans in the House joined with Democrats to kill the bill.
SB 548 was defeated in the Oklahoma House of Representatives on a 35-58 vote.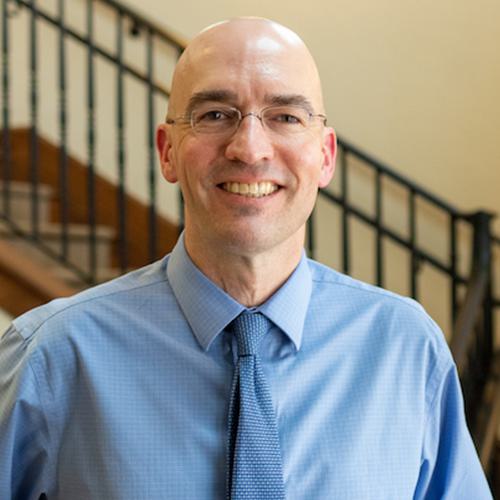 Ray Carter
Director, Center for Independent Journalism
Ray Carter is the director of OCPA's Center for Independent Journalism. He has two decades of experience in journalism and communications. He previously served as senior Capitol reporter for The Journal Record, media director for the Oklahoma House of Representatives, and chief editorial writer at The Oklahoman. As a reporter for The Journal Record, Carter received 12 Carl Rogan Awards in four years—including awards for investigative reporting, general news reporting, feature writing, spot news reporting, business reporting, and sports reporting. While at The Oklahoman, he was the recipient of several awards, including first place in the editorial writing category of the Associated Press/Oklahoma News Executives Carl Rogan Memorial News Excellence Competition for an editorial on the history of racism in the Oklahoma legislature.