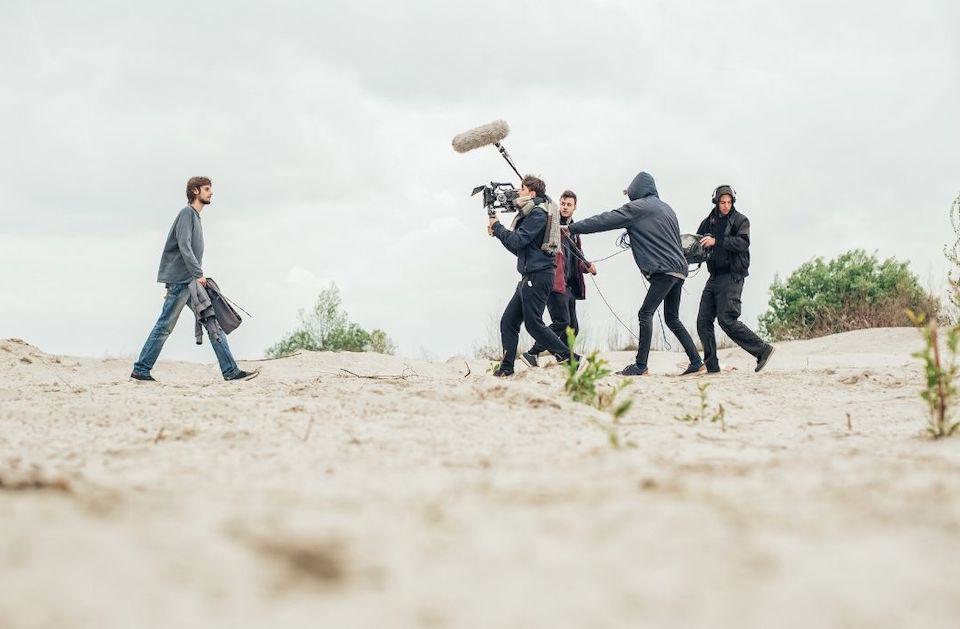 Budget & Tax
Ray Carter | April 22, 2021
House passes 'magical' film subsidy bill
Ray Carter
House lawmakers voted to provide up to $20 million in annual subsidies to film productions after a legislator declared it a "magical" bill that will produce $17 for every $1 in subsidies issued—despite prior analysis showing the incentive program actually returns just 13 cents per dollar distributed.
Senate Bill 608, by state Rep. Scott Fetgatter, was amended in the House to provide $20 million in annual subsidies for entertainment productions. That's less than the $50 million previously proposed by Fetgatter but a dramatic increase from the $8 million in film subsidies provided by current law.
"This is a magical piece of legislation that will create jobs for blue-collar workers all across the state of Oklahoma," said Fetgatter, R-Okmulgee.
He claimed the legislation would produce enormous economic returns.
"For every dollar we spend, there are $17 dollars spent back," Fetgatter said.
He said if the state provided $50 million in annual film subsidies, it would generate $1.3 billion over five years.
However, the $17 return cited by Fetgatter was 12,976% greater than the 13-cent return a prior analysis showed has been generated by the Oklahoma Film Enhancement Rebate Program.
Consultants hired by Oklahoma Incentive Evaluation Commission have previously said film subsidies are not economically beneficial and urged lawmakers to eliminate Oklahoma's film tax credit.
"There is no evidence that the Oklahoma film industry has strengthened during the time period when the rebate has been available," the consultants' evaluation stated. "Documented job creation is neither stable nor sustainable absent state support. The effect on Oklahoma's image nationwide is unclear, but likely limited."
A study published in 2016 in the American Review of Public Administration reviewed the motion picture incentive programs of 40 states, including the use of transferable tax credits and refundable tax credits. "Neither credit affected gross state product or motion picture industry concentration," the study found.
The return-on-investment figures cited by Fetgatter appear similar to figures touted by officials in Georgia, which has one of the nation's most robust film-subsidy programs, handing out $800 million in 2018.
A 2019 report from Kennesaw State University noted that the Georgia Department of Economic Development claimed the film industry had a $9.5 billion impact on Georgia's state economy in 2018. But the Kennesaw report noted those projections "rely on incredible multipliers and dubious data."
"Assuming every film job in Georgia is the result of the tax credits approved, the cost is $64,000 (full-time and part-time) to $119,000 (FTE) in tax credits per job," the report stated.
SB 608 drew strong praise from legislative Democrats.
"I love this bill," said Rep. John Waldron, D-Tulsa.
"This is a no-brainer," said Rep. Mickey Dollens, D-Oklahoma City, who said the legislation would generate jobs across rural Oklahoma.
"In order for a state to have a robust economy, it's got to be diverse," said Rep. Meloyde Blancett, D-Tulsa.
Rep. Jim Olsen, R-Roland, the only lawmaker to debate against the bill, said many citizens would view the program as "corporate welfare to the well-connected."
He also noted the economic-multiplier analysis used to generate the huge $17-to-$1 return on an industry that provides only temporary, short-term jobs would likely be far greater if the same analysis were applied to other industries.
"We've heard about the economic multipliers," Olsen said. "I think nearly all businesses have an effective economic multiplication."
SB 608 passed the Oklahoma House of Representatives on a 78-11 vote.
Lawmakers passed the bill immediately after killing legislation that would have protected Oklahoma citizens from wildly inflated "surprise" medical bills that force many families into bankruptcy.

[If you would like to take action on this issue, click here.]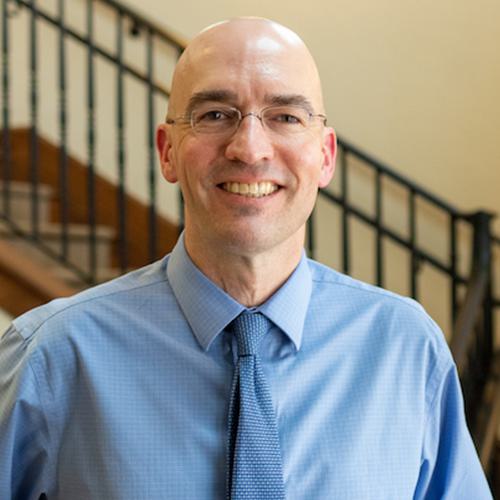 Ray Carter
Director, Center for Independent Journalism
Ray Carter is the director of OCPA's Center for Independent Journalism. He has two decades of experience in journalism and communications. He previously served as senior Capitol reporter for The Journal Record, media director for the Oklahoma House of Representatives, and chief editorial writer at The Oklahoman. As a reporter for The Journal Record, Carter received 12 Carl Rogan Awards in four years—including awards for investigative reporting, general news reporting, feature writing, spot news reporting, business reporting, and sports reporting. While at The Oklahoman, he was the recipient of several awards, including first place in the editorial writing category of the Associated Press/Oklahoma News Executives Carl Rogan Memorial News Excellence Competition for an editorial on the history of racism in the Oklahoma legislature.