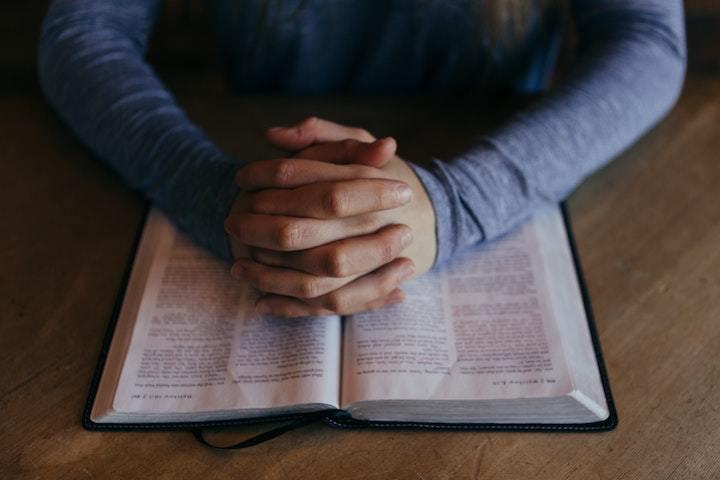 Law & Principles
Ray Carter | March 3, 2021
House votes to restrict church closures
Ray Carter
Legislation approved by the Oklahoma House of Representatives would make it much more difficult for state and local governments to order the closure of churches, synagogues, and mosques during future health emergencies.
House Bill 2648, by Rep. Brian Hill, declares that any "order or rule issued by any governmental entity pursuant to an emergency that requires closure of any place of worship" shall be considered "a substantial burden even if the order or rule is one of general applicability."
Hill, R-Mustang, said the bill ensures that "even in an emergency our fundamental right to peacefully gather and freely exercise our faith in places of worship" will be protected.
Opponents said forced closure of physical sites does not end religious worship and that shutdown orders protected citizens' health.
"Churches are not buildings," said Rep. Andy Fugate, D-Oklahoma City. "God says we are the church. Our commission as Christians is not within the walls of a church. The Great Commission says we are supposed to go out into the world to make believers of Christ. It doesn't say anything about hanging around inside churches."
Fugate, who noted his church continues to conduct services virtually, said the closure of physical church sites in Oklahoma did not prevent worship by believers and that a closure order therefore does not represent a "substantial burden" under existing court rulings.
"My Catholic friends have even found a way to do the Eucharist and to do confessional through drive through," Fugate said. "They've found a way to make it happen. This is not a substantial burden on our faith. Is it a preference to worship in person? Absolutely. Is it a requirement that we do so? No. It's a worldly desire, not a substantial burden."
Rep. Regina Goodwin, who also noted she attends church services virtually, said closure orders were all about "protecting life."
"You are familiar with pastors that have died when they said they are going to worship despite what the government says, and that person is no longer with us?" asked Goodwin, D-Tulsa.
"We know of managers of stores who passed away during this," Hill responded. "We know of cashiers who passed away during this. However, we did not go to the point of shutting down those large box stores for the sake of public health. In fact, we would often have hundreds of individuals going not just to pick up groceries, which is of course essential, but we'd also have hundreds of individuals within a local store purchasing building goods or purchasing adult beverages. We didn't put that as non-essential."
Supporters said some citizens' religious faith includes an emphasis on in-person assembly.
Rep. Justin Humphrey, R-Lane, noted various Bible scriptures call on Christians to not forsake the gathering of believers, and to lay hands on others when they pray for those who are sick. He said in-person attendance at religious services is not only a way to address one's spiritual health, but physical health as well.
"I don't care about going to the hospital," Humphrey said. "But I'll tell you what, I'll go to the church and I'll go to the elders."
Humphrey noted one pastor in California was not able to reopen a church for in-person services until he changed the site's designation.
"He was allowed to have a meeting as long as he named his church a 'strip club,'" Humphrey said. "Now, when we reach that point, I'm telling you, that's sad. And that's why we're here. That's why we're talking about this."
Rep. Gary Mize, R-Guthrie, noted passage of HB 2648 will not require people to attend a religious service in person, but only preserves the option.
Addressing the presiding chair during his debate, Hill noted that pastors in some states have been arrested for holding in-person worship services, and police in one state blocked access to an outdoor worship service.
"This is not about a religion. This is not about a denomination," Hill said. "This is about you and I, Mister Speaker, taking that fundamental right that was given to us from above, declared in the First Amendment by our forefathers who were thinking ahead after fighting for this same choice that you and I have today, Mister Speaker, and ensuring that we provide it for our children and our children's children—not just for the pandemic of today, but also for the emergency of tomorrow. This is about freedom of choice."
HB 2648 passed the Oklahoma House of Representatives on an 80-18 vote that split along party lines with Republicans in support.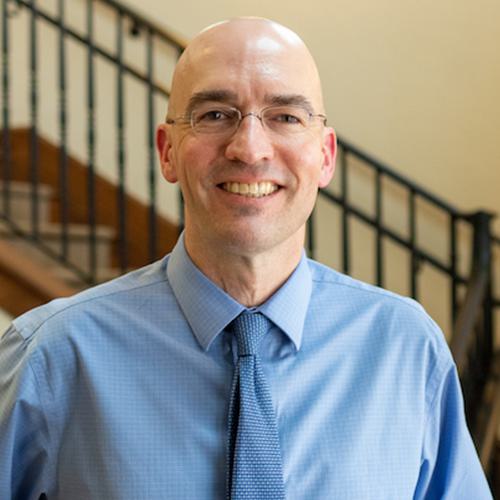 Ray Carter
Director, Center for Independent Journalism
Ray Carter is the director of OCPA's Center for Independent Journalism. He has two decades of experience in journalism and communications. He previously served as senior Capitol reporter for The Journal Record, media director for the Oklahoma House of Representatives, and chief editorial writer at The Oklahoman. As a reporter for The Journal Record, Carter received 12 Carl Rogan Awards in four years—including awards for investigative reporting, general news reporting, feature writing, spot news reporting, business reporting, and sports reporting. While at The Oklahoman, he was the recipient of several awards, including first place in the editorial writing category of the Associated Press/Oklahoma News Executives Carl Rogan Memorial News Excellence Competition for an editorial on the history of racism in the Oklahoma legislature.