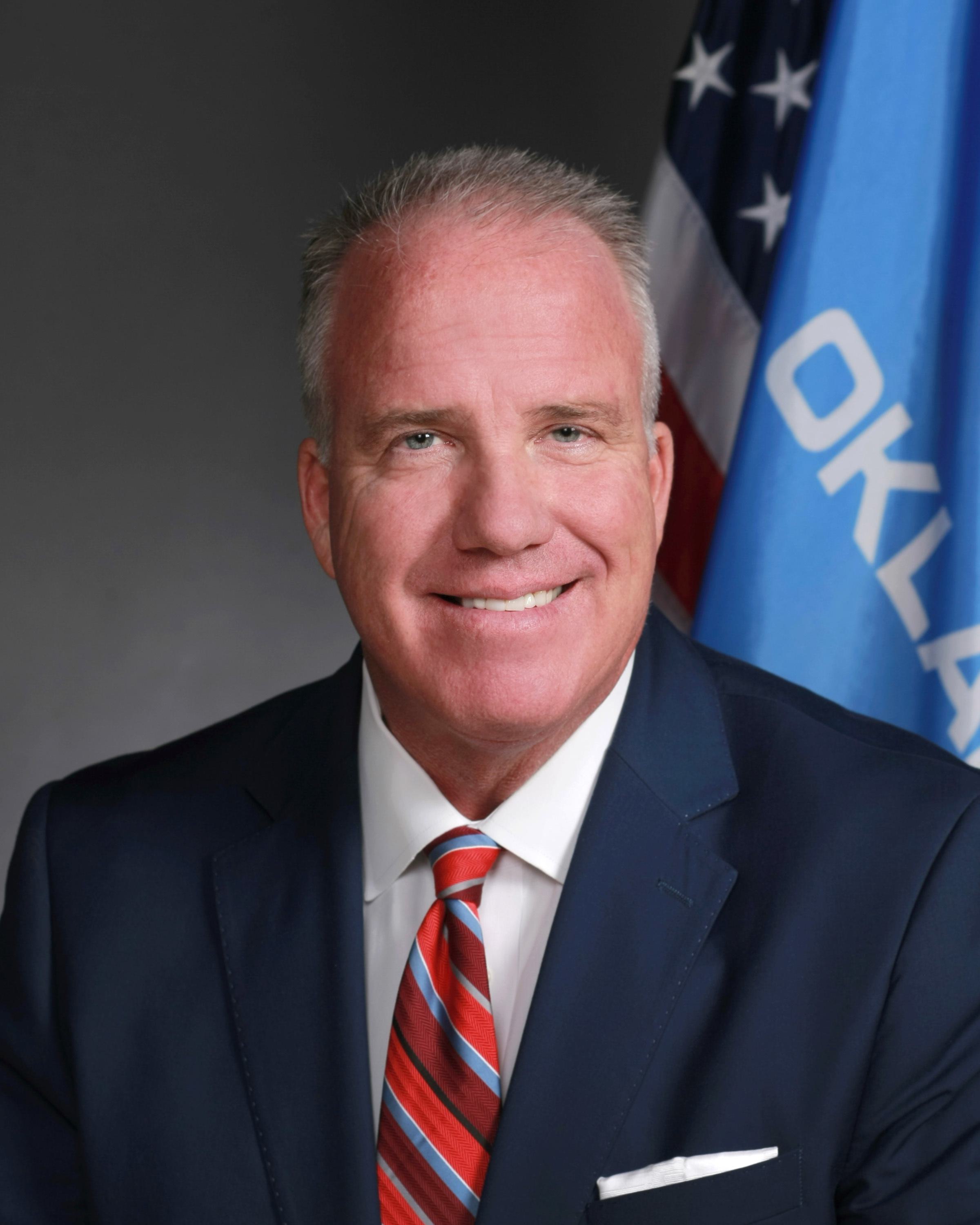 Health Care
Ray Carter | June 20, 2019
Insurance Commissioner defends Trump health care effort
Ray Carter
In a recent legal filing, Oklahoma Insurance Commissioner Glen Mulready pushed back against the efforts of Democratic politicians to outlaw insurance plans that are now making insurance coverage available to millions, including people in Oklahoma.
In an amicus brief, Mulready and his Montana counterpart argue that those challenging the legality of association health plans, or AHPs, "appear to be merely concerned with how they want citizens to get affordable healthcare, and not the reality as to whether citizens actually get affordable healthcare" [emphasis in original].
Federal law has long allowed an employer group or association to establish a single group health plan to offer insurance coverage to employees. Mulready's brief, filed with the U.S. Court of Appeals, notes that the Trump administration Department of Labor recently revised regulation of AHPs by allowing "an additional method of satisfying the AHP commonality of interest requirement—based on a geographic area—and allowing AHPs to be formed for the primary purpose of offering health coverage, so long as the group of employers sponsoring the AHP has at least one other substantial business purpose." The rule also allowed sole proprietors, who are often independent contractors, to remain in or join AHPs.
Twelve Democratic attorneys general filed a lawsuit challenging the rule and this spring U.S. District Judge John D. Bates ruled in favor of those attorneys general, declaring the new AHPs were an effort to evade the many mandates of the Affordable Care Act, commonly referred to as "Obamacare."
Mulready argues the plans comply with existing federal law—and are good policy as well. He notes that federal law grants much flexibility to the executive branch in regulating AHPs.
"Congress' lack of clarification as to the definition of a group or association logically leads to an assumption that Congress intended a flexible approach to determining whether a group or association falls within the scope of ERISA," the brief states, referring to the Employee Retirement Income Security Act. And the brief says it is "reasonable" to assume that "employers in different industries that share the same geography do indeed share a 'commonality' that will strengthen the required 'genuine organizational relationship.'"
In Oklahoma, the State Chamber of Oklahoma and the Greater Oklahoma City Chamber both launched association health plans after the Trump administration allowed expansion of the plans.
The introduction of those AHPs is much needed in Oklahoma, Mulready argues. The Affordable Care Act was passed in 2010, and as it took full effect from 2013 to 2016, the number of uninsured people declined nationally, but "from 2016 to present, there has been an increase in the number of uninsured," the brief notes.
One cause of that increased rate of uninsured citizens is rapidly increasing cost. Citing Kaiser Family Foundation data, the brief notes that "healthcare costs continue to rise at constant and staggering rates." This makes it more difficult to provide coverage, particularly in states like Oklahoma, where the U.S. Small Business Administration Office of Advocacy estimates there are 347,165 small businesses, comprising about 99.4 percent of all state businesses, employing 712,797 people.
According to a recent analysis by AssociationHealthPlans.com, employers in the new AHPs authorized by the Trump administration have seen average savings of up to 29 percent when compared to their old plans.
Those savings have been generated even though the new AHPs provide traditional comprehensive medical benefits like doctor and specialist visits, maternity coverage, preventive care, emergency care and, in about half of the plans, an option for a Health Savings Account.
If the ruling striking down the new AHPs is allowed to stand, Mulready's brief says it will "result in less affordable healthcare" and "obstruct access to affordable healthcare." But if the rule allowing expansion of AHPs is upheld upon appeal, Mulready predicts the plans "will result in a decrease in the uninsured population."
According to an analysis from the Congressional Budget Office, more than four million Americans will likely join AHPs by 2023 if Trump's rule stands. The analysis estimated about 400,000 of those enrollees will be people who are currently uninsured.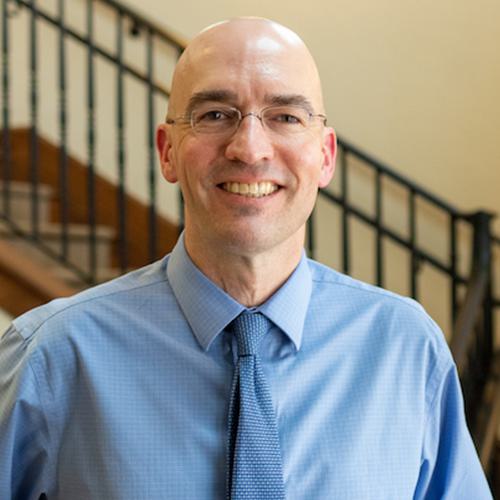 Ray Carter
Director, Center for Independent Journalism
Ray Carter is the director of OCPA's Center for Independent Journalism. He has two decades of experience in journalism and communications. He previously served as senior Capitol reporter for The Journal Record, media director for the Oklahoma House of Representatives, and chief editorial writer at The Oklahoman. As a reporter for The Journal Record, Carter received 12 Carl Rogan Awards in four years—including awards for investigative reporting, general news reporting, feature writing, spot news reporting, business reporting, and sports reporting. While at The Oklahoman, he was the recipient of several awards, including first place in the editorial writing category of the Associated Press/Oklahoma News Executives Carl Rogan Memorial News Excellence Competition for an editorial on the history of racism in the Oklahoma legislature.