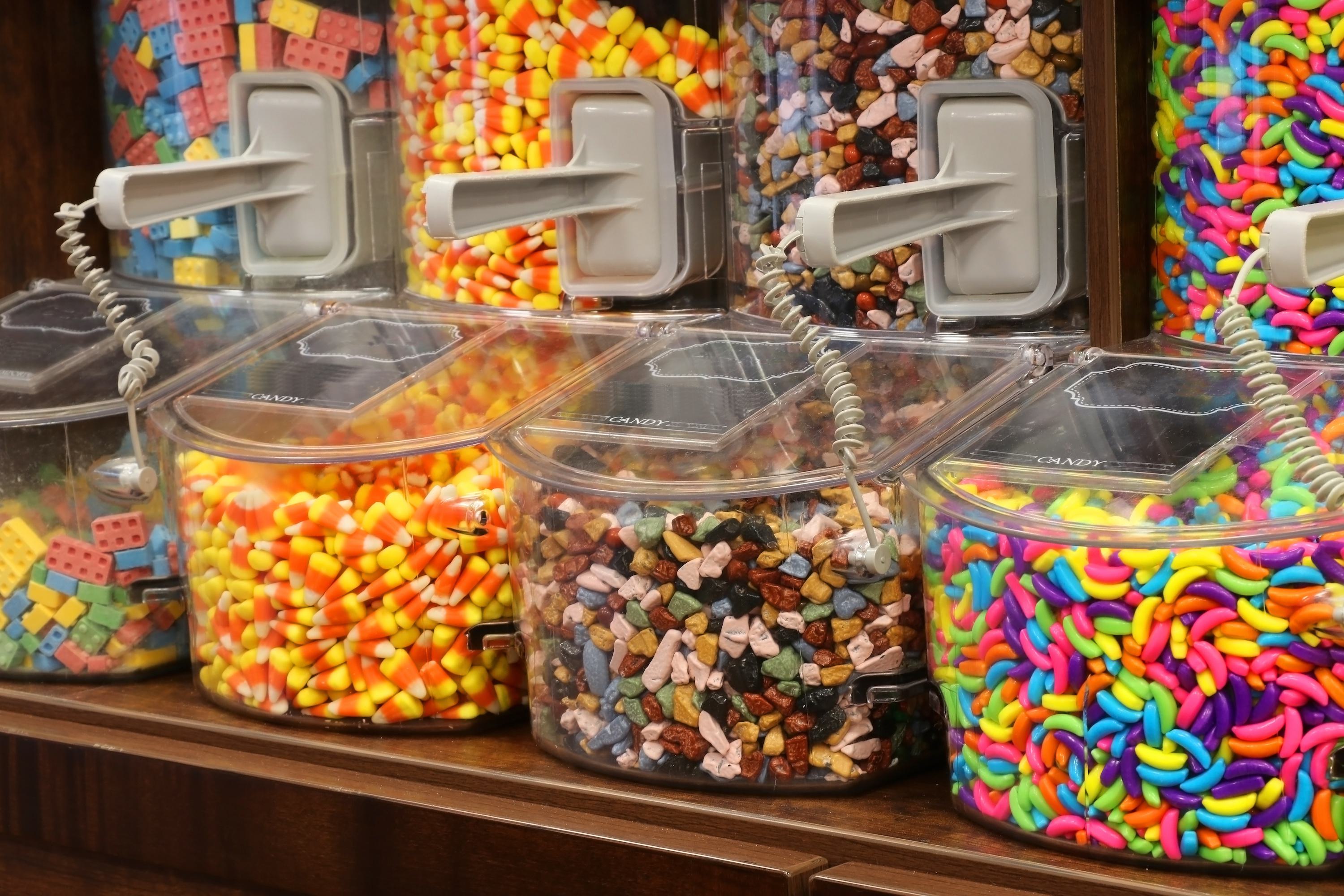 Health Care
Ray Carter | September 27, 2019
Is Oklahoma's food-stamp program indirectly harming citizen health?
Ray Carter
Researchers estimate personal behaviors account for 40 percent of the determinants of health, with another 30 percent attributed to genetics. Health care accounts for just 10 percent.

That places 70 percent of the determinants of health outside the normal control of policymakers. But at a recent meeting of the bicameral Healthcare Working Group, one lawmaker questioned if the state has indirectly abetted behavioral choices that lead to poor health outcomes.
Sen. John Haste, R-Broken Arrow, asked if the Supplemental Nutrition Assistance Program (SNAP), formerly known as the "food stamp" program, is truly designed to result in a healthy diet.
"How you use that, is it tied to any type of nutrition, or can you just basically buy, go in and buy a candy if that's what you want?" Haste asked.
"You can purchase candy with SNAP," answered Dr. Kayse Shrum, president of the OSU Center for Health Sciences.
She added, "I think there are opportunities for reform in that program."
"Literally, someone could come in and spend all of their money on candy." —Sen. John Haste (R-Broken Arrow)
In an interview, Haste recalled visiting a drug store that "had all these SNAP signs up in the candy aisle." When he asked the manager what percentage of SNAP funds a recipient could spend on candy, the manager told him, "Actually, 100 percent."
"Literally, someone could come in and spend all of their money on candy," Haste said.
That has Haste wondering if Oklahoma government may be indirectly responsible for funding personal behaviors that lead to poor health outcomes. Poor diet is one of three factors that Oklahoma Department of Health officials say is linked to four chronic conditions that account for 65 percent of all deaths in Oklahoma (compared to 60 percent nationally).
Haste isn't the first official to note the possible connection between SNAP and poor diet choices.
A 2016 report by the U.S. Department of Agriculture found about 20 percent of SNAP funds were spent on "sweetened drinks, desserts, salty snacks, candy, and sugar." The report, which analyzed point-of-sale data, found that SNAP households "spent somewhat more on soft drinks than non-SNAP households," while non-SNAP households spent a larger share of household expenditures on vegetables and fruits than did SNAP households.
Research that examined SNAP recipients in Los Angeles, published by the National Center for Biotechnology Information in 2017, found, "Compared to eligible non-participants, SNAP participants had double the odds of obesity, after adjusting for age, gender, race/ethnicity, marital status, working status, mental health, neighborhood poverty category, and density of unhealthy food outlets."
Similarly, research published in 2017 by Cindy Leung, a nutrition researcher at the University of California, San Francisco, concluded, "Adolescent SNAP participants have higher levels of obesity, and some poorer markers of cardiometabolic health compared with their low-income and higher-income counterparts."
While stressing that he's "not looking to become some nanny person," Haste said lawmakers may need to consider limiting the share of SNAP funding that can be spent by a recipient on candy or junk food.
"Maybe a certain percentage has to be in fruits and vegetables, and so forth," Haste said.
He also noted a large share of Oklahoma children receive free or reduced lunches at school, and many low-income children also receive breakfast at school. Yet Oklahoma's childhood obesity rate is high. That suggests those children are not getting healthy food even when the taxpayers are covering the cost of most food those children eat, Haste said.
"We have a high obesity challenge with Oklahoma kids," Haste said, "so that means they're getting the wrong foods. I think somehow we've got to help with it."
The Healthcare Working Group was formed primarily to review whether Medicaid expansion could improve health outcomes in Oklahoma, but much of the expert testimony presented has indicated Medicaid would have little or no impact on many health conditions because those problems are related to personal choices far more than insurance status.
Haste believes that suggests lawmakers wanting to improve Oklahoma's overall health outcomes will need to look to other policies and revisit existing programs like SNAP.
"We spend a lot of money on all of these different things, but if it's not giving us the right outcome, then we have to look at 'let's tweak it,'" Haste said. "It's not 'do away with,' but let's tweak it so it helps this person."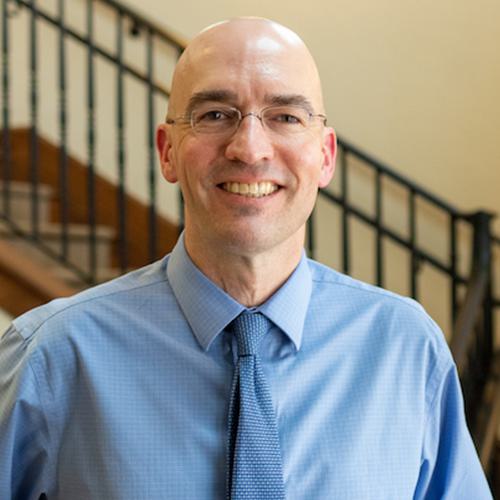 Ray Carter
Director, Center for Independent Journalism
Ray Carter is the director of OCPA's Center for Independent Journalism. He has two decades of experience in journalism and communications. He previously served as senior Capitol reporter for The Journal Record, media director for the Oklahoma House of Representatives, and chief editorial writer at The Oklahoman. As a reporter for The Journal Record, Carter received 12 Carl Rogan Awards in four years—including awards for investigative reporting, general news reporting, feature writing, spot news reporting, business reporting, and sports reporting. While at The Oklahoman, he was the recipient of several awards, including first place in the editorial writing category of the Associated Press/Oklahoma News Executives Carl Rogan Memorial News Excellence Competition for an editorial on the history of racism in the Oklahoma legislature.