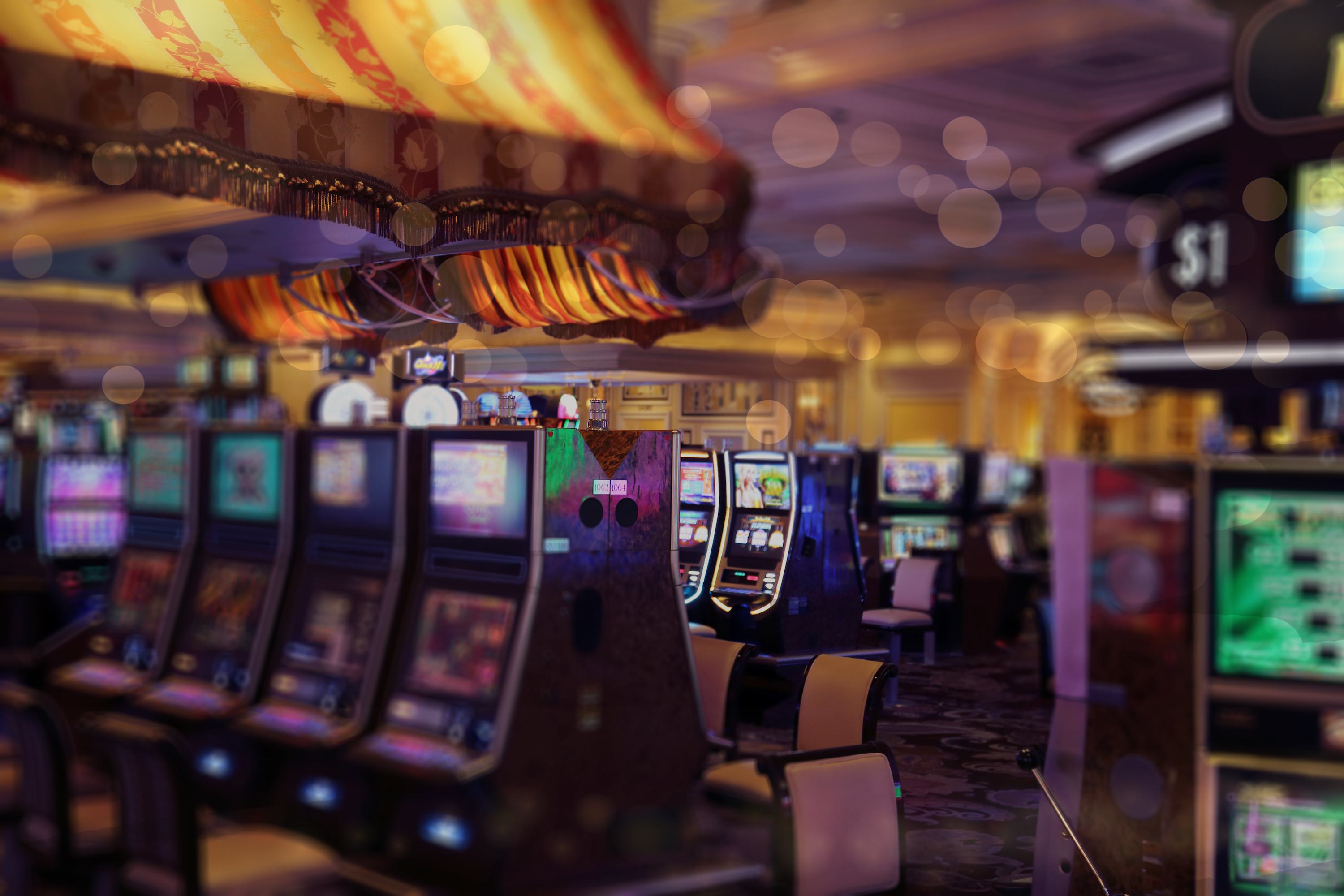 Budget & Tax
Ray Carter | July 28, 2020
Judge rules little-known commission renewed gaming compacts
Ray Carter
A federal judge has ruled state-tribal gaming compacts auto-renewed for 15 years due to the actions of a little-known state commission dominated by appointees of former Gov. Mary Fallin.

The judge's ruling may lock in place fees of just 6 percent on slot machines in many major Oklahoma casinos, including one advertised as the world's largest casino, even as other states receive payments at least double that amount and often far larger.
In exchange for monopoly rights to casino gambling, tribal governments agree to pay a fee to the Oklahoma state government through gaming compacts. The compacts have 15-year terms, but also say that "if organization licensees or others are authorized to conduct electronic gaming in any form other than pari-mutuel wagering on live horse racing pursuant to any governmental action of the state or court order following the effective date of this Compact, the Compact shall automatically renew for successive additional fifteen-year terms."
The term "organization licensees" refers to horse-racing tracks.
U.S. District Judge Timothy D. DeGiusti ruled that the Oklahoma Horse Racing Commission's annual renewal of horse tracks' gaming licenses for 2020, granted by the commission at an October 2019 meeting, triggered auto-renewal of gaming compacts.
"No more was required for the Compacts to automatically renew on January 1, 2020, for a successive 15-year term," DeGiusti wrote.
Gov. Kevin Stitt has sought to renegotiate the compacts, arguing the 6-percent rate is too low based on market conditions. Four tribes have negotiated with Stitt and signed new compacts authorizing rates of as much as 15 percent.
But several tribes, particularly those operating some of the state's largest casinos, fought those efforts in court.
The Oklahoma Horse Racing Commission has nine members who serve staggered six-year terms. While all nine members are gubernatorial appointees subject to Senate approval, Stitt has had the opportunity to appoint only two members since his election in 2018. The remainder of the commission—seven members—are all appointees of former Gov. Mary Fallin.
Stitt said the judge's ruling "confirms my fears, and the fears of many fellow Oklahomans, that the State entered into a poorly negotiated deal and now we must bear the cost of this mistake."
He warned that the ruling, combined with other recent developments, signals that Oklahoma will face significant challenges in the future.
"This decision, coupled with the recent U.S. Supreme Court ruling on McGirt, means Oklahomans have important questions to face regarding our future," Stitt said. "Among other things, we will need to explore the challenges of who will pay taxes and who won't, of how we will guarantee a competitive marketplace, and of how the State will fund core public services into the next generation. In short, we face a question of constitutional proportions about what it means to be the state of Oklahoma and how we regulate and oversee all business in our state."
In its McGirt ruling, the U.S. Supreme Court recently held that the Creek Nation reservation was never formally disestablished in Oklahoma, opening the door for roughly all of eastern Oklahoma to be subject to a hodgepodge of regulations imposed, to varying degrees, by either the state or various tribal governments.
The Oklahoma Horse Racing Commission's authorization of licenses allowing continued slot machine gaming at state racetracks directly benefited tribal governments in ways that extended beyond automatically renewing gaming compacts—and also indicated that Oklahoma tribal officials believe higher rates are not excessive.
Two racetracks offer slot machines today: Remington Park and Will Rogers Downs. When gaming compacts were signed in 2005, both tracks were owned by non-tribal operators. But today Remington Park is owned by the Chickasaw Nation, while Will Rogers Downs is owned by the Cherokee Nation. Even so, both facilities are still considered commercial operations, and not tribal casinos, under existing law and state-tribal compacts.
The two tribally owned commercial racinos pay tax rates that start at 35 percent on revenue up to $10 million and then increase to 50 percent on revenue of more than $70 million.
While some Oklahoma tribes have balked at paying casino fees greater than 6 percent to support Oklahoma state government, including school funding, some of those same tribes have simultaneously sought to enter other state markets with higher rates, and tribes in other states have agreed to significantly higher fees.
The state fee paid by tribal casinos in Connecticut is 25 percent. The rate in New York runs between 18 percent and 25 percent, and the rate paid in Florida is 12 percent to 25 percent. Neighboring Arkansas has no tribal casinos, but several Oklahoma tribes have sought to obtain gaming licenses in that state despite the fact that Arkansas' casino tax rate ranges from 13 percent to 20 percent.
Opponents of Stitt's efforts to renegotiate casino fees hailed DeGiusti's decision.
In a statement, Cherokee Nation Principal Chief Chuck Hoskin Jr. declared, "Everything in our compact now remains the same, and we hope we can move forward and build a relationship built on respect with Gov. Stitt in the future."
Choctaw Nation of Oklahoma Chief Gary Batton issued a statement saying, "We are grateful this issue has been resolved and are ready to put it behind us."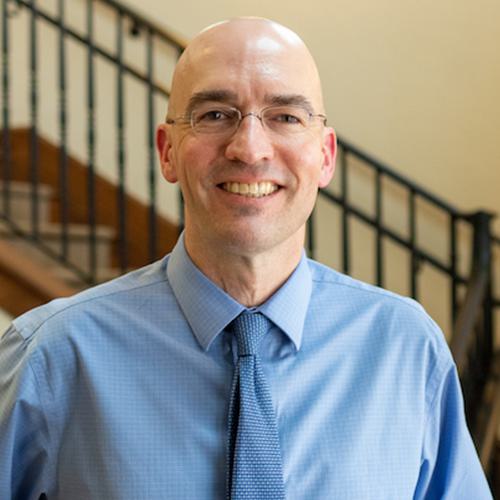 Ray Carter
Director, Center for Independent Journalism
Ray Carter is the director of OCPA's Center for Independent Journalism. He has two decades of experience in journalism and communications. He previously served as senior Capitol reporter for The Journal Record, media director for the Oklahoma House of Representatives, and chief editorial writer at The Oklahoman. As a reporter for The Journal Record, Carter received 12 Carl Rogan Awards in four years—including awards for investigative reporting, general news reporting, feature writing, spot news reporting, business reporting, and sports reporting. While at The Oklahoman, he was the recipient of several awards, including first place in the editorial writing category of the Associated Press/Oklahoma News Executives Carl Rogan Memorial News Excellence Competition for an editorial on the history of racism in the Oklahoma legislature.