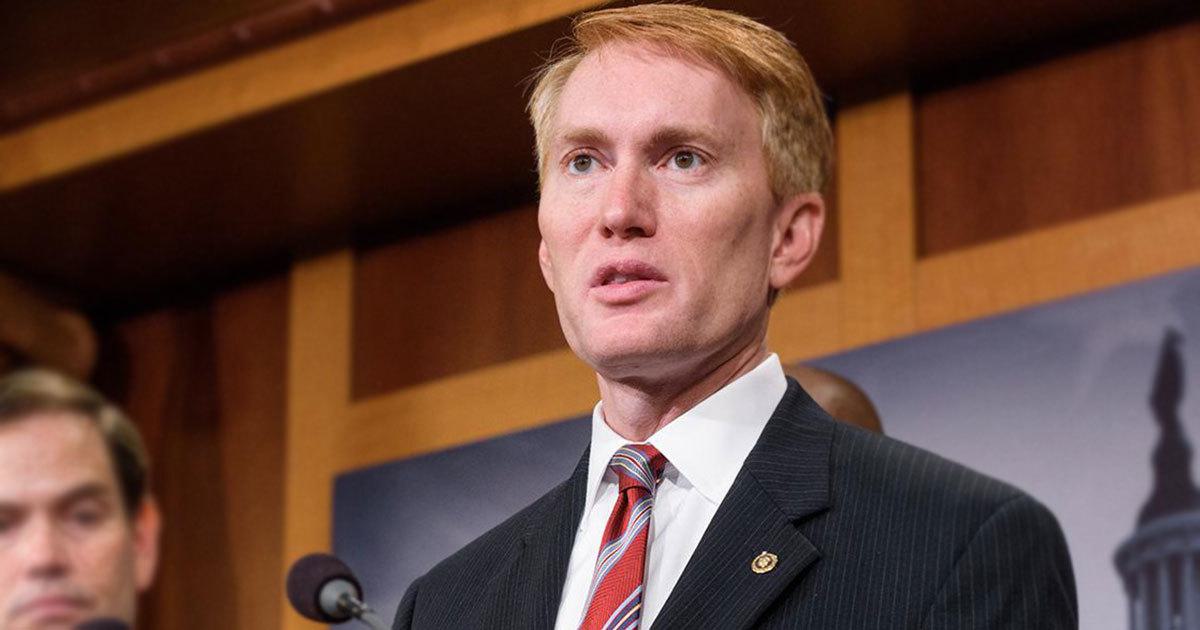 Education
Ray Carter | August 5, 2020
Lankford: Only schools that reopen should get aid
Ray Carter
If Congress approves another round of bailout funding for state school systems, U.S. Sen. James Lankford said it should be directed to schools that reopen for in-person instruction.
"Additional dollars should be helping schools that are reopening that will have additional expenses," said Lankford, R-Oklahoma City. "They're going to have to run additional bus routes to be able to make sure they keep kids separate. They're going to have to do A and B schedules to open up their classrooms. It's going to be greater expenses for them, so we should be able to help those schools opening through the process. That's common sense in this."
Lankford made those comments from the floor of the U.S. Senate while discussing ongoing negotiations for another round of federal COVID-19 bailout funding.
If Congress chooses to link new federal funding to the provision of on-site instruction, several of Oklahoma's school districts have effectively opted out.
School districts that have announced they will be entirely virtual for the start of this school year include Oklahoma City, Tulsa, Putnam City, Norman, Jenks, and Western Heights. Based on previous-year enrollment figures, those districts combined represent around 132,000 students, or 18 percent of students in the state.
Those districts have opted to go 100-percent distance/online learning despite calls from public officials and parents to provide in-person instruction, and despite the provision of millions of dollars in funding for personal protective equipment, cleaning supplies, and other COVID-19-related expenses.
Gov. Kevin Stitt recently urged school districts to provide in-person instruction when he announced the state purchase of personal protective equipment for all schools.
"Keeping schools closed for all students has many harmful consequences," Stitt said.
Officials representing the Department of Human Services, educators, and parents appeared at that conference with Stitt and warned that many students face greater risks from not having in-person schooling than from COVID-19.
In addition, much research has indicated school-age children are not at high risk from COVID-19 and they appear less likely to spread the infection than adults.
The American Academy of Pediatrics has previously endorsed in-person instruction, saying the group "strongly advocates that all policy considerations for the coming school year should start with a goal of having students physically present in school."
Lankford noted the federal government has already provided $30 billion to pay for COVID-19 needs at schools "to be able to help them get through the process of finding cleaning supplies, do additional training."
In addition to urging that aid be directed to schools that are providing classroom instruction, Lankford also said much of a COVID-19 bailout plan offered by congressional Democrats has little to do with the pandemic.
"This is first and foremost a health crisis and it's amazing to me the number of topics that are being discussed for the next bill that have nothing to do with COVID-19, nothing to do with it," Lankford said. "My friends on the other side of the aisle came forward with the HEROES Act—great name—a $3 trillion bill that a full trillion of it has nothing to do with COVID-19, unrelated completely."
He also said that the proposal's call to bail out state governments is wildly excessive.
In March, Lankford noted Congress provided $150 billion to state governments, $260 billion for health care, and $30 billion for education.
Now Democrats have proposed providing nearly $1 trillion in bailout funding to states.
"Just to be able to put that in perspective, the total budget for every state in America is $900 billion," Lankford said. "Every state's total budget combined spending that they do in a year, $900 billion. My Democratic colleagues want us to give almost $1 trillion to the states for COVID expenses. Their total budgets for every state in the entire country for the entire year is just over $900 billion, and they're willing to give $1 trillion to them on top of it. That is more than replacing every state budget in America. That is absurd."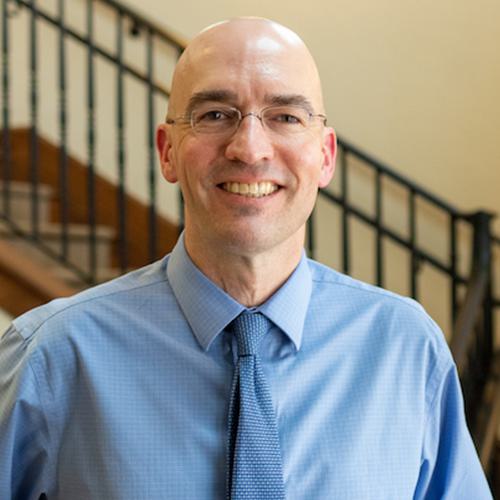 Ray Carter
Director, Center for Independent Journalism
Ray Carter is the director of OCPA's Center for Independent Journalism. He has two decades of experience in journalism and communications. He previously served as senior Capitol reporter for The Journal Record, media director for the Oklahoma House of Representatives, and chief editorial writer at The Oklahoman. As a reporter for The Journal Record, Carter received 12 Carl Rogan Awards in four years—including awards for investigative reporting, general news reporting, feature writing, spot news reporting, business reporting, and sports reporting. While at The Oklahoman, he was the recipient of several awards, including first place in the editorial writing category of the Associated Press/Oklahoma News Executives Carl Rogan Memorial News Excellence Competition for an editorial on the history of racism in the Oklahoma legislature.