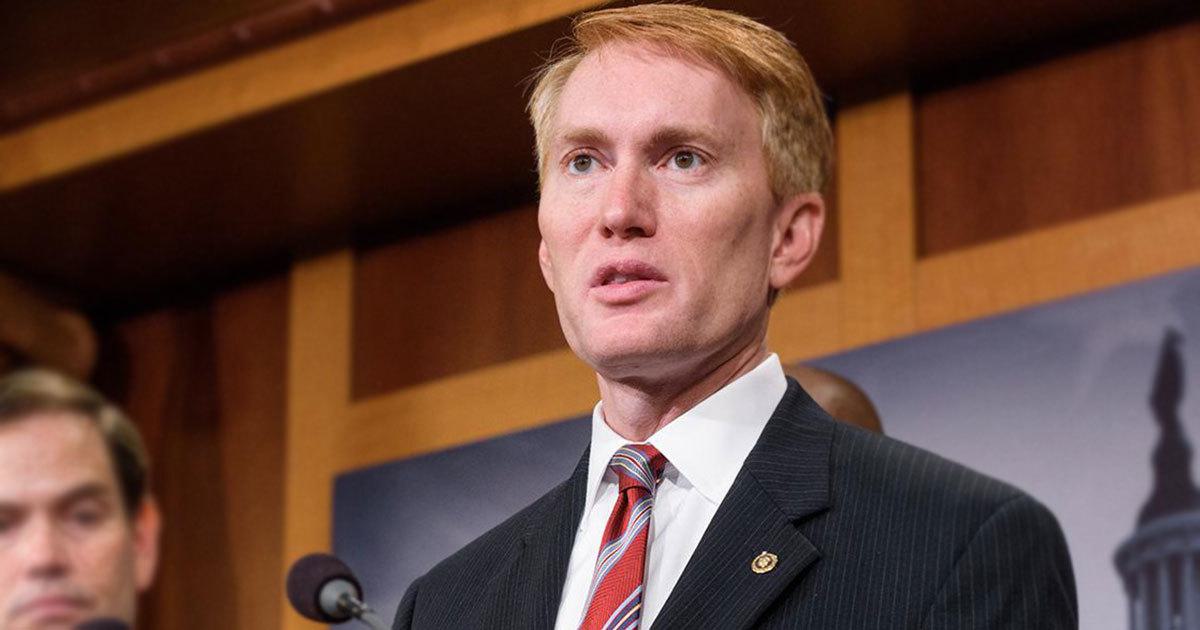 Education
Ray Carter | January 14, 2022
Lankford pressures Biden administration on parents-as-terrorists letter
Ray Carter
U.S. Sen. James Lankford, R-Oklahoma City, is among 24 senators calling on U.S. Secretary of Education Miguel Cardona to explain what role he or any staff at the U.S. Department of Education played in the production of a letter that labeled parents the equivalent of terrorists.
"Parents are not 'domestic terrorists' and it is appalling that anyone would suggest that exercising the constitutionally protected freedoms of speech and assembly would be characterized as a threat," the senators' letter stated. "Parents across the country are outraged that their children's education has been disrupted, delayed, even denied over the last two years."
In a public letter issued to the Biden administration on Sept. 29, National School Boards Association (NSBA) officials declared that parental opponents of Critical Race Theory and mask mandates represented "an immediate threat" that included "threats of violence and acts of intimidation," and said "the classification of these heinous actions could be the equivalent to a form of domestic terrorism and hate crimes."
The NSBA letter specifically cited only a handful of examples of alleged extremism nationwide. Most amounted to little more than verbal disruption.
The NSBA letter said such incidents nonetheless justified investigation by the U.S. Department of Justice, Federal Bureau of Investigation (FBI), U.S. Department of Homeland Security, and the U.S. Secret Service and its National Threat Assessment Center, including under the federal PATRIOT Act.
Shortly thereafter, U.S. Attorney General Merrick Garland issued a memorandum announcing that he was ordering the FBI to meet with state and local officials to develop "strategies for addressing threats against school administrators, board members, teachers, and staff."
Since that time, an email obtained by the group Parents Defending Education showed that an NSBA official said the group's letter was written at the request of Cardona.
"While we knew early on that White House staff were complicit in the creation of this letter, it is only recently that information has surfaced implicating you and your office in this shameful episode," the senators' letter to Cardona stated.
The letter then asks Cardona to explain any role he or his staff played in creating the letter, as well as any direction given from the White House.
The letter also asks Cardona several pointed questions, including, "Do you believe that parents exercising constitutionally protected rights are 'domestic terrorists'?" The letter also asks, "Do you think school board meetings should be open to the public to allow parents to have oversight and influence on their children's education?" And the letter asks if Cardona plans to fire any staff involved in creation of the letter.
Since the NSBA letter's release, a majority of state school boards associations have publicly distanced themselves from the NSBA, although the Oklahoma State School Boards Association is not among them.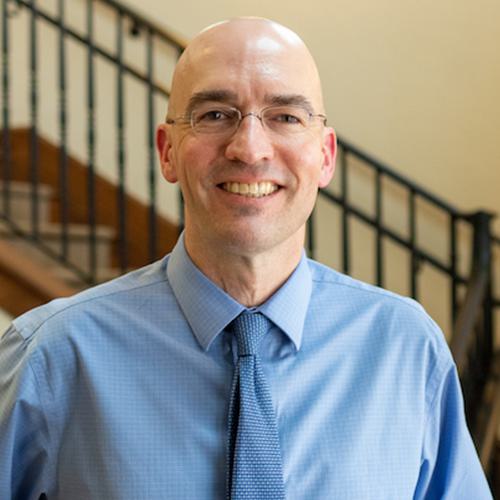 Ray Carter
Director, Center for Independent Journalism
Ray Carter is the director of OCPA's Center for Independent Journalism. He has two decades of experience in journalism and communications. He previously served as senior Capitol reporter for The Journal Record, media director for the Oklahoma House of Representatives, and chief editorial writer at The Oklahoman. As a reporter for The Journal Record, Carter received 12 Carl Rogan Awards in four years—including awards for investigative reporting, general news reporting, feature writing, spot news reporting, business reporting, and sports reporting. While at The Oklahoman, he was the recipient of several awards, including first place in the editorial writing category of the Associated Press/Oklahoma News Executives Carl Rogan Memorial News Excellence Competition for an editorial on the history of racism in the Oklahoma legislature.