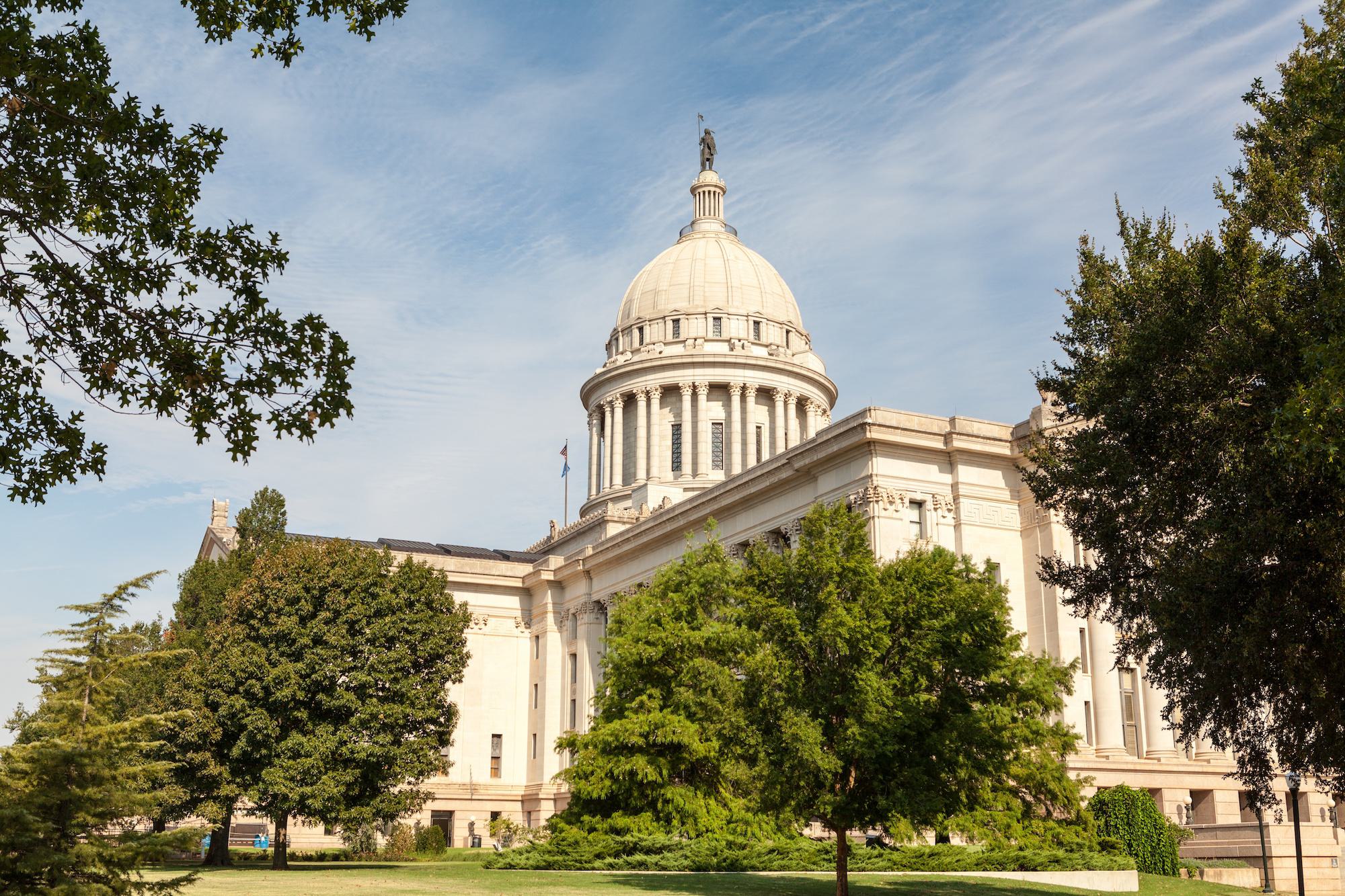 Budget & Tax , Law & Principles
Ray Carter | February 12, 2020
Lawmakers advance funding transparency measure
Ray Carter
Attempting to build on reforms enacted last year, members of a Senate committee voted Wednesday to require increased public reporting on the use of federal funds by state and local governments in Oklahoma.
In 2019, legislation was signed into law that required state agencies to post annual reports online that list "all federal funds" under the agency's control and identify, in descending order, the funding source the agency relies on "to the greatest extent."
Senate Bill 1501, by Sen. Nathan Dahm, would build on the 2019 law by requiring state agencies to include information on federal funding and any regulations associated with that funding when they submit budget requests to the Legislature.
The bill was also amended by members of the Senate Appropriations Committee to require that political subdivisions of the state, such as counties and municipalities, publicly post information on their use of federal funds.
"Last year, we required state agencies to post on their website if they receive federal funds," said Dahm, R-Broken Arrow. "Now we would require political subdivisions—cities, counties, if they are receiving federal funds—to post that on their website as well. But then also for state agencies that provide us a budget, it would require that they give us that information that they are posting on their website so we don't have to go and collect that information from them. As part of their budget proposals they would have to include that information on those federal funds so we have a better picture, overall, of all the funding that they are receiving."
"Do you think that it could be burdensome for some municipalities to put together all of that information to be able to post on their website?" asked Sen. Stephanie Bice, R-Oklahoma City.
"No," Dahm replied. "In talking even with our state agencies and political subdivisions, they have to gather all that information to apply for the grant, so they have all that information anyway. So this is just requiring that they post it on their website."
Another lawmaker questioned the value of requiring counties and cities to publicize the information.
"What are we hoping to do with this information?" asked Sen. J.J. Dossett, D-Owasso. "They get money, outside of us, what are we going to do once we know how much money they are receiving outside of us?"
"For the political subdivisions, that allows the local citizens to have more transparency about the federal money and what grants are being received, how that money is being spent, and to know other additional funds that are coming in besides just money coming from the state or local taxes," Dahm said. "It just provides more transparency for the citizens."
"If we have a situation where we are about to run a bill, or there is an ordinance or something that's going to jeopardize that grant money, will we have notice of that?" asked Senate Democratic Leader Kay Floyd of Oklahoma City. "Will we be able to see that from the information that we're gleaning?"
"Either through the budgeting process or the stuff online, yes," Dahm said. "And so that will help us be able to make those more long-term decisions."
SB 1501 passed the Senate Appropriations Committee on a party-line vote of 16-4. The opponents were Sens. Michael Brooks, D-Oklahoma City; Dossett; Floyd; and Kevin Matthews, D-Tulsa.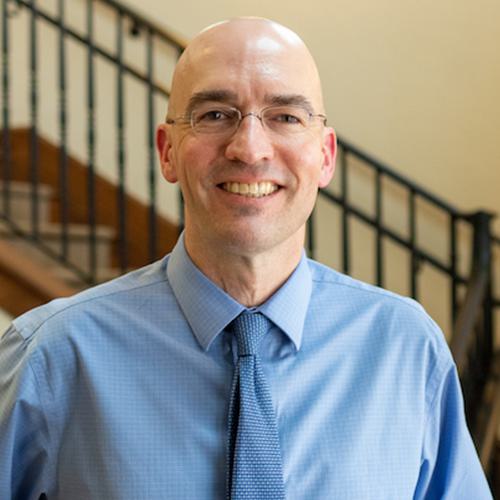 Ray Carter
Director, Center for Independent Journalism
Ray Carter is the director of OCPA's Center for Independent Journalism. He has two decades of experience in journalism and communications. He previously served as senior Capitol reporter for The Journal Record, media director for the Oklahoma House of Representatives, and chief editorial writer at The Oklahoman. As a reporter for The Journal Record, Carter received 12 Carl Rogan Awards in four years—including awards for investigative reporting, general news reporting, feature writing, spot news reporting, business reporting, and sports reporting. While at The Oklahoman, he was the recipient of several awards, including first place in the editorial writing category of the Associated Press/Oklahoma News Executives Carl Rogan Memorial News Excellence Competition for an editorial on the history of racism in the Oklahoma legislature.