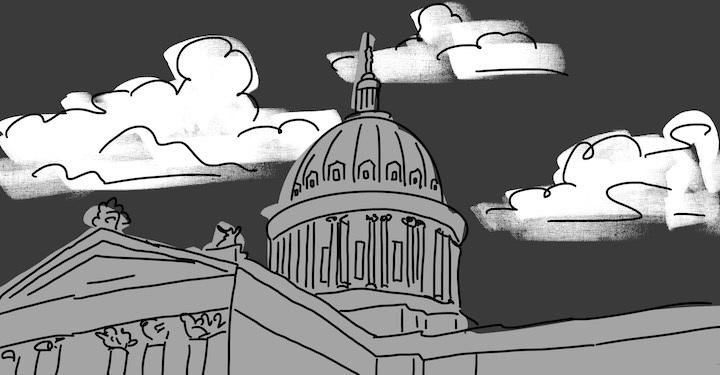 Criminal Justice
Ray Carter | March 22, 2023
Lawmakers look to bolster defense for abused & raped women
Ray Carter
Domestic abuse would be a mitigating factor that could lead to a reduced sentence for women who kill a boyfriend or husband under legislation approved by the Oklahoma House of Representatives.
"The reason that I became so willing to stand up and fight for this issue is there was a court case about a man in Texas who his five-year-old child had been raped by another man. The father went to that man's house, yanked him out of his home, and beat him to death in his front yard. And anything short of a ticker-tape parade was created for this man," said state Rep. Toni Hasenbeck, R-Elgin. "If I did the same thing and I tried to cause harm to a person who had raped me in my home, chances are I would be in jail right now and no one would be celebrating the fact that I did that. So that was the number one reason for me getting so involved with this."
House Bill 1639, by Hasenbeck, creates the "Oklahoma Domestic Abuse Survivorship Act." The bill requires that state courts consider domestic abuse as a mitigating factor when a defendant presents evidence indicating she has "been abused physically, sexually, or psychologically" by the person the defendant killed. The legislation applies to cases where a defendant has been charged with a crime against an intimate partner where "self-defense could have been raised as an affirmative defense."
The legislation also requires that a defendant in those situations be provided a free psychological or psychiatric evaluation by the Department of Mental Health and Substance Abuse Services with 72 hours of arrest that will "be trauma-informed and take into consideration possible common diagnoses for abuse victims such as acute stress disorder and posttraumatic stress disorder."
The results of that test may be submitted to the court as evidence.
Hasenbeck noted women can face many forms of coercion in a relationship, including everything from the loss of economic security to the threat of dissemination of non-consensual pornography.
"All of that adds up to a mitigating circumstance that can cause someone to fear for their life, especially if they've been in that situation before," Hasenbeck said.
She also noted that basic differences between men and women affect how they are perceived when law enforcement officials first arrive after a shooting.
"Women look different in a fight," Hasenbeck said. "And when law enforcement shows up at your house at 3 o'clock in the morning, a woman looks disheveled. If she's been crying, her eyes are puffy. She's probably in her nightgown. And it's not when you're at your best. We don't seem like credible witnesses when we've been fighting."
HB 1639 passed the Oklahoma House of Representatives on a 91-0 vote. The bill now proceeds to the Oklahoma Senate.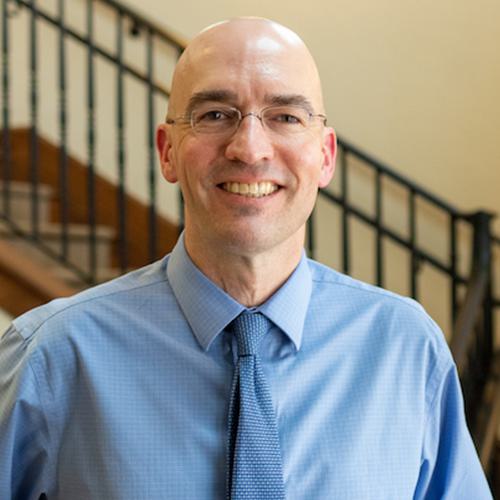 Ray Carter
Director, Center for Independent Journalism
Ray Carter is the director of OCPA's Center for Independent Journalism. He has two decades of experience in journalism and communications. He previously served as senior Capitol reporter for The Journal Record, media director for the Oklahoma House of Representatives, and chief editorial writer at The Oklahoman. As a reporter for The Journal Record, Carter received 12 Carl Rogan Awards in four years—including awards for investigative reporting, general news reporting, feature writing, spot news reporting, business reporting, and sports reporting. While at The Oklahoman, he was the recipient of several awards, including first place in the editorial writing category of the Associated Press/Oklahoma News Executives Carl Rogan Memorial News Excellence Competition for an editorial on the history of racism in the Oklahoma legislature.