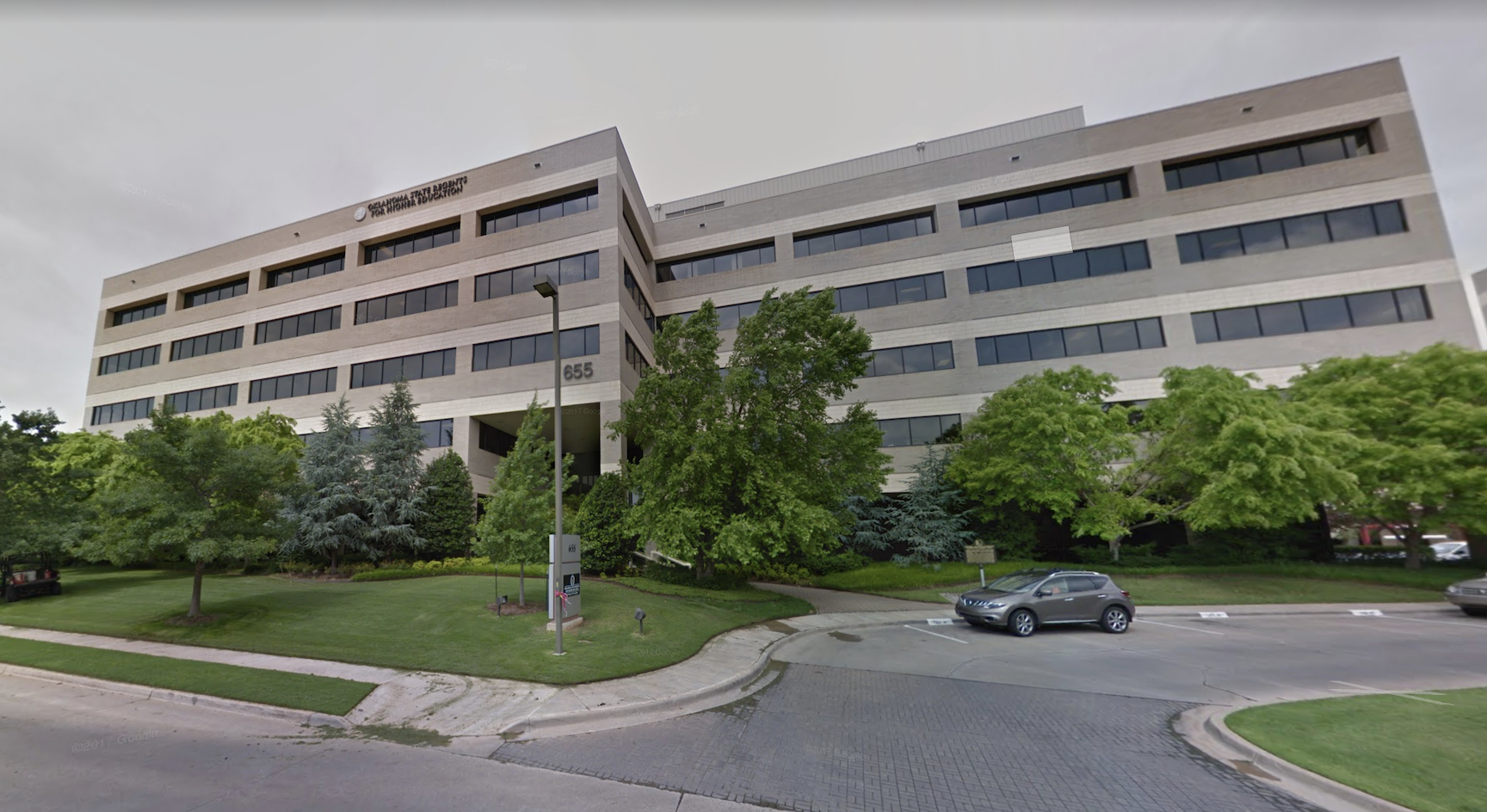 Law & Principles
Ray Carter | February 28, 2022
Lawmakers support First Amendment training for Oklahoma college leaders
Ray Carter
College leaders would be required to undergo First Amendment training under legislation that has passed out of a state House committee.
House Bill 3543, by state Rep. Chad Caldwell, creates the Oklahoma Free Speech Committee to the Oklahoma State Regents for Higher Education.
Among other things, the committee would be required either to develop a First Amendment training or to approve of an outside First Amendment training that would be "required for all college deans, heads of departments, and individuals responsible for establishing university free speech policies or handling free speech complaints." Staff would have to complete such training every two years, or upon hire or promotion to one of one of the aforementioned positions.
"My hope would be that every college administrator would want to work and promote an environment that promotes First Amendment rights for all students and for all faculty and for all staff," said Caldwell, R-Enid. "However, I don't think it's a big stretch to say that that's probably not occurring equally across every college and university."
The Oklahoma Free Speech Committee would also be required to survey the state of free speech on Oklahoma's public university campuses by interviewing faculty, staff, and students every four years and publicly releasing the results.
The group would also be required to collect complaints of free-speech violations on public university campuses and advise complainants of their rights and the group would also make recommendations to universities on ways to improve their free-speech policies and training.
Caldwell said the state of Iowa has a similar process in place at its universities.
The 2021 College Free Speech Rankings—presented by the Foundation for Individual Rights in Education (FIRE), College Pulse, and RealClearEducation—surveyed more than 37,000 students at 159 colleges. Oklahoma's major universities did not fare well on the report. Of the colleges covered, Oklahoma State University ranked 84th while the University of Oklahoma trailed even further behind, ranking 110th.
The University of Oklahoma has also gained negative publicity regarding free-speech issues on several other fronts in recent years.
The Foundation for Individual Rights in Education has argued that "diversity, equity and inclusion" training mandated for students at OU in 2021 violated students' free-speech rights by requiring them to express agreement "with the university's viewpoints on thorny and difficult issues."
A former women's volleyball player has also sued the university, alleging she was forced to participate in discussions about white privilege and social justice rather than volleyball and harassed by coaching staff for expressing conservative political views.
And Brian McCall, a professor in the OU College of Law, was stripped of his position as dean after being criticized for private advocacy of his Catholic beliefs. The university quickly settled when sued.
Caldwell said he hoped that there are "no concerns or complaints from a free-speech perspective at any college or university in the state of Oklahoma."
"Do I think that's occurring? No," he said. "Do I think that we have a rampant abuse of the First Amendment? Probably not that, either. I think we probably fall somewhere in between."
HB 3543 passed out of the House Higher Education and Career Tech Committee on a 6-2 vote that broke along party lines with Democrats in opposition.
(Image: Google Maps)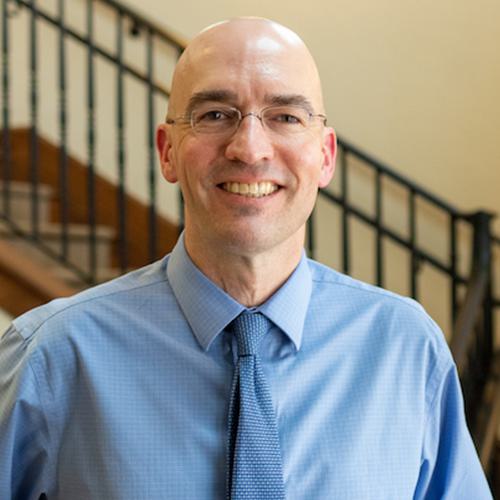 Ray Carter
Director, Center for Independent Journalism
Ray Carter is the director of OCPA's Center for Independent Journalism. He has two decades of experience in journalism and communications. He previously served as senior Capitol reporter for The Journal Record, media director for the Oklahoma House of Representatives, and chief editorial writer at The Oklahoman. As a reporter for The Journal Record, Carter received 12 Carl Rogan Awards in four years—including awards for investigative reporting, general news reporting, feature writing, spot news reporting, business reporting, and sports reporting. While at The Oklahoman, he was the recipient of several awards, including first place in the editorial writing category of the Associated Press/Oklahoma News Executives Carl Rogan Memorial News Excellence Competition for an editorial on the history of racism in the Oklahoma legislature.