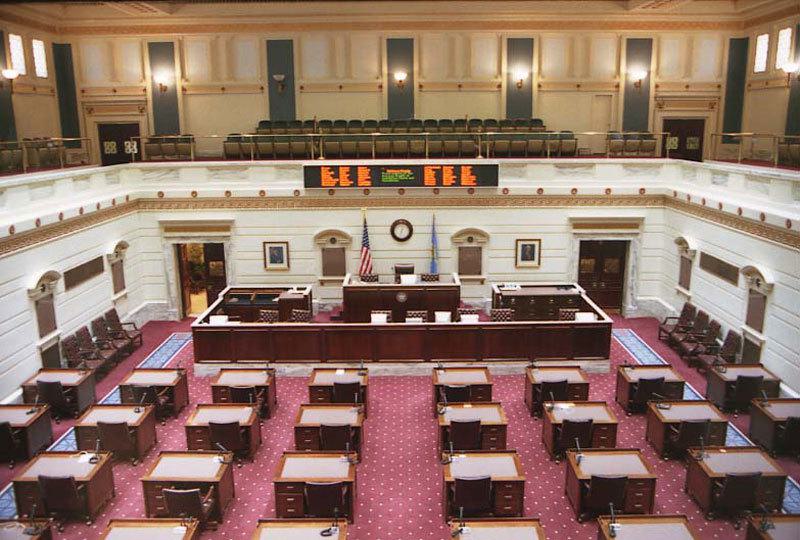 Health Care
Ray Carter | July 26, 2019
Lawmakers to review Medicaid expansion as petition proceeds
Ray Carter
A newly formed working group, comprised of state House and Senate members, will examine Medicaid in the coming months. Senate President Pro Tempore Greg Treat discussed the committee's work in brief video comments posted online, but provided few details about the direction he expects those discussions to take.

"Medicaid, and just access to health care in general, is a huge issue," said Treat, R-Oklahoma City. "It's one that we can't ignore."
Treat said the group is "essentially an ad hoc committee" similar to one that examined marijuana issues last year. Treat also said he has met with Senate leaders from other states to discuss their experiences with both Medicaid expansion and non-expansion.
"Ever since Obamacare was implemented, there's been a struggle between states that have expanded and states that have not," Treat said. "What are the benefits? What are the downsides? So it's been an ongoing discussion."
At the same time lawmakers will be discussing the issue, an initiative petition effort is under way to put expansion of Medicaid on the ballot. Those involved with that effort can begin collecting signatures on July 31 and have 90 days to collect roughly 178,000 valid signatures to place the issue before voters.
The initiative-petition proposal would make Medicaid benefits a constitutional right for up to 628,000 able-bodied adults. It's estimated Oklahoma government could pay as much as $374 million annually if Medicaid is expanded.
Meanwhile, Gov. Kevin Stitt has said he is working on developing a health plan that will be unveiled later this year. Stitt has repeatedly said he opposes expansion of traditional Medicaid, most recently saying "just to throw $1 billion into the system and throw more people on the system, I'm absolutely not for that."
This year, a bill advanced from a Senate committee that would have expanded Oklahoma's Medicaid program in a modified form that involved using state and federal funds to purchase private insurance policies for the Medicaid-expansion population. That legislation was based on an Arkansas program that has been criticized for increasing taxpayer costs far above the expense of even traditional Medicaid expansion. One estimate showed the Arkansas plan's per-person costs were roughly double the cost of traditional Medicaid expansion.
No other state has adopted the Arkansas model of Medicaid expansion.
Treat said the working group will give lawmakers a chance to dig into the issue and determine a course of action.
"I think that this is going to be an exciting opportunity to really decide, not just to demagogue, or not just dig in and say no we're not moving this forward or that way," Treat said, "but to say access and cost are real issues, and how do we best address them in the state of Oklahoma?"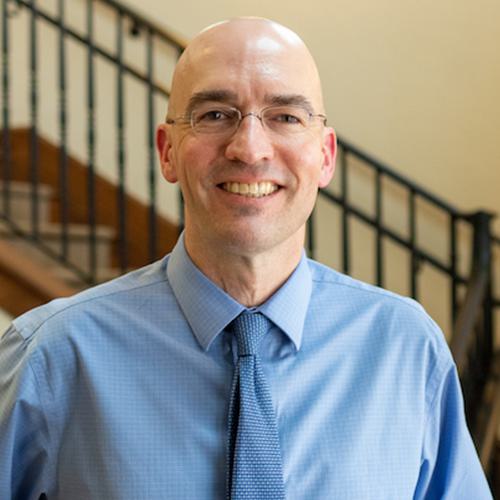 Ray Carter
Director, Center for Independent Journalism
Ray Carter is the director of OCPA's Center for Independent Journalism. He has two decades of experience in journalism and communications. He previously served as senior Capitol reporter for The Journal Record, media director for the Oklahoma House of Representatives, and chief editorial writer at The Oklahoman. As a reporter for The Journal Record, Carter received 12 Carl Rogan Awards in four years—including awards for investigative reporting, general news reporting, feature writing, spot news reporting, business reporting, and sports reporting. While at The Oklahoman, he was the recipient of several awards, including first place in the editorial writing category of the Associated Press/Oklahoma News Executives Carl Rogan Memorial News Excellence Competition for an editorial on the history of racism in the Oklahoma legislature.