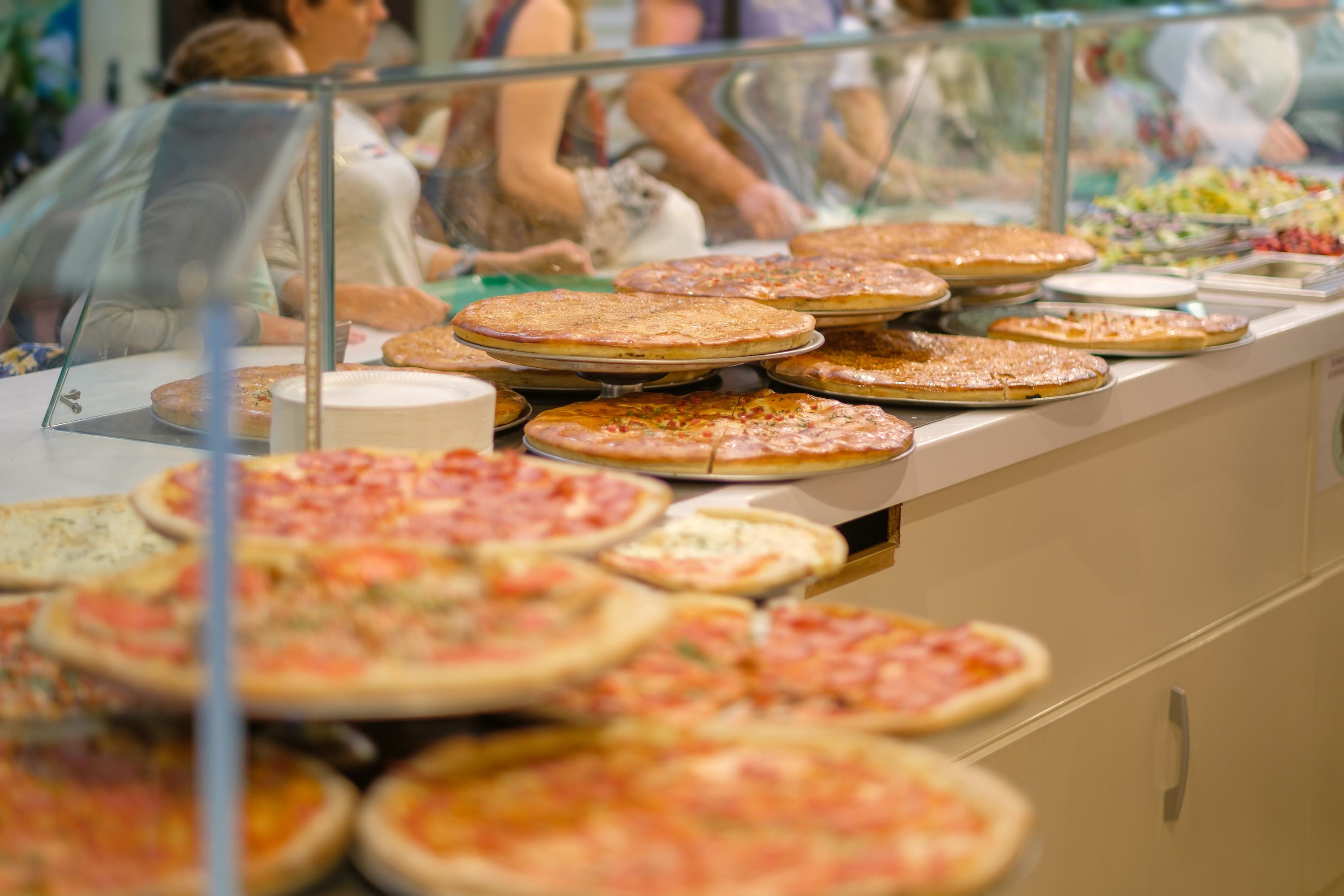 Health Care
Ray Carter | August 15, 2019
Lawmakers told behaviors to blame for most of Oklahoma's health problems
Ray Carter
Members of the Healthcare Working Group, a bicameral special committee studying potential expansion of Medicaid to able-bodied adults, were told Wednesday that personal behaviors are more to blame for many of Oklahoma's low health rankings than a lack of insurance coverage.

Buffy Heater, chief data, public policy, and promotion officer for the Oklahoma Department of Health, told committee members that three behaviors (tobacco use, poor diet, and sedentary lifestyle) are tied to four chronic diseases (cardiovascular disease, cancer, diabetes, and lung disease).
"Collectively, those behaviors and chronic conditions are contributing to 65 percent of the deaths across our state," Heater said.
Researchers have estimated that 70 percent of the determinants of health are outside the normal control of policymakers, with 40 percent attributed to personal behaviors and 30 percent attributed to genetics. Just 10 percent has been attributed to clinical care.
"Oklahomans are, yes, afflicted with concerning health outcomes in our numbers, but we know that that translates directly to behaviors and burden of disease, and that translates directly to a larger share of Oklahomans dying because of this continued challenge," Heater said.
The working group reviewed a wide range of health data during its first meeting, particularly data compiled from the America's Health Ranking report. Many of those figures showed a disconnect between government spending on health care and outcomes, and similar detachment between availability of care and use of services.
Oklahoma Deputy Secretary of Health Carter Kimble, one of Gov. Kevin Stitt's appointees to the working group, noted that Oklahoma ranked 26th in public health funding, yet came in 47th out of the 50 states in health outcomes.
"Are we spending those dollars correctly?" Kimble asked. "That's kind of the question that has come to mind throughout this."
In the area of mental health care, Oklahoma has an abundance of providers, ranking sixth-best in the nation, but an apparent shortage of people obtaining treatment.
"I too called out the sixth in mental health providers. I think that's fantastic," Kimble said. "My frustration immediately went back up when I saw that we're 46th in days of mental health distress. That's a disconnect that I would like to draw attention to."
He suggested those figures highlight a failure of the system.
"We've got providers," Kimble said. "Are they providing the right thing? Are they getting to the right services? Are they catching the right people? Those are the types of questions we need to ask."
While Oklahoma has improved in the rate of drug deaths (jumping to 34th), rates in other areas have shown "continued systemic" challenges, Heater said, including the rates of smoking, drinking, obesity, physical inactivity, and high-school graduation rates. Oklahoma is ranked 48th in obesity and 47th in physical inactivity. Since 1990, the obesity rate in Oklahoma has surged from less than 15 percent of adults to more than 35 percent today. One in five adult Oklahomans also smokes tobacco, which is well above the national average.
Oklahoma's ranking on health outcomes was often much lower than its ranking on measurements tied to health-care access. The state ranks 36th in primary care physicians and 38th in dentists. Yet Oklahoma also ranked 43rd in adult diabetes, 48th in cardiovascular deaths, 45th in cancer deaths, and 44th in premature deaths.
"What recommendations would you make to this committee for things we need to look at, things we need to talk about, that affect those three behaviors?" asked Sen. Greg McCortney, an Ada Republican who co-chaired the group. "Because that's not Medicaid expansion. That's something very different."
Department of Health officials said policymakers could reduce smoking through strengthened clean air laws, allowing cities to impose local smoking ordinances, and increasing the tax on cigarettes by another $1.50 per pack, noting that higher prices deter use. Mandating physical education in schools and increasing funding for sidewalks and playgrounds was also suggested.
It's estimated just over 86 percent of Oklahomans have health coverage in some form, but a 2015 report found less than half—44.5 percent—had private insurance. Most of the rest were on government programs.
Expansion of Medicaid to include many able-bodied adults has been proposed as a solution to Oklahoma's health care challenges. But officials with the Oklahoma Health Care Authority told lawmakers approximately 60 percent of births in Oklahoma are already covered by Medicaid, a far higher share than might be expected based that fact that just 21.5 percent of Oklahoma children live in poverty. In addition, around 624,000 children are on Oklahoma's Medicaid program. Overall, nearly one in four Oklahomans is on Medicaid today.
And, while the America's Health Ranking report pegs Oklahoma 47th out of the 50 states in its health rankings, demographically similar states that have expanded Medicaid to include able-bodied adults remain grouped alongside Oklahoma in that report. Arkansas and Kentucky were ranked 46th and 45th, respectively, while Louisiana was ranked dead last in the country behind Oklahoma.
While some activists have suggested Medicaid expansion would significantly improve Oklahoma's health outcomes, one committee member said the data presented Wednesday suggest otherwise, and that the challenge of improving Oklahomans' health is not nearly that simple.
"One of the takeaways I got from it was 86.1 percent of Oklahoma's population has some form of insurance—86.1 percent has some form of insurance," said Sen. Gary Stanislawski, R-Tulsa. "Yet we're still ranked 47th in health rankings. Therefore to me, equating the opportunity to have health insurance and improving health outcomes, they do not correlate."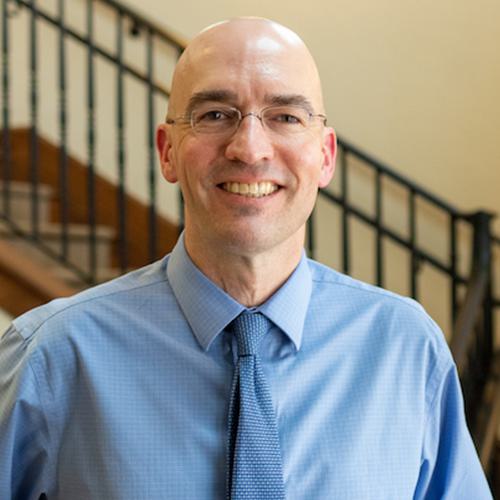 Ray Carter
Director, Center for Independent Journalism
Ray Carter is the director of OCPA's Center for Independent Journalism. He has two decades of experience in journalism and communications. He previously served as senior Capitol reporter for The Journal Record, media director for the Oklahoma House of Representatives, and chief editorial writer at The Oklahoman. As a reporter for The Journal Record, Carter received 12 Carl Rogan Awards in four years—including awards for investigative reporting, general news reporting, feature writing, spot news reporting, business reporting, and sports reporting. While at The Oklahoman, he was the recipient of several awards, including first place in the editorial writing category of the Associated Press/Oklahoma News Executives Carl Rogan Memorial News Excellence Competition for an editorial on the history of racism in the Oklahoma legislature.