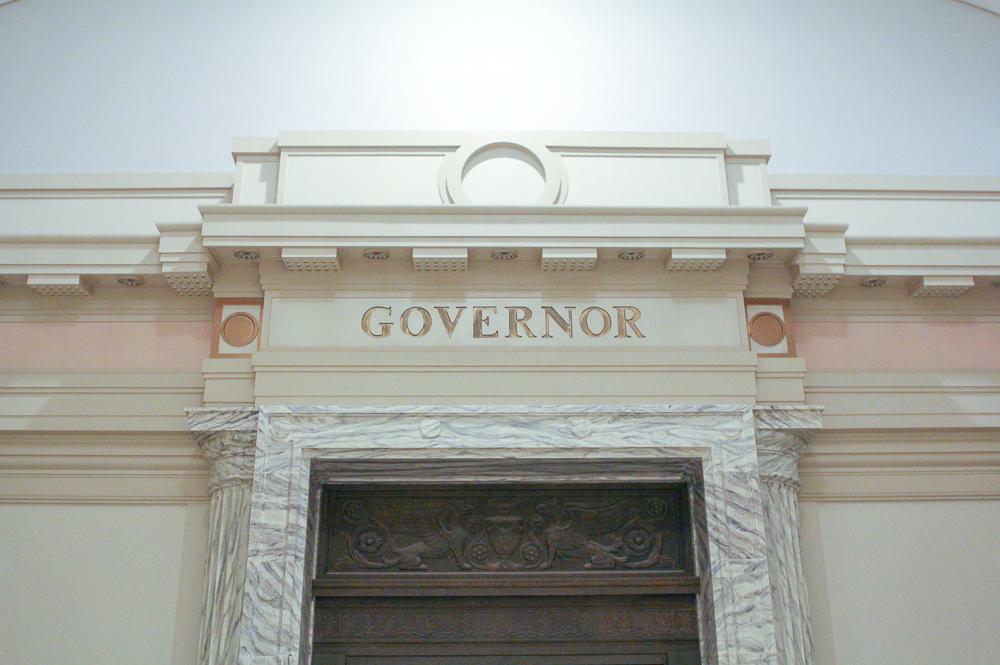 Budget & Tax , Education
Ray Carter | May 22, 2019
Lawmakers vote to junk April 1 school-funding deadline
Ray Carter
A seldom-obeyed law mandating passage of a public school budget by April 1 may soon be a thing of the past. House Bill 2769, which repeals the funding deadline, has passed both chambers of the Legislature and is headed for the governor's desk.
In floor debate, Sen. Dewayne Pemberton, a Muskogee Republican and former school administrator, noted the April 1 deadline was set when the statutes also required schools to notify teachers by mid-April if they were being retained for the following school year. The deadline for teacher notifications has since been moved to June.
"That's no more an issue," Pemberton said.
As a result, he said the law is now "unnecessary" and sets an "unrealistic expectation" that the school appropriation will be finalized with roughly two months left in a four-month legislative session.
"Over the years, what has happened is it's become a media circus dealing with it," Pemberton said. "The media jumps on the April 1 date knowing that more than likely it's not going to be met."
The funding deadline was passed in 2003, but has been met only twice in all the years since.
Democrats have defended the deadline, saying passage of an education appropriation by April would provide certainty to teachers and school officials.
"They have the right to know if they've got a job in August, and they have the right to know in April," Rep. Melissa Provenzano, a Tulsa Democrat and former educator, said during floor debate. "It feels fair, don't you agree?"
But Rep. Kyle Hilbert, R-Bristow, said the logistical problems with finalizing such a major component of the budget only halfway through session have been hard to overcome for everyone, including Democratic defenders of the deadline.
"The minority caucus released their budget on April 29," Hilbert said. "April 29. Over four weeks past the deadline of April 1. So it's wasn't feasible for the minority caucus either this year, to meet the April 1 deadline. It's just not practical."
House Bill 2769 passed the Oklahoma House of Representatives on a 72-20 vote and the Senate approved the bill 37-9.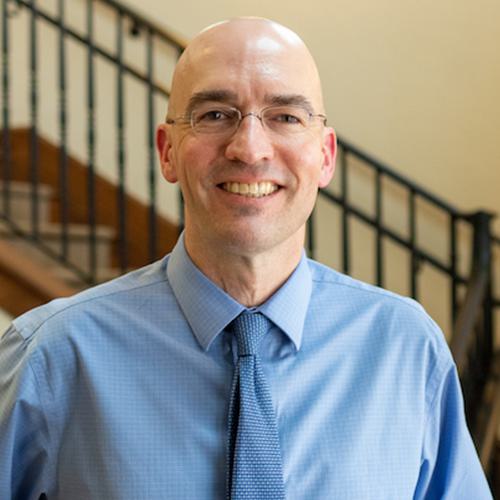 Ray Carter
Director, Center for Independent Journalism
Ray Carter is the director of OCPA's Center for Independent Journalism. He has two decades of experience in journalism and communications. He previously served as senior Capitol reporter for The Journal Record, media director for the Oklahoma House of Representatives, and chief editorial writer at The Oklahoman. As a reporter for The Journal Record, Carter received 12 Carl Rogan Awards in four years—including awards for investigative reporting, general news reporting, feature writing, spot news reporting, business reporting, and sports reporting. While at The Oklahoman, he was the recipient of several awards, including first place in the editorial writing category of the Associated Press/Oklahoma News Executives Carl Rogan Memorial News Excellence Competition for an editorial on the history of racism in the Oklahoma legislature.