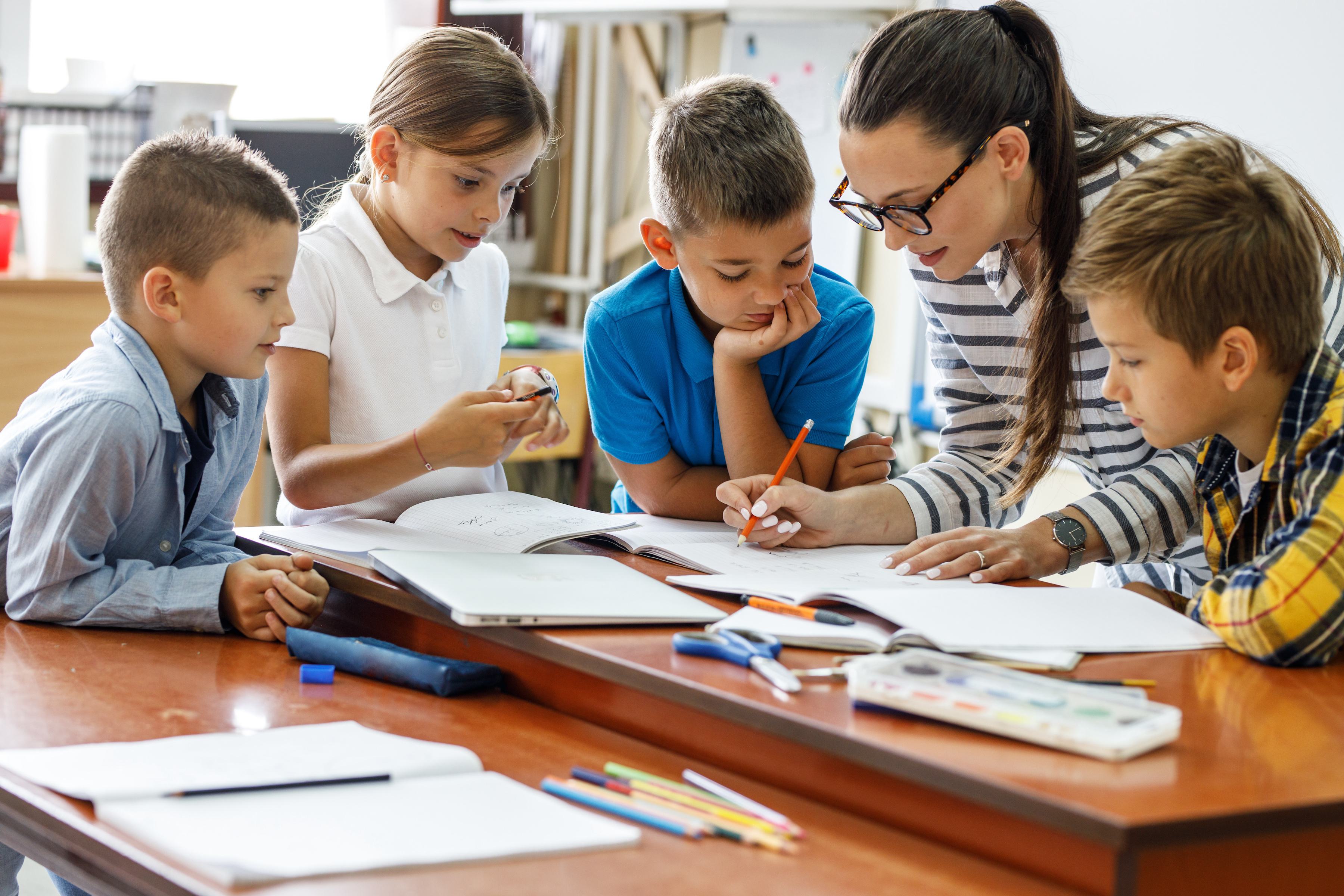 Education
Ray Carter | February 15, 2022
Lawmakers vote to protect teachers from lawsuits
Ray Carter
Oklahoma government would pay for insurance policies that protect teachers from frivolous lawsuits under legislation that advanced from committee on a party-line vote.
Senate Bill 1592, by Sen. Greg Treat, would create the Educators' Professional Liability Insurance Program. The program would pay for a $1 million liability insurance policy for all teachers and employees in Oklahoma public schools, providing them personal financial protection if they are sued.
"Teachers are not immune from being the target of frivolous lawsuits," said Treat, R-Oklahoma City. "Providing teachers with liability insurance paid for by the state gives good educators peace of mind they are protected should they be sued."
The program would cost the state government between $850,000 and $1.7 million per year.
State law already protects teachers from lawsuits related to actions taken in the normal course of their jobs. However, teachers can still be held personally liable and sued in certain circumstances. An oft-cited example is a teacher who breaks up a fight between students. Breaking up a fight may violate some school districts' policies. If a student's family subsequently chooses to sue, the teacher could be held personally liable.
Currently, teachers' unions often provide liability policies as a benefit of membership. That practice is credited with prompting many educators to join unions who might not do so because of union stances on a range of political issues.
Democratic lawmakers claimed teachers do not want the state to pay to protect them from lawsuits and suggested the cost of the program was excessive.
"From my district, I have neither anecdotes nor data on any appetite among teachers for this type of initiative," said Sen. Jo Anna Dossett, D-Tulsa.
Sen. J.J. Dossett, D-Owasso, similarly said he had not heard from any teachers in his district who supported the legislation.
(The Dossetts are among only a handful of siblings to serve at the same time in the Oklahoma Legislature.)
Sen. Jo Anna Dossett also questioned the cost of the program.
"Is there a question about how big this could get, how big the expense could get that we're getting ourselves into?" she asked.
Dossett later said the legislation "would unnecessarily grow government."
Sen. Cari Hicks, D-Oklahoma City, said she had to use a personal policy to provide coverage when she hosted certain science, technology, engineering, and math (STEM) camps when she was a teacher, but nonetheless opposed SB 1592.
"I do understand that our teachers do need liability insurance," Hicks said, but added that she thought the money would be better spent to hire new teachers.
"I have to ask the body whether we feel like this investment is meaningful?" Hicks said. "I know how many teacher salaries that would pay for and we're in a massive teacher shortage."
According to the Oklahoma State Department of Education, the average teacher salary in Oklahoma today is $54,096. At that salary, diverting the money designated for teacher insurance coverage in SB 1592 to hiring new teachers would pay to add between 16 and 31 additional teachers statewide in a teacher workforce that currently numbers 42,551.
While the measure drew strong opposition from Democrats, it has been popular with the public.
A 2019 poll of 500 likely Oklahoma voters conducted by Cor Strategies found 61 percent of Oklahoma voters support proposals like the Educators' Professional Liability Insurance Program, while not quite 25 percent were opposed. The survey was commissioned by the Oklahoma Council of Public Affairs.
SB 1592 passed the Senate Education Committee on an 11-3 vote.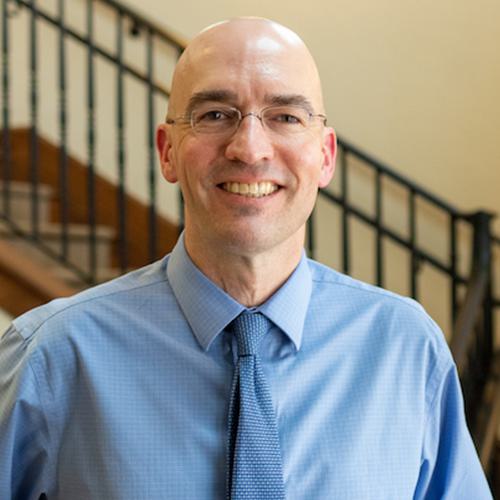 Ray Carter
Director, Center for Independent Journalism
Ray Carter is the director of OCPA's Center for Independent Journalism. He has two decades of experience in journalism and communications. He previously served as senior Capitol reporter for The Journal Record, media director for the Oklahoma House of Representatives, and chief editorial writer at The Oklahoman. As a reporter for The Journal Record, Carter received 12 Carl Rogan Awards in four years—including awards for investigative reporting, general news reporting, feature writing, spot news reporting, business reporting, and sports reporting. While at The Oklahoman, he was the recipient of several awards, including first place in the editorial writing category of the Associated Press/Oklahoma News Executives Carl Rogan Memorial News Excellence Competition for an editorial on the history of racism in the Oklahoma legislature.