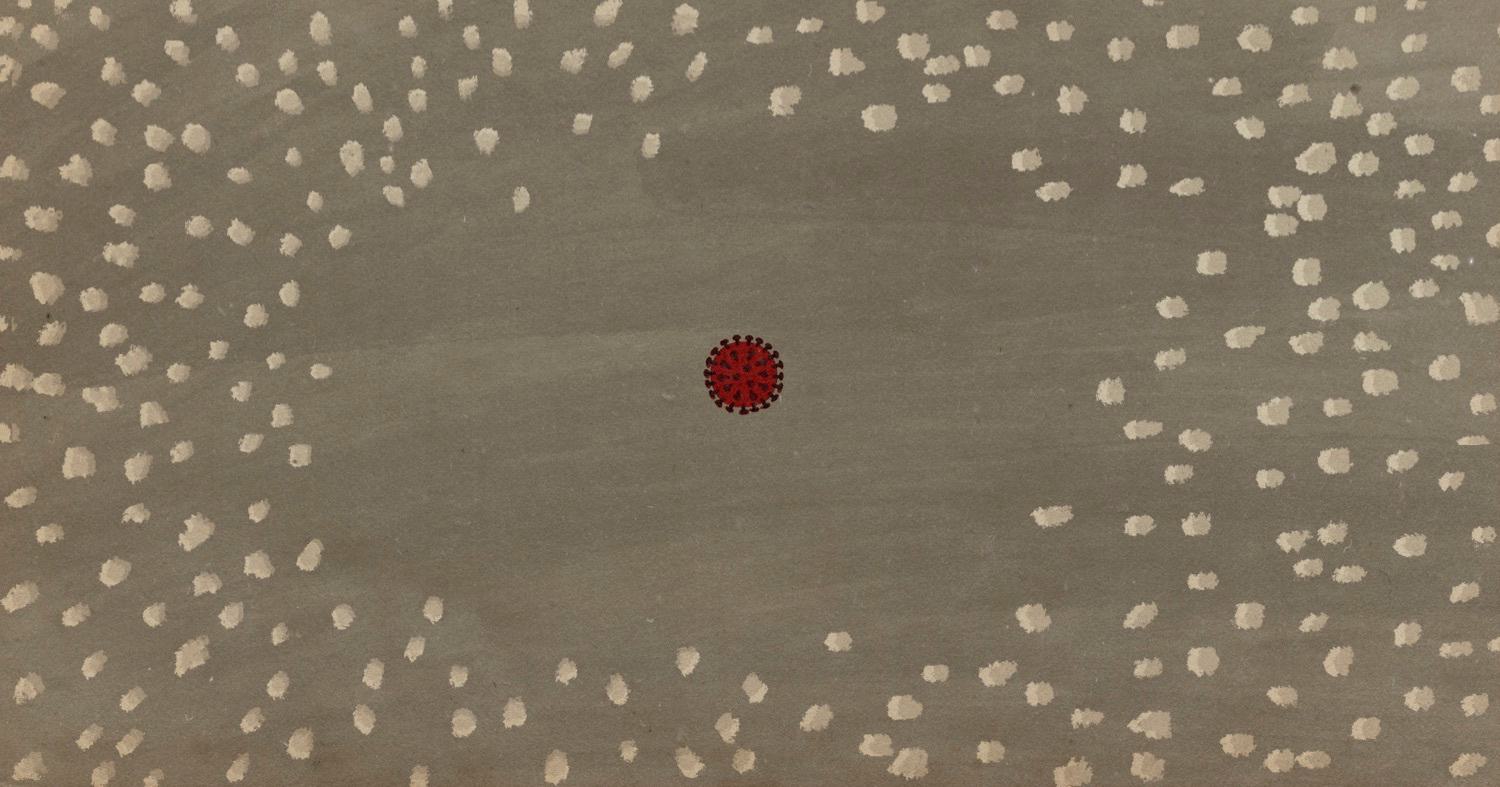 Culture & the Family
Ray Carter | March 20, 2020
Legislature to close for another week
Ray Carter
Due to the COVID-19/coronavirus event, the Oklahoma Legislature will not convene in session at the Oklahoma Capitol for at least another week, officials have announced.
"The Oklahoma Senate will remain closed through Friday, March 27," said Senate President Pro Tempore Greg Treat, R-Oklahoma City. "During this time, we are working hard, be it remotely, to help deliver essential state services and to meet the needs of our constituents during this health crisis. Senators and our staff remain in constant contact with the governor and other executive branch officials in health care and education, our federal delegation and various leaders from key private sector industries as we work to address this serious health care crisis."
A spokesman for House Speaker Charles McCall, R-Atoka, said House lawmakers will also be absent from the Capitol, although many will continue to work remotely. Before adjourning this week, House lawmakers authorized the use of proxy voting, a process that will allow a handful of lawmakers to vote for the entire 101-member Oklahoma House of Representatives. However, McCall's spokesman said no committee or floor votes are expected next week.
Lawmakers face a substantial and growing budget hole. It's been estimated the current year budget may fall up to $100 million short of authorized spending due to economic decline tied to both falling oil prices and the repercussions of the COVID-19/coronavirus, while available revenue for the 2021 budget could be nearly $600 million less than what was initially appropriated for 2020.
"At this point, no final plans have been made on when the 2020 session or the state budget will be completed, but our senators are working hard with their legislative counterparts on those and other important issues," Treat said.
An unidentified member of the Senate staff is among those who have tested positive for the COVID-19/coronavirus. Treat said the Senate has not yet learned the results of COVID-19 testing performed in response on other personnel and senators earlier this week.
The Oklahoma Legislature is constitutionally required to adjourn this year's regular session by Friday, May 29.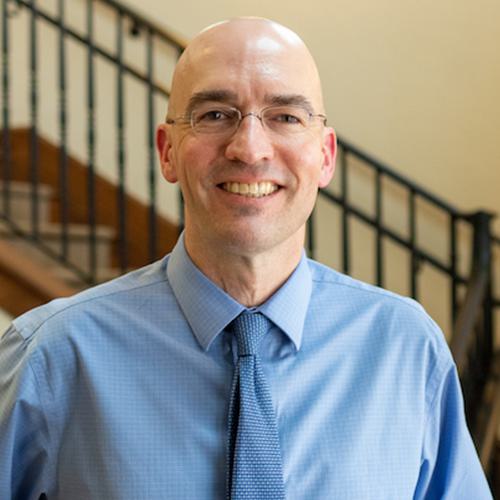 Ray Carter
Director, Center for Independent Journalism
Ray Carter is the director of OCPA's Center for Independent Journalism. He has two decades of experience in journalism and communications. He previously served as senior Capitol reporter for The Journal Record, media director for the Oklahoma House of Representatives, and chief editorial writer at The Oklahoman. As a reporter for The Journal Record, Carter received 12 Carl Rogan Awards in four years—including awards for investigative reporting, general news reporting, feature writing, spot news reporting, business reporting, and sports reporting. While at The Oklahoman, he was the recipient of several awards, including first place in the editorial writing category of the Associated Press/Oklahoma News Executives Carl Rogan Memorial News Excellence Competition for an editorial on the history of racism in the Oklahoma legislature.