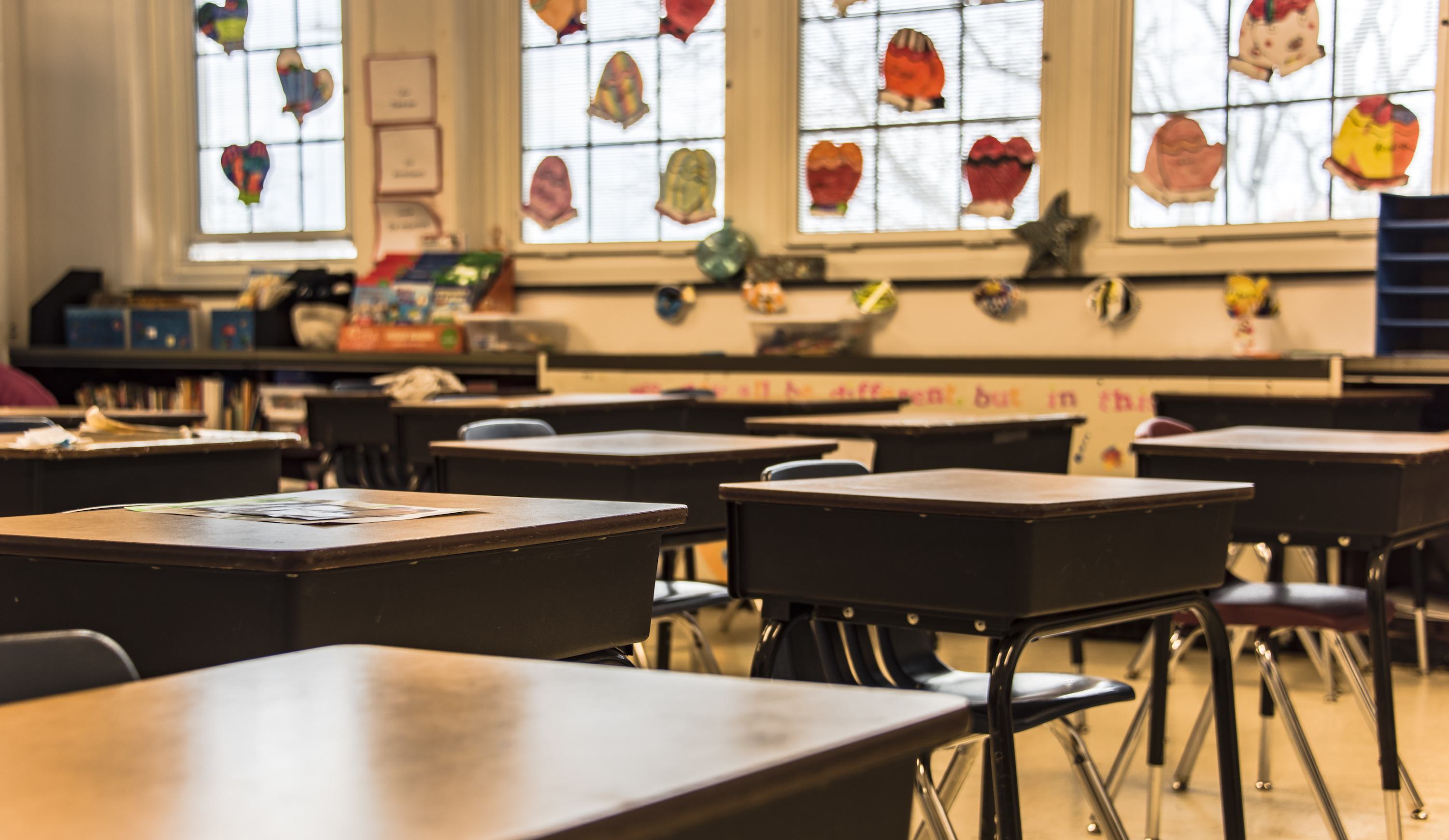 Education
Ray Carter | June 25, 2021
Many districts exempted from class-size limits
Ray Carter
This year's state appropriation for public schools hit a level that triggered enforcement of class-size limits in Oklahoma law, a fact hailed by many state officials as a major accomplishment of the 2021 legislative session.
But an exemption to the class-size limits means students at schools that served nearly 42 percent of Oklahoma public-school students in the 2020-21 school year may not see any reduction in class sizes.
At the June meeting of the State Board of Education, Carolyn Thompson, chief of government affairs for the Oklahoma State Department of Education, reviewed this year's appropriation, which provided $3.1 billion for K-12 schools and represented a 5.5 percent increase over the prior year.
Thompson said that funding increase triggers a state law that caps class sizes at roughly 20 students per class in kindergarten and first grade in the coming school year, which Thompson noted will be "the first time in years" that cap will be enforced.
However, there's a major caveat.
"If the district is (at) 85-percent bonded indebtedness, I believe that is an automatic waiver," Thompson told state board members.
Information obtained from the Oklahoma State Department of Education through an open-records request shows that in the 2020-21 school year, 96 of the more than 500 districts in Oklahoma would have been exempted from class-size limits because they have reached or exceeded 85 percent of their bonding capacity within a five-year period.
That list includes many of Oklahoma's largest districts, particularly in the state's metropolitan areas, including Oklahoma City, Tulsa, Piedmont, Yukon, Mustang, Moore, Norman, Guthrie, Mid-Del, Bethany, Stillwater, Shawnee, Catoosa, Sand Springs, Broken Arrow, Bixby, Jenks, Union, Owasso, Glenpool, and Bartlesville.
The 96 schools that are at 85 percent of their bonding capacity served more than 289,000 of the 694,113 students enrolled in Oklahoma public schools during the 2020-21 school year.
Other districts may join that list in the 2021-22 school year due to bond packages approved since last August.
As a result, parents concerned about overcrowded classrooms in those districts may see little or no relief, despite a massive infusion of school funding in recent years and a 2021 state appropriation that officials described as historic.
"We believe that it's the largest education budget in state history," Thompson said.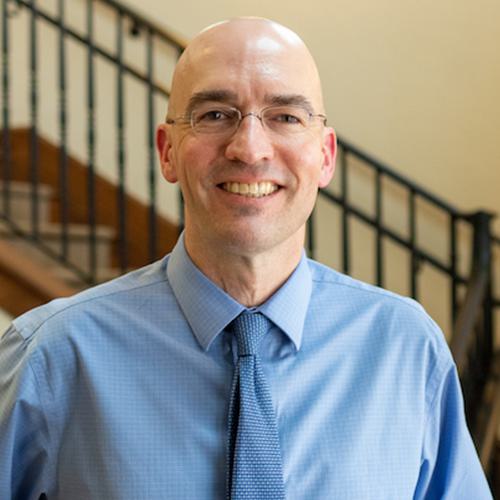 Ray Carter
Director, Center for Independent Journalism
Ray Carter is the director of OCPA's Center for Independent Journalism. He has two decades of experience in journalism and communications. He previously served as senior Capitol reporter for The Journal Record, media director for the Oklahoma House of Representatives, and chief editorial writer at The Oklahoman. As a reporter for The Journal Record, Carter received 12 Carl Rogan Awards in four years—including awards for investigative reporting, general news reporting, feature writing, spot news reporting, business reporting, and sports reporting. While at The Oklahoman, he was the recipient of several awards, including first place in the editorial writing category of the Associated Press/Oklahoma News Executives Carl Rogan Memorial News Excellence Competition for an editorial on the history of racism in the Oklahoma legislature.