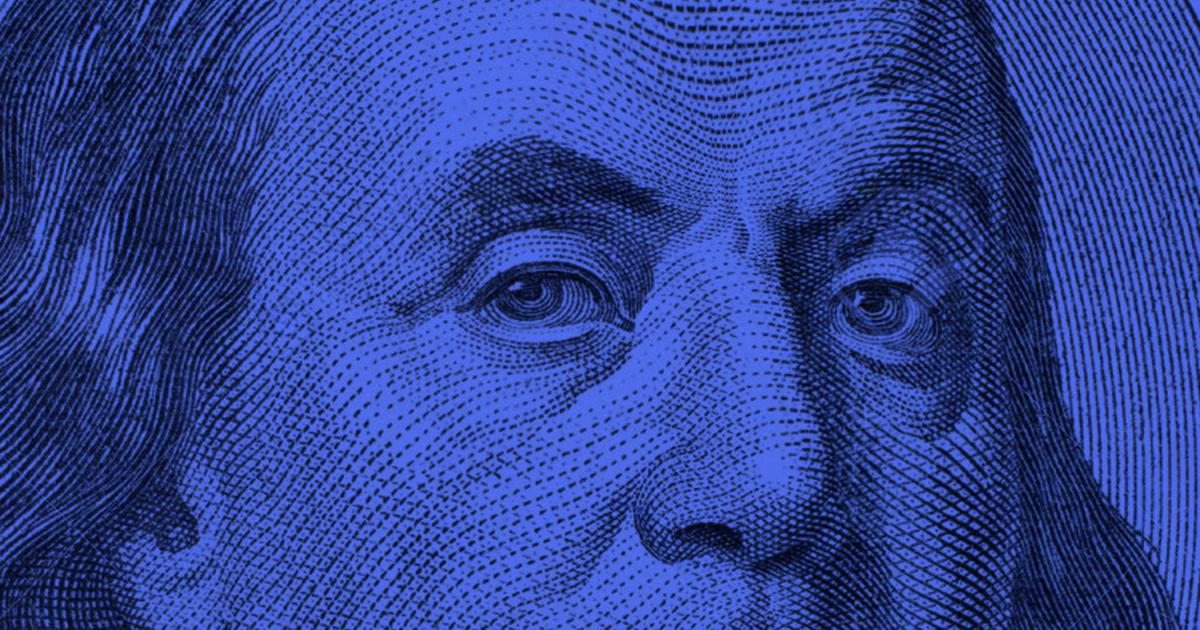 Budget & Tax
Ray Carter | January 17, 2022
McGirt decision creating millions in new expenses for state
Ray Carter
While the U.S. Supreme Court's ruling in McGirt v. Oklahoma may have stripped the state of the power to prosecute countless crimes involving a mix of Indians and non-Indians in eastern Oklahoma, it has not reduced state law-enforcement expenses, officials told lawmakers at a recent budget hearing.
Just the opposite, in fact.
"Those individuals that believed that when McGirt came along there was going to be an appreciable cut in the work for your district attorneys, that is false," Jack Thorp, district attorney for Adair, Cherokee, and Sequoyah counties, told members of the House Appropriations and Budget Judiciary Subcommittee. "In fact, it has increased and in many ways doubled and tripled."
He said victims of crime continue to contact district attorneys, in part because federal and tribal officials are often nonresponsive.
"We have a general public that when they get hurt or when they are a victim of a crime or their friend's families are victims of crimes, the first thing that they are going to do is they're not going to reach out to a phone that's not ever going to be answered by the federal government or may not get through to the tribal government, but is always answered by your district attorneys and your district attorney's victim-witness staff," Thorp said.
While district attorneys cannot prosecute many cases due to McGirt, they often spend significant time and resources pressuring federal and tribal officials to take action, he said.

"That means those individuals committing crimes are staying out and still committing more crimes." —Jack Thorp, district attorney for Adair, Cherokee, and Sequoyah counties
In eastern Oklahoma, district attorneys are now facing a flood of cases they cannot prosecute because either the victim or the alleged criminal is Indian, yet their offices retain a responsibility to help those crime victims, officials said.
"We know that about 40 percent of our cases are impacted by McGirt at this point in my district—between 30 and 40 percent," said Matt Ballard, district attorney for Craig, Mayes, and Rogers counties.
Despite the best efforts of district attorneys, most of those crimes go unpunished thanks to the repercussions of the McGirt decision.
Thorp said federal officials have declined to prosecute 90 percent of McGirt crimes in his district.
"That means those individuals committing crimes are staying out and still committing more crimes," Thorp said.
Ballard said the McGirt issue has harmed staff morale, particularly among district attorney employees who deal directly with victims of crime. He noted dockets can run hundreds of cases in length and recalled recently walking into the office of his victims' advocates and finding two staffers reduced to tears.
"They're telling me, 'Matt, I'm calling all of these people and telling them their case is dismissed,'" Ballard said.
At the same time, tribal governments are poaching prosecutors from the state as part of their response to McGirt, even though tribal governments do not appear to be pursuing many prosecutions. In one instance, Thorp said the Cherokee Nation hired away a prosecutor by offering him $75,000 compared to the $53,000 paid by the state.
"He went off and took that job," Thorp said. "I'm not even sure they've tried a case yet" before a jury.
The District Attorneys Council has requested an additional $7.5 million in state funding over two years to handle problems related to the McGirt ruling. Part of that money would be used to hire a data analyst to review and compile McGirt data, such as tracking how McGirt cases are dealt with in various jurisdictions.
Officials also want to hire 16 additional victims' advocates.
"The vast majority of communication that's happening with victims and services to victims is still being handled by your district attorney victim advocates," Thorp said.
The budget request will also help pay for 16 additional assistant district attorneys and help pay the costs of litigating some McGirt issues, such as whether an assault on a police officer who has Indian heritage can be prosecuted as a felony in the same way as an assault on a non-tribal officer.
"An assault-and-battery on a police officer in Oklahoma is a felony," Ballard said. "For a federal violation of that, it has to be an assault-and-battery on a federal police officer. So in my district and, I think, in districts across the state, we have police officers that are Native American. An assault-and-battery on a Native American police officer is not a federal felony because it's not a federal law-enforcement officer, and we can't prosecute it in state court because of McGirt. I think that's an issue we need to address."
He said that legal process will involve numerous court levels as it works through the appeals process.
The office of the Attorney General is also projecting increased legal costs associated with McGirt, including the costs of ongoing legal challenges the state is raising in court.
One state lawmaker objected to the state challenging McGirt in court.
Rep. Mark Vancuren, R-Owasso, said that when state officials say, "We're representing all Oklahomans," that phrasing is offensive and "polarizing" to individuals with tribal heritage.
"We have 523,000 tribal members, and it sounds like with rhetoric like that, that they feel like they're being carved out of 'all Oklahomans,'" Vancuren said.
He indicated most constituents in his suburban Tulsa district support the McGirt status quo in which the state cannot prosecute many crimes.
"People in my district are going to be reluctant for when I say we've given additional monies to fight against something they feel like has already been granted to them by the federal government," Vancuren said.
However, Thorp told lawmakers the impact of McGirt is significant for crime victims.
"We are constantly, on a case-by-case basis, fighting the impact of McGirt," Thorp said. "And we understand that there's a bigger picture with the state of Oklahoma versus the tribes and with Congress, but we have to fight for these people on a one-to-one basis every single day, because they are desperate for the services we used to be able to provide for them on just an average basis. They can't get phone calls returned."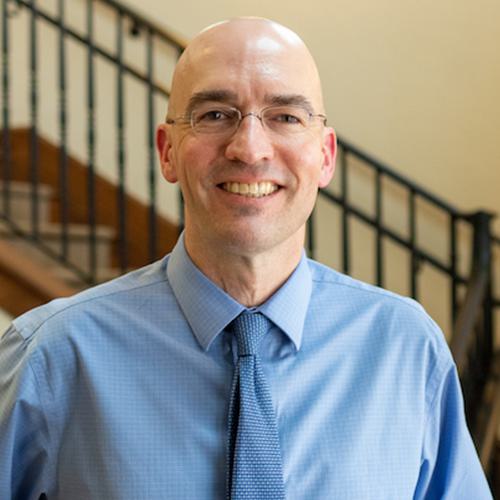 Ray Carter
Director, Center for Independent Journalism
Ray Carter is the director of OCPA's Center for Independent Journalism. He has two decades of experience in journalism and communications. He previously served as senior Capitol reporter for The Journal Record, media director for the Oklahoma House of Representatives, and chief editorial writer at The Oklahoman. As a reporter for The Journal Record, Carter received 12 Carl Rogan Awards in four years—including awards for investigative reporting, general news reporting, feature writing, spot news reporting, business reporting, and sports reporting. While at The Oklahoman, he was the recipient of several awards, including first place in the editorial writing category of the Associated Press/Oklahoma News Executives Carl Rogan Memorial News Excellence Competition for an editorial on the history of racism in the Oklahoma legislature.