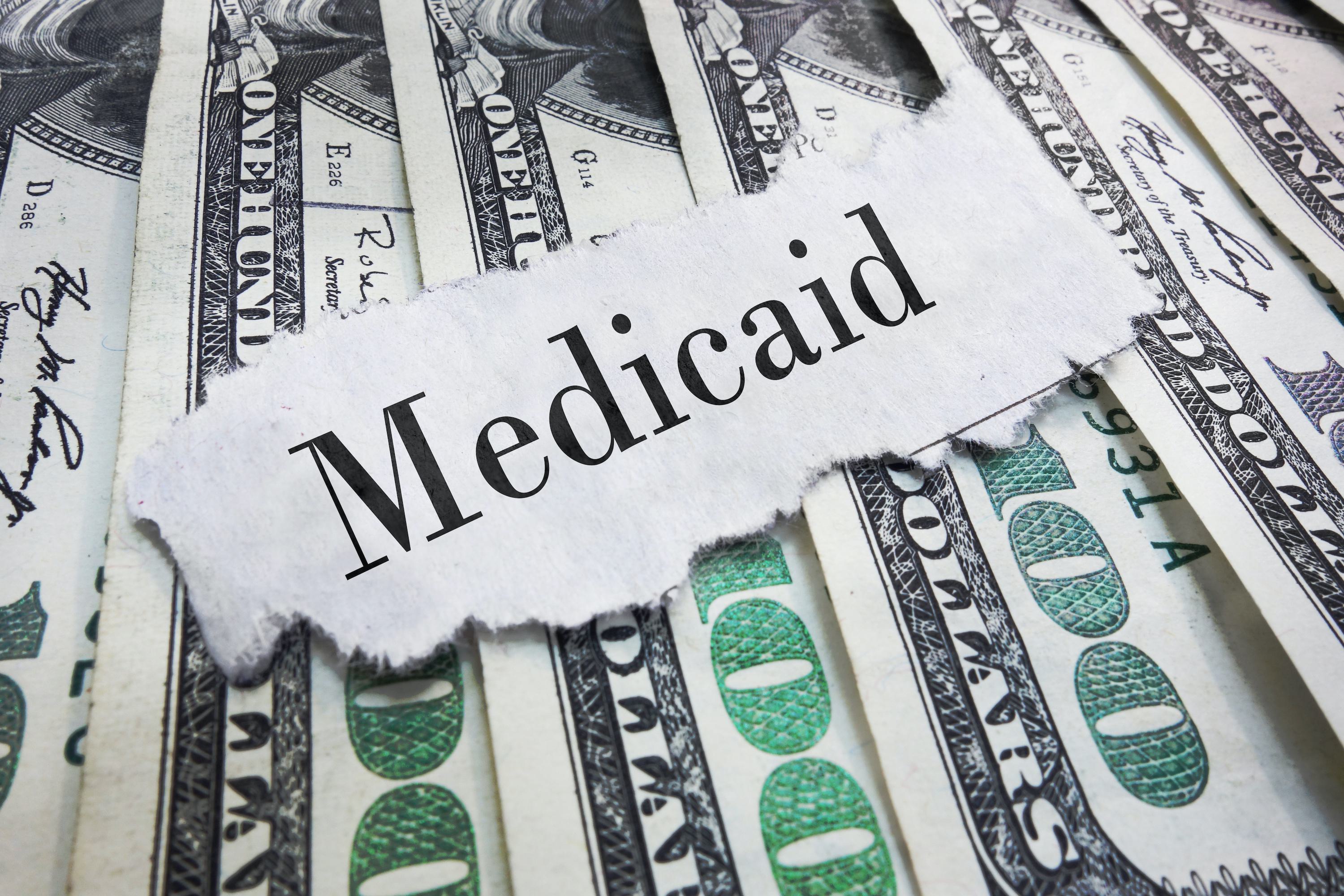 Health Care
Ray Carter | August 31, 2021
Medicaid-expansion benefits prove overstated
Ray Carter
When Oklahomans voted in 2020 to expand Medicaid to cover able-bodied adults with incomes below a certain level, proponents claimed expansion would prevent people from having to forgo life-saving care and save rural hospitals in the process.
Data provided to state lawmakers this week by the Oklahoma Health Care Authority (OHCA), which administers Medicaid, undermines those claims. Two months into the expansion process, nearly 40 percent of those added to Medicaid have been individuals who previously had coverage and at least 60 percent of expansion enrollees will likely be served in urban facilities, depriving rural hospitals of funding.
Although the expansion took effect on July 1, enrollment efforts began in June. So far, officials have enrolled 167,483 individuals in the Medicaid expansion program. But Oklahoma Health Care Authority CEO Kevin Corbett said 65,662 of the individuals added to Medicaid through expansion previously had coverage, "primarily" through the Insure Oklahoma program that helped pay for private insurance. That state program was eliminated as a result of Medicaid expansion.
"A portion of this 170 (thousand) are already members that have been receiving services previously, just in a different category," Corbett said.
The number of citizens shifted from the private market into the taxpayer-funded program may grow if expansion prompts private businesses to drop coverage for workers or causes employees forgo private coverage and instead enroll in Medicaid. While private insurance typically involves cost-sharing by employees, taxpayers cover the full cost of Medicaid.
Corbett said OHCA estimated that "30,000 to 40,000 members may join us by virtue of dropping insurance because they're eligible."
While proponents predicted a flood of needy people would demand to be added to the program, OHCA had to instead proactively enroll many expansion members to achieve the current figures.
"We pushed the enrollment process pretty hard," Corbett said. "We had the ability to, quite frankly, self-enroll a lot of members simply because they were either the parents of children we serve today or they were being served by our Department of Mental Health and Substance Abuse Services."
While supporters of Medicaid expansion said many Oklahomans were previously forgoing health care service because of their uninsured status, only about 35,000 previously uninsured individuals have actually accessed treatment through the expansion program. Overall, 70,000 expansion members have generated claims over the summer, but half those claims were filed by individuals who previously had insurance coverage, Corbett said.
Those figures are in stark contrast to the claims put forth by supporters of Medicaid expansion. The website of Oklahomans Decide Healthcare, which advocated for Medicaid expansion, claimed that "hundreds of thousands of our neighbors and family members" must "choose between life-saving care and putting food on the table" because they work at jobs that don't provide health insurance.
The organization also said Medicaid expansion would protect Oklahomans from "the agonizing choice that too many families face when deciding if they can afford critical medical care—like heart medicine or cancer treatments."
Instead, public demand for Medicaid expansion is far below the number of people eligible, according to state figures. A prior study commissioned by the Oklahoma Health Care Authority and released in 2013 showed that 628,000 Oklahomans would be eligible for Medicaid under expansion to able-bodied adults.
The lack of enrollment led some lawmakers at the hearing to question the validity of the state's prior estimates.
"It sounds like maybe there never were 600,000," said Sen. Greg McCortney, R-Ada.
The 2013 report also found that Oklahoma's Medicaid-expansion population "has a higher prevalence of serious mental illness, serious psychological distress, and substance use disorders than both the national low-income, uninsured population as well as Oklahoma's current Medicaid population."
But the services most often provided to Medicaid-expansion enrollees to date suggest those groups are not accessing treatment for drug addiction and associated mental illnesses through Medicaid. Data provided by the Oklahoma Health Care Authority showed that prescription drugs ranked first in a list of the top-10 services covered by the state through Medicaid expansion. Behavioral health services and psychiatric services ranked at the bottom of the list.
Supporters also claimed Medicaid expansion would be a major benefit to struggling rural hospitals. But the data presented by Corbett showed that just 40 percent of expansion enrollees are from rural areas, meaning the majority of expansion funding will accrue to urban hospitals and providers.
"I really think that the rural figure is very low," said Sen. Frank Simpson, R-Ardmore.
Supporters also said Medicaid expansion would lead more low-income individuals to obtain treatment through primary care physicians rather than emergency rooms. But state data indicate that may not be the case.
"We've seen some emergency room usage with this new population," Corbett said, "and we're certainly staying attuned to that."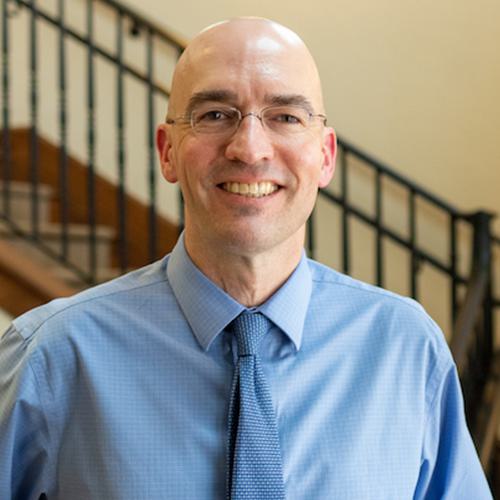 Ray Carter
Director, Center for Independent Journalism
Ray Carter is the director of OCPA's Center for Independent Journalism. He has two decades of experience in journalism and communications. He previously served as senior Capitol reporter for The Journal Record, media director for the Oklahoma House of Representatives, and chief editorial writer at The Oklahoman. As a reporter for The Journal Record, Carter received 12 Carl Rogan Awards in four years—including awards for investigative reporting, general news reporting, feature writing, spot news reporting, business reporting, and sports reporting. While at The Oklahoman, he was the recipient of several awards, including first place in the editorial writing category of the Associated Press/Oklahoma News Executives Carl Rogan Memorial News Excellence Competition for an editorial on the history of racism in the Oklahoma legislature.