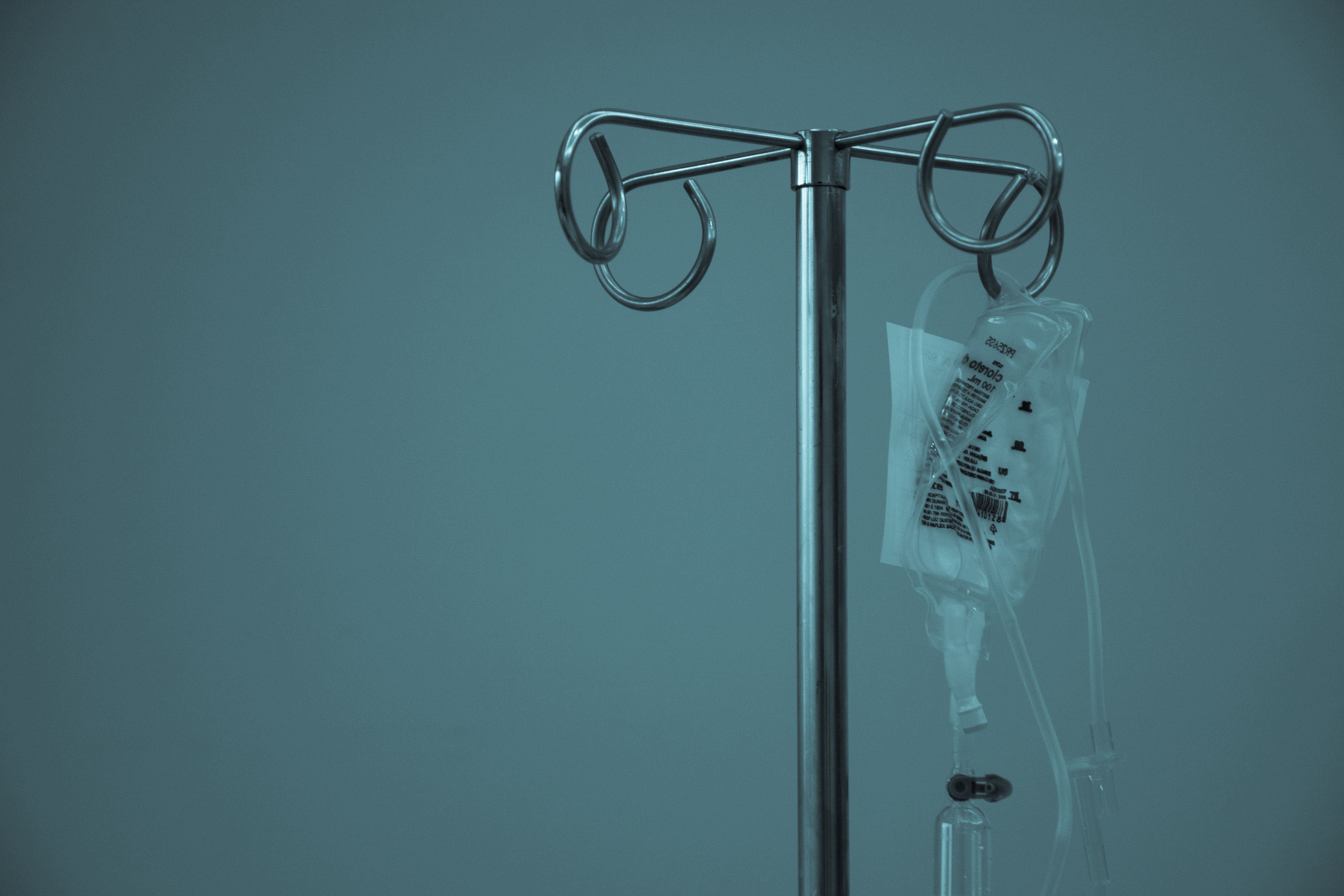 Health Care
Ray Carter | February 21, 2020
Mental health spending could face scrutiny
Ray Carter
While Oklahoma state government has increasingly spent more money on mental health treatment, it appears lawmakers have struggled to keep track of that spending and if it has generated positive results, based on legislation that has advanced through a Senate committee.

Senate Bill 1350, by Sen. John Haste, would require all state agencies that provide mental health services to report a range of data to the Office of Management and Enterprise Services (OMES).
"Mental health is something that is forefront in just about everything we are involved in," said Haste, R-Broken Arrow. "As we look at that, one of the important things to be able to do as a fiduciary responsibility that's necessary for us to do our jobs is to know how much is really being spent on mental health. And this particular bill was designed to get a handle on that."
He noted 11 different agencies spend money on mental health treatment in some form. Haste said the legislation would require reporting not only of state appropriation spending on mental health at agencies but also federal funds and grants.
The agencies that would be covered by the bill's reporting requirements include the Department of Mental Health and Substance Abuse Services, the State Department of Health, the Oklahoma Health Care Authority, the Department of Human Services, the Oklahoma Department of Veterans Affairs, the State Department of Education, the Oklahoma Department of Career and Technology Education, the Oklahoma State System of Higher Education, the Department of Corrections, the Insurance Department, and the Office of Juvenile Affairs.
Under the legislation, those agencies would be required to report to OMES all mental health services provided by the agency along with the name, purpose, and primary funding source or sources for each service.
A financial summary that includes annual spending on each service in each of the last five state budget years would be required as part of the effort, as well as outcome summaries.
OMES would then release the collected information by Nov. 30, 2020.
SB 1350 passed the Senate Appropriations Committee unanimously.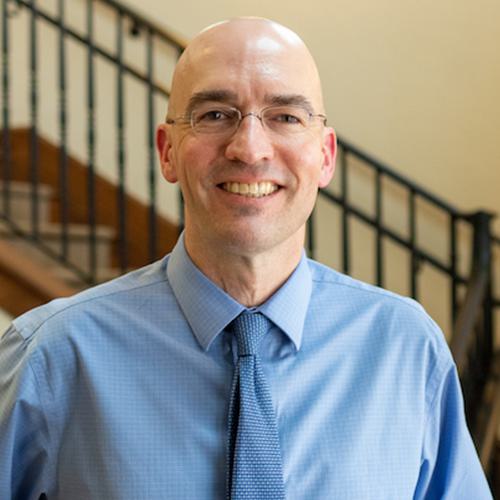 Ray Carter
Director, Center for Independent Journalism
Ray Carter is the director of OCPA's Center for Independent Journalism. He has two decades of experience in journalism and communications. He previously served as senior Capitol reporter for The Journal Record, media director for the Oklahoma House of Representatives, and chief editorial writer at The Oklahoman. As a reporter for The Journal Record, Carter received 12 Carl Rogan Awards in four years—including awards for investigative reporting, general news reporting, feature writing, spot news reporting, business reporting, and sports reporting. While at The Oklahoman, he was the recipient of several awards, including first place in the editorial writing category of the Associated Press/Oklahoma News Executives Carl Rogan Memorial News Excellence Competition for an editorial on the history of racism in the Oklahoma legislature.