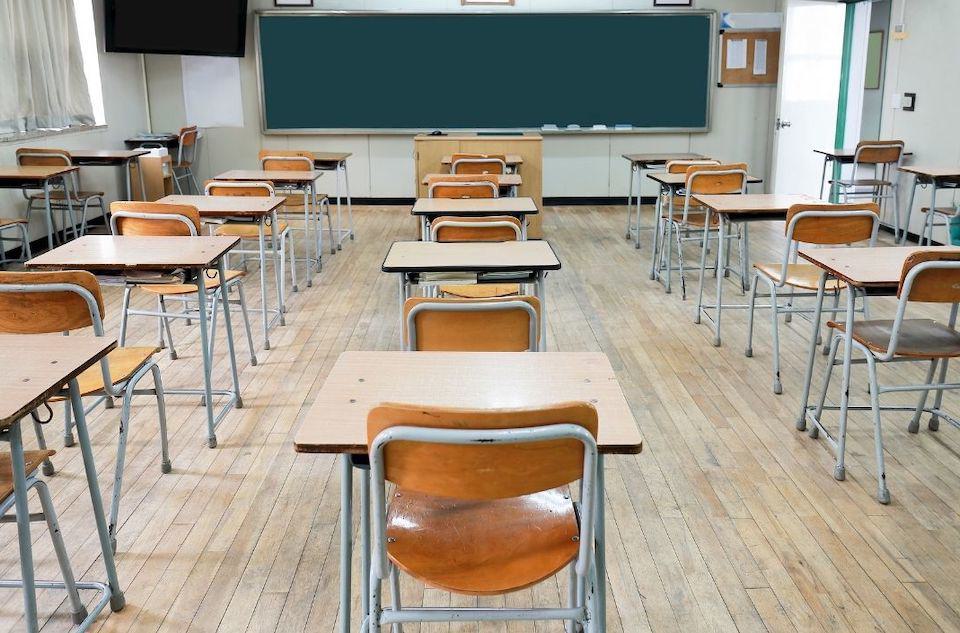 Budget & Tax , Education
Ray Carter | July 23, 2021
Most schools get funding increase via 'ghost student' reform
Ray Carter
Among the major issues addressed during the 2021 legislative session was a funding reform that reduced schools' ability to receive state payments for departed students, informally referred to as "ghost students."
Opponents claimed that reform would wreak financial havoc in schools, but a new report confirms that the majority of districts will actually receive increased funding or face no change as a result of the law.
House Bill 2078, which was signed into law this year, requires that school districts' state funding be based on student enrollment counts from either the preceding school year or the current school year, whichever is higher. Prior to HB 2078, schools could be funded for student enrollment figures from two years prior, allowing some districts to receive funding for hundreds or even thousands of students who no longer attended school or lived in the district.
Enrollment figures for Oklahoma schools in the 2020-21 school year showed that districts could receive at least $195 million in payment for 55,236 "ghost" students who did not attend classes in the district but were nonetheless included in enrollment counts used to distribute state funding.
While HB 2078 does not wholly eliminate "ghost student" counts from the funding formula, it is expected to reduce them and ensure money is more closely tied to the actual number of children in the classroom.
A "2021 Legislative Session Review" report released by the Oklahoma Public School Resource Center (OPSRC), an organization with school-district clients across the state, reviews the impact of HB 2078 and finds the winners outnumber the losers.
"Using current numbers, OPSRC projects 284 districts will see an increase in State Aid, 38 districts will see no change and 219 will see a decline," the report states.
OPSRC's figures show 60 percent of Oklahoma public-school districts will experience no negative impact from the funding change and 52 percent will receive increased funding as money is reallocated from schools with high levels of "ghost student" funding to schools across the state.
Among districts that do see funding reductions, the OPSRC report said the change will be most notable in Oklahoma City.
"The largest projected decrease will be in the Oklahoma City Public School District, whose loss is nearly double that of the next largest decrease in the Mid-Del district," the OPSRC report states.
The OPSRC analysis reached similar conclusions to a March analysis done by the Oklahoma Council of Public Affairs (OCPA) that estimated how districts would be funded if they were paid based only on current-year enrollment.
OCPA's review of school enrollment figures and "ghost student" counts showed that Oklahoma City was the district with the largest number of nonexistent students included in its enrollment count. The Oklahoma City enrollment count for the 2020-21 school year included nearly 6,800 "ghost students," while Tulsa had nearly 3,300.
Just 22 districts, out of more than 500 statewide, accounted for 30,691 "ghost students" in the 2020-21 school year. That meant just 4 percent of Oklahoma school districts received roughly 55 percent of funding tied to "ghost student" counts statewide.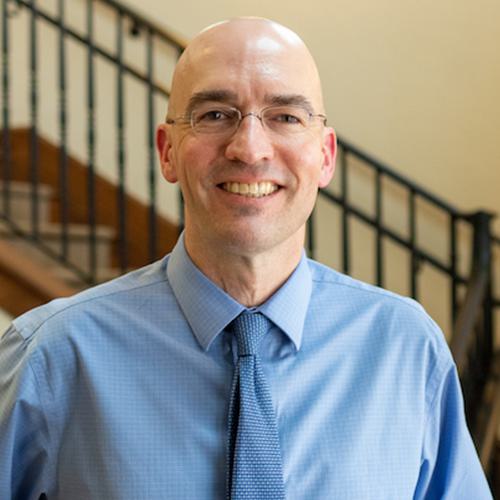 Ray Carter
Director, Center for Independent Journalism
Ray Carter is the director of OCPA's Center for Independent Journalism. He has two decades of experience in journalism and communications. He previously served as senior Capitol reporter for The Journal Record, media director for the Oklahoma House of Representatives, and chief editorial writer at The Oklahoman. As a reporter for The Journal Record, Carter received 12 Carl Rogan Awards in four years—including awards for investigative reporting, general news reporting, feature writing, spot news reporting, business reporting, and sports reporting. While at The Oklahoman, he was the recipient of several awards, including first place in the editorial writing category of the Associated Press/Oklahoma News Executives Carl Rogan Memorial News Excellence Competition for an editorial on the history of racism in the Oklahoma legislature.