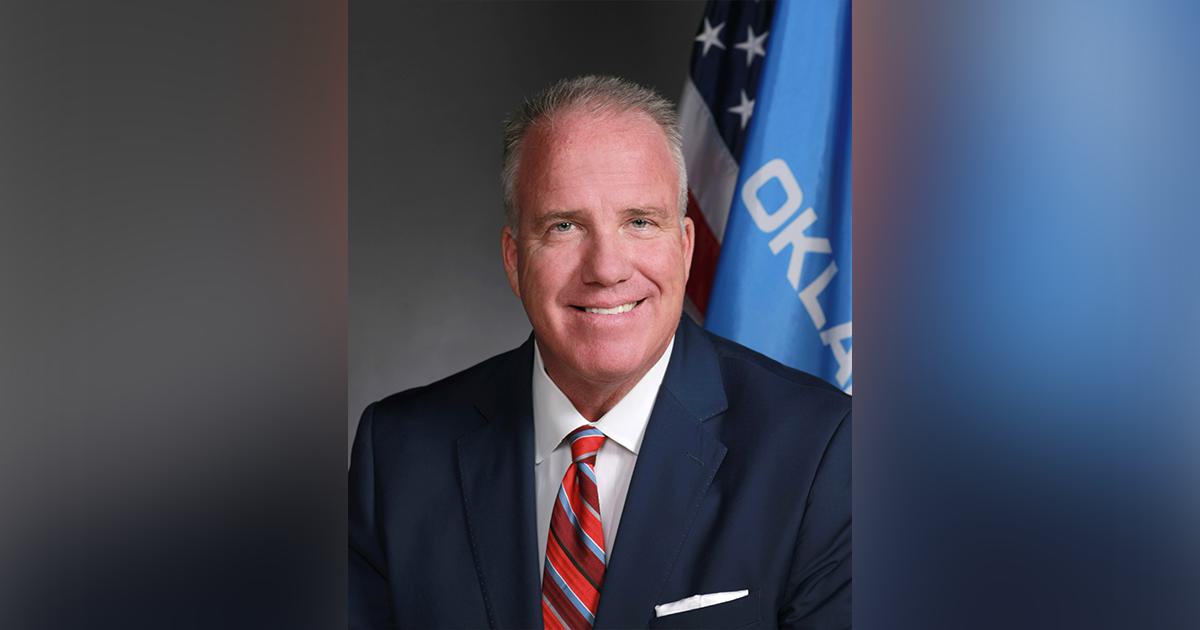 Health Care
Ray Carter | May 28, 2019
Mulready: Bills increase insurance choices
Ray Carter
Oklahoma Insurance Commissioner Glen Mulready says this year's passage of two bills to increase access to health insurance and give people protection against catastrophic events represent a small step forward in addressing Oklahoma's health needs.

"Those were bills we initiated and sought out authors on," Mulready said. "When I campaigned for this role, a lot of conversation in my campaign was about more choices for Oklahomans. To me, this falls under that umbrella of finding more choices, more competition, for Oklahomans."
Senate Bill 943 updates and aligns Oklahoma law with federal regulations regarding the creation of association health plans. Thanks to an executive order signed by President Donald Trump, it has become easier for small employers to band together in association health plans, which are exempt from many federal mandates and are therefore much more affordable to consumers.
According to research from AssociationHealthPlans.com, the new plans offer an average of 11 options to enrollees, and typically include coverage for doctor and specialist visits, hospitalization, emergency care, prescription drug coverage, maternity coverage, preventive care, and mental health care. The Congressional Budget Office has estimated up to 4 million people could receive coverage through association health plans by 2023.
SB 943 passed without opposition in both the state Senate and the House of Representatives.
Senate Bill 993 defines "short-term, limited duration insurance" plans as those that provide coverage for less than 12 months and can be renewed for up to three years total. The plans are exempted from many mandates and usually provide less robust coverage than what is required of individual policies sold through Obamacare exchanges. SB 993 extended the duration of the policies in Oklahoma and simplified the renewal process.
SB 993 passed the Oklahoma Senate on a 36-10 vote and passed the House on a 72-22 vote.
Both bills have been signed into law by Gov. Kevin Stitt.
Mulready said the bills "tweaked" state law to mirror current federal regulations. He said the plans provided through enactment of the laws are not intended to address the needs of all Oklahomans, but will benefit a subset of citizens. He said short-term plans, in particular, are designed for those who might otherwise go without insurance and need catastrophic coverage in case of a major medical event.
"Short-term medical plans are not for everybody," Mulready said. "But they are another option for some people."
He compared short-term plans to people buying a used car that will address basic transportation needs rather than buying a brand new vehicle with all the latest amenities.
Mulready met with both the Republican and Democratic caucuses to discuss the issue, and said there was a lot of "misunderstanding" about short-term health plans. He said some opponents did not realize short-term plans are already available, and others appeared to think the plans never covered pre-existing conditions.
That issue was raised by Rep. Forrest Bennett, D-Oklahoma City, during House floor debate.
"People in my district are going to be the ones who are buying this product," Bennett said. "People in my district who don't otherwise have health insurance are going to buy this product, they're going to get hurt, they're going to get sick, they're going to go to the hospital, and they're going to find out they don't have that coverage. This is a cruel bill."
He particularly complained that short-term plans often don't cover pre-existing conditions.
"This is absolutely affordable, and it's affordable because it's not quality health insurance," Bennett said.
In response, Rep. Lewis Moore, the Edmond Republican who carried SB 993, stressed that short-term plans are for individuals who would otherwise be uninsured.
"You can have the best possible coverage you can get, and if you can't afford it, what good is it?" Lewis said. "This takes care of those people who have a short-term need. That's what these are for: a short-term need, for up to 36 months."
Mulready agreed transparency is a crucial part of the process.
"People need to understand what they're buying and what they're not buying," Mulready said.
However, he opposed efforts to mandate that certain disclaimers be placed on all short-term plans. At one point, some officials wanted to require that all short-term plans include a warning stating they do not cover pre-existing conditions.
"My point was that's not universally true," Mulready said. "There are short-term medical plan companies that are selling pre-existing condition coverage."
While short-term plans can provide much-needed coverage in worst-case situations, Mulready said they are not intended to cover every possible medical scenario, and that's reflected in their pricing.
"A short-term medical plan is 40 percent less premium for a reason," he said.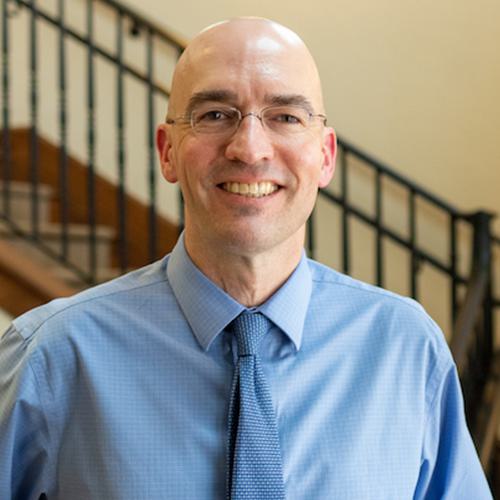 Ray Carter
Director, Center for Independent Journalism
Ray Carter is the director of OCPA's Center for Independent Journalism. He has two decades of experience in journalism and communications. He previously served as senior Capitol reporter for The Journal Record, media director for the Oklahoma House of Representatives, and chief editorial writer at The Oklahoman. As a reporter for The Journal Record, Carter received 12 Carl Rogan Awards in four years—including awards for investigative reporting, general news reporting, feature writing, spot news reporting, business reporting, and sports reporting. While at The Oklahoman, he was the recipient of several awards, including first place in the editorial writing category of the Associated Press/Oklahoma News Executives Carl Rogan Memorial News Excellence Competition for an editorial on the history of racism in the Oklahoma legislature.