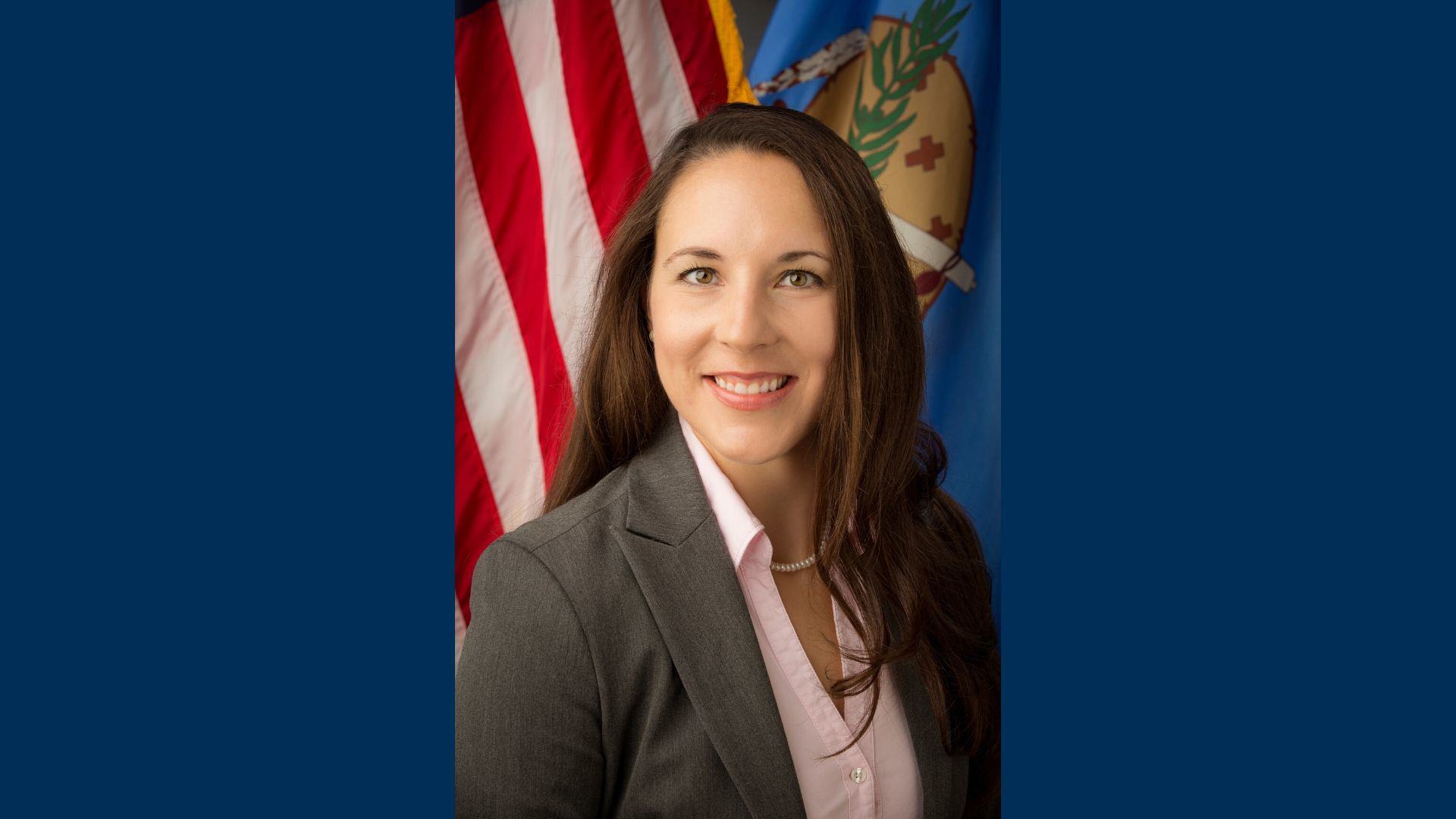 Culture & the Family
Ray Carter | September 13, 2021
Municipal League declares Norman mayor one of state's best
Ray Carter
Norman Mayor Breea Clark has been named the state's best mayor in towns with populations above 5,000 by the Oklahoma Municipal League. Clark is best known for imposing some of the most restrictive COVID-19 shutdown policies in Oklahoma—including some she appears to have personally ignored—and supporting a "defund the police" effort in Norman.
Clark was named the 2020 Mayor of the Year in cities with population greater than 5,000 by the Mayors Council of Oklahoma, a program of the Oklahoma Municipal League, during the league's recent annual conference.
Clark currently serves as vice president of the Mayors Council of the Oklahoma Municipal League and is also on the Board of Directors of the Association of Central Oklahoma Governments.
In 2020, under Clark's leadership, Norman ordered the closure of numerous businesses, including a waste-disposal company deemed "essential" by federal guidance.
She also issued an order that required Norman citizens to restrict shopping to odd or even days, based on a citizen's home address, as part of the city's response to COVID-19. Under the order, citizens caught shopping for groceries on the wrong day faced a fine of $750 and 60 days in jail per violation.
When Gov. Kevin Stitt announced the general reopening of Oklahoma in May 2020, Clark claimed that reopening most businesses would "risk lives" even as she complained that city governments were losing sales-tax revenue as a result of business shutdowns and argued that cities should be allowed to impose other taxes on citizens.
Clark also ordered churches to remain closed even as she allowed gyms and tattoo parlors to reopen. That stance drew a public rebuke from then Oklahoma Attorney General Mike Hunter, who warned Clark that her order involved illegal discrimination.
Due in part to Clark's actions in Norman, the Oklahoma Legislature voted overwhelmingly this year to approve a new state law that significantly restricted the ability of cities to force church closures.
Clark's orders also required Norman residents to "avoid socializing in groups of more than 25 people" with violations carrying fines of up to $750 and 60 days in jail per incident. That order was still in place in early June when Clark nonetheless participated in a June 1 protest related to the death of Minneapolis resident George Floyd that reportedly involved hundreds.
In one of the most high-profile examples of the "defund the police" movement in Oklahoma, Clark was among the members of the Norman City Council who voted 8-1 to cut $865,000 from the police budget in June 2020. That vote prompted, in part, the creation of a citizen group, Unite Norman, which filed five recall petitions to remove Clark and four city council members. On the group's website, Unite Norman said Clark and other city officials had "exhibited some of the most divisive and embarrassing behavior that Norman has ever witnessed."
While the recall petition narrowly failed to collect the required number of signatures required to force a recall election for Clark, those favoring her ouster far exceeded the number of people who supported Clark when she was first elected.
To force a recall election for the Norman mayor, petition gatherers had to collect 18,154 total signatures. The group collected 20,661, but roughly 3,600 signatures were declared invalid for various reasons, leaving the collection effort a little over 1,000 signatures short of its goal. However, the roughly 17,000 signatures gathered for Clark's recall was far greater than the number of votes cast in Clark's favor in her 2019 election when she won election with 6,719 votes.
The Norman council's actions also led state lawmakers to pass Senate Bill 825 into law during the 2021 legislative session. That law states that any municipality "that levies a dedicated tax pursuant to a vote of the people for the purpose of funding public safety or any other governmental purpose shall not redirect all or a portion of the dedicated tax revenue to another purpose without a vote of the people authorizing such action."
The bill passed easily in both chambers of the Oklahoma Legislature and received support from both Democrats and Republicans in the Oklahoma Senate.
While Clark defended her actions as combating the spread of COVID-19, state data shows no dramatic difference in infection rates in Norman versus the rest of the state.
Data posted on the website of the Oklahoma State Department of Health showed that, as of Sept. 13, Norman had recorded 17,277 cases throughout the pandemic. That figure represents nearly 14 percent of the more than 124,000 residents in Norman and is virtually identical to the statewide share of Oklahomans who have contracted COVID.
The Oklahoma Municipal League describes itself as "the individual and collective voice of local government officials in interactions at both the state and national levels."
The application for the Oklahoma Municipal League's "Mayor of the Year" award describes it as "recognizing outstanding mayors who have made significant contributions to their community as well as their profession through personal growth and involvement."
In a Facebook post that included a photo of Clark with the award, she wrote that she was "honored to receive this recognition from my colleagues and the Oklahoma Municipal League."
Although the Norman City Council recently voted at its August meeting to encourage mask-wearing in public, the picture posted by Clark from the Oklahoma Municipal League conference showed she was not wearing a mask at the indoor event.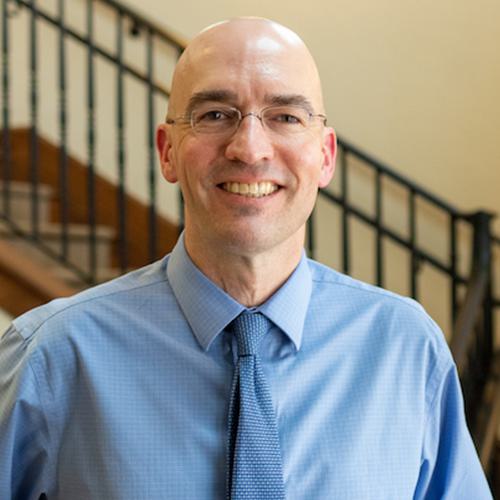 Ray Carter
Director, Center for Independent Journalism
Ray Carter is the director of OCPA's Center for Independent Journalism. He has two decades of experience in journalism and communications. He previously served as senior Capitol reporter for The Journal Record, media director for the Oklahoma House of Representatives, and chief editorial writer at The Oklahoman. As a reporter for The Journal Record, Carter received 12 Carl Rogan Awards in four years—including awards for investigative reporting, general news reporting, feature writing, spot news reporting, business reporting, and sports reporting. While at The Oklahoman, he was the recipient of several awards, including first place in the editorial writing category of the Associated Press/Oklahoma News Executives Carl Rogan Memorial News Excellence Competition for an editorial on the history of racism in the Oklahoma legislature.