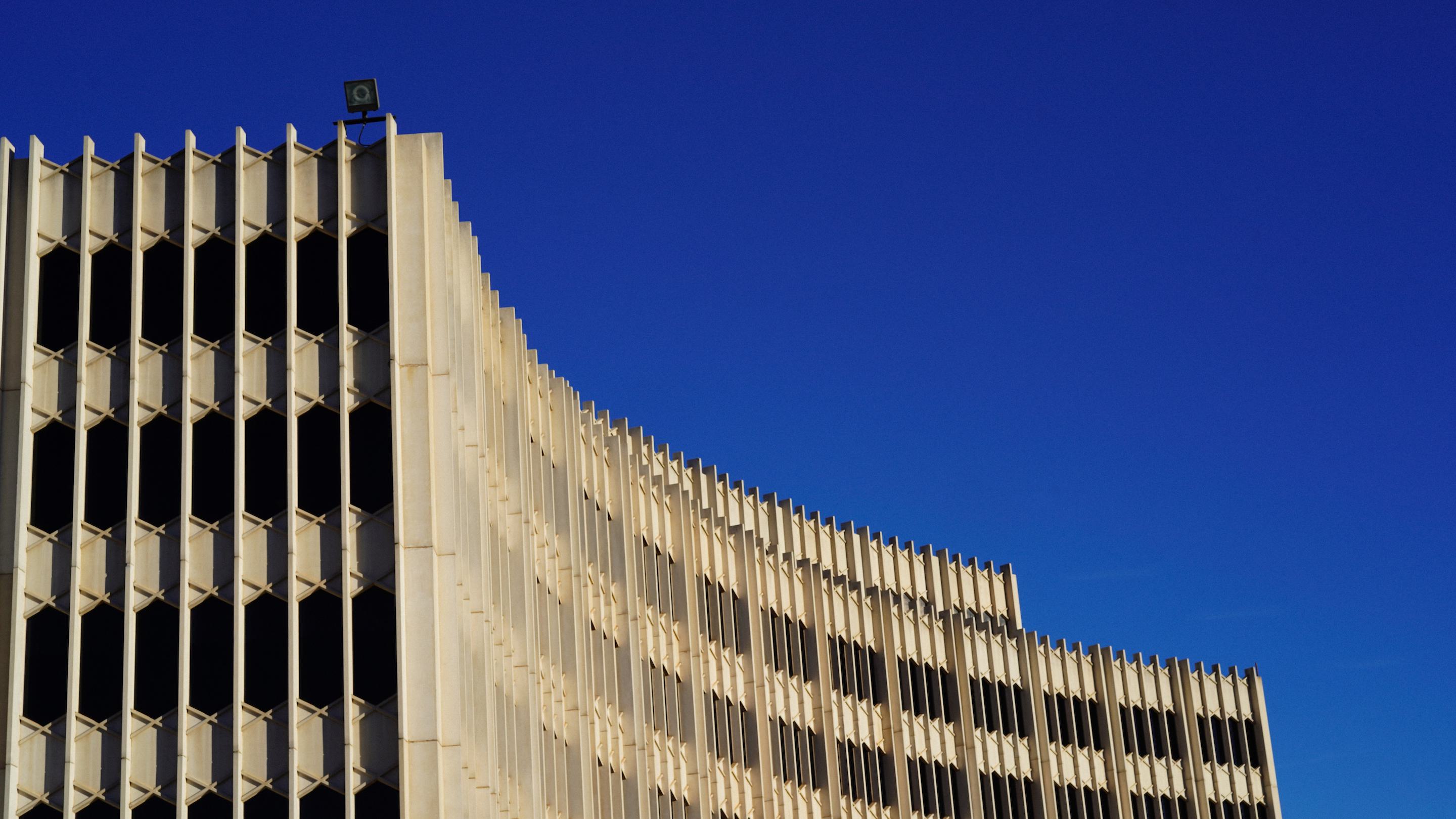 Education
Ray Carter | January 11, 2023
New faces on State Board of Education
Ray Carter
New faces will fill the majority of seats on the State Board of Education at its next meeting. Gov. Kevin Stitt has announced new appointees for four seats along with two holdovers from his first term.
The changes are not unexpected because board members often choose to step aside after a four-year stint, and also because appointees must live within specific congressional districts and redistricting has impacted where some prior members can serve.
The two prior members of the board who will continue serving are attorney Sarah Lepak, senior environmental project manager at QuikTrip Corporation-Tulsa, and Trent Smith, a former OU football player and businessman who helped found Every Kid Counts Oklahoma, an advocacy organization whose motto reads: "Every child deserves a quality education."
Both holdover appointments are relatively new to the board. Lepak was appointed in February 2022 after a member of the state board resigned due to health reasons. Smith was appointed in January 2021.
Due to redistricting, Smith will now be the appointee from the 3rd Congressional District rather than the 5th Congressional District.
The new faces on the board include the following individuals.
The state board member for the 1st Congressional District will be Donald Burdick, an entrepreneur who co-founded four oil and gas companies and currently serves as the CEO of Olifant Energy II.
The state board member for the 3rd Congressional District will be Marla Hill, a home education teacher of her five children at Hill Academy High. She graduated with her Bachelor of Science from Oklahoma City University and her Juris Doctorate from the University of Oklahoma.
The state board member for the 4th Congressional District will be Kendra Wesson, who owns Operation Accounting, Inc. in Norman. She received her Bachelor of Accounting with a Certified Public Accountant emphasis with a minor in ethics from Mid-America Christian University. She received her Associate of Science in Business Enterprise and Associate of Applied Science in Accounting from Oklahoma State University. Wesson is a Caddo Nation tribal member and has served as a board member for the Le Monde International School, a public charter school in Norman.
Suzanne Reynolds will serve as the at-large state board member. Reynolds has served in higher education at different universities, including at the University of Oklahoma College of Pharmacy. Reynolds received her Bachelor of Science in Pharmacy and Doctorate of Pharmacy from the University of Oklahoma. Her mother was a public-school art teacher for Oklahoma City Public Schools and her father served as a professor at Oklahoma Christian University.
Stitt's six appointees to the State Board of Education are all subject to Senate confirmation.
The seventh seat on the board, which is the only spot not appointed by the governor, is held by newly elected State Superintendent of Public Instruction Ryan Walters, who serves as the group's chair.
"I am looking forward to serving with the new proposed state board," Walters said. "We have big items that we are going to tackle this year and our top priority is ensuring that kids, teachers, and parents are well served."
NOTE: This story has been updated since publication to include a statement from State Superintendent Ryan Walters.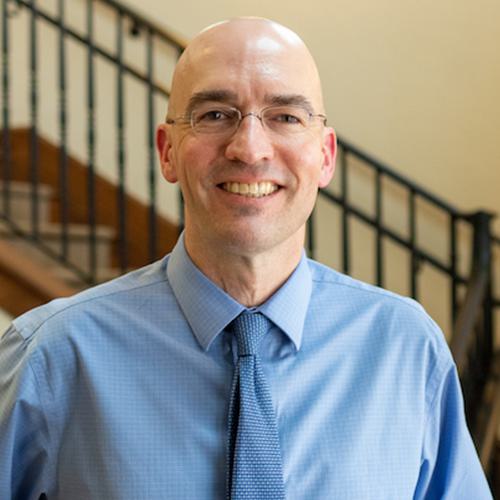 Ray Carter
Director, Center for Independent Journalism
Ray Carter is the director of OCPA's Center for Independent Journalism. He has two decades of experience in journalism and communications. He previously served as senior Capitol reporter for The Journal Record, media director for the Oklahoma House of Representatives, and chief editorial writer at The Oklahoman. As a reporter for The Journal Record, Carter received 12 Carl Rogan Awards in four years—including awards for investigative reporting, general news reporting, feature writing, spot news reporting, business reporting, and sports reporting. While at The Oklahoman, he was the recipient of several awards, including first place in the editorial writing category of the Associated Press/Oklahoma News Executives Carl Rogan Memorial News Excellence Competition for an editorial on the history of racism in the Oklahoma legislature.