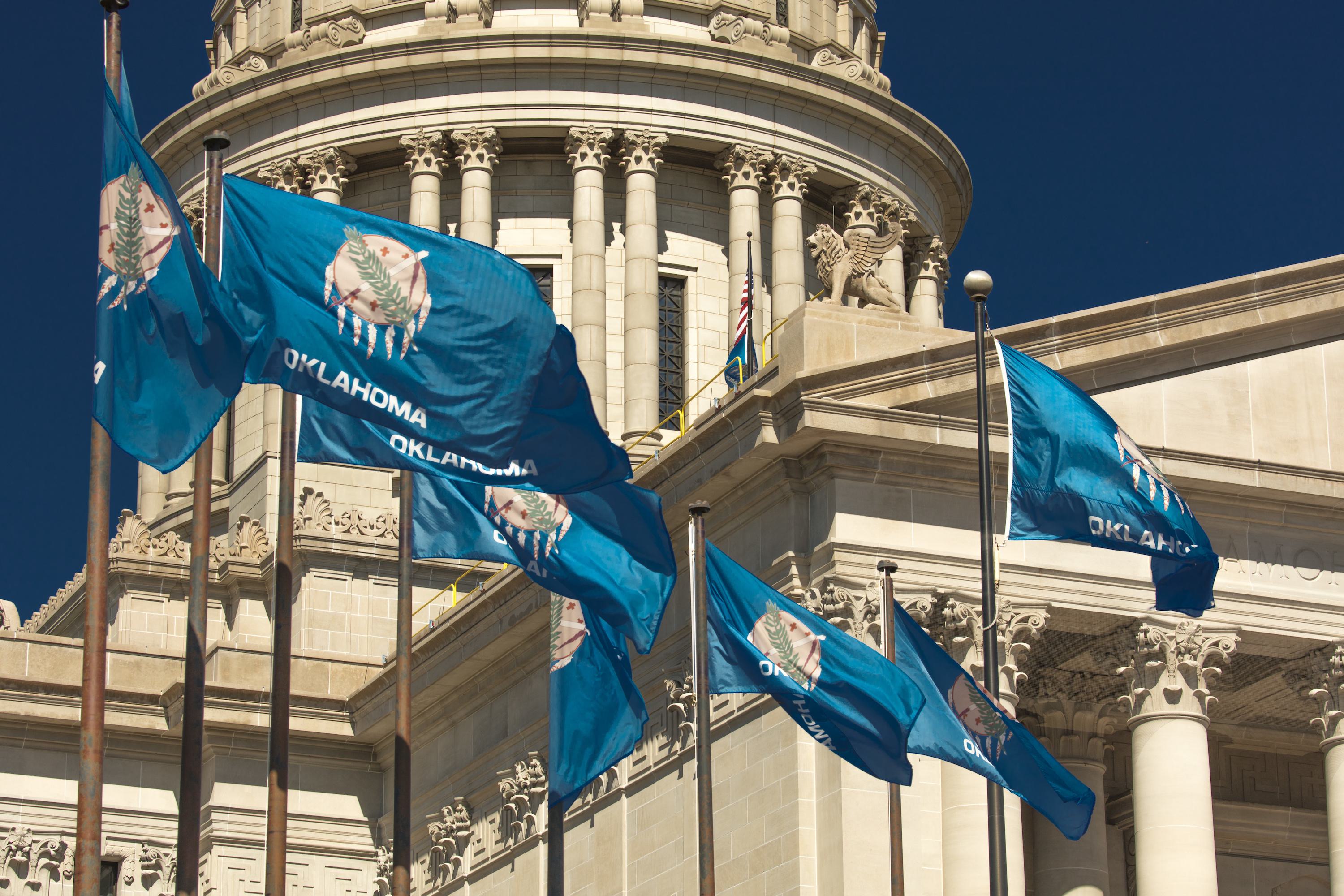 Budget & Tax
Ray Carter | April 21, 2020
No rapid recovery expected for Oklahoma's economy
Ray Carter
Employment in Oklahoma is not expected to rebound to pre-coronavirus levels for two years, and state tax collections are falling to 2016 levels, officials announced at this week's emergency meeting of the State Board of Equalization.
In response, Gov. Kevin Stitt called on lawmakers to tap state savings and to reduce spending to "smooth out" financial challenges over the next few years.
"The question becomes do we want steep cuts, or should we try to smooth them out over the next couple of years and use our $1 billion over the next couple of years?" Stitt said.
The board met to declare a revenue failure for the fiscal year 2020 (FY20) state budget and sent a letter advising lawmakers they have far less to spend for the pending budget year.
For the current FY20 budget (which ends on June 30), lawmakers spent $8.13 billion. That spending level has now been maintained by drawing down $459 million out of roughly $1 billion held in state savings at the start of the year.
If lawmakers spend all $534 million that remains in state savings for the FY21 budget, they will still have to reduce spending by 7.5 percent, Stitt noted. In the FY22 budget year, officials now expect to have $6.9 billion available, which would require another 8.2 percent reduction in state spending.
"Our budget won't recover overnight," Stitt said, "and we'll have to get creative about how we protect our core services for the long term."
One option Stitt highlighted involved spreading savings over three budget years by implementing a 1.2 percent spending reduction in the current FY20 budget year, which would preserve $100 million in savings. That then would allow officials to reduce future cuts to 6.4 percent in FY21 and 5.6 percent in FY22.
That scenario is now hypothetical since three measures that rely entirely on savings without any cuts for FY20 have become law. The measures passed the Legislature with little opposition, and Stitt signed two of the three, while the third measure become law without his signature when it was not vetoed.

Among the reforms Stitt said lawmakers should consider are agency consolidation and reduction of the state's "real estate footprint."
"Right now, all of our employees are working from home in state government," Stitt noted. "It is a great time to re-envision and strategically reform how we deliver core services."
While the state has received around $1.6 billion from the federal government to address the financial challenges created by the COVID-19 shutdown, officials said that money may not be available for use in addressing broader budget shortfalls.
"There are some stimulus monies that we hope to use to plug the COVID-related expenses that we're experiencing," Stitt said. "However, the federal government has been very clear that they won't let us use that money to plug revenue shortfalls."
Further compounding the Oklahoma government's financial challenges is the expected expansion of Medicaid to include able-bodied adults. That expansion, authorized by the federal Affordable Care Act (better known as "Obamacare"), was expected to require $150 million in new state spending. Due to the current economic downturn, that cost has now risen to $200 million, Stitt said, and the existing Medicaid program's costs have increased by $50 million.
The Stitt administration is pursuing Medicaid expansion even as a similar ballot measure that would place the expansion in the Oklahoma Constitutional goes before voters on June 30.
Stitt said a hospital fee remains the most likely method of financing the expansion.
Senate Democratic Leader Kay Floyd, D-Oklahoma City, who recently said her caucus would not support any spending cuts for the 2021 budget, issued a statement saying, "The Legislature will have to make many difficult decisions regarding the state budget for Fiscal Year 2021. Oklahoma Senate Democrats will fight to protect funding for essential state services including education, health care, and public safety."
House Minority Leader Emily Virgin, D-Norman, released a statement saying, "The uncertainty in the oil market and our future with COVID-19 makes this a difficult time for a lot of Oklahomans. These numbers reflect the lives and livelihoods of many Oklahomans. As this unfolds, our caucus feels a deep responsibility to protect government services that will be vital to supporting our constituents."
The Republican leaders of the House and Senate did not immediately issue statements in response to the revised budget numbers.
Jay Doyle, executive director of the Oklahoma Tax Commission, said state tax collections will fall to 2016-2017 levels due to COVID-19 business shutdowns and plummeting oil prices, which fell to record lows and finished the day in negative territory on the futures market.
Doyle said Oklahoma "won't return to the pre-COVID level of employment until the fourth quarter of 2022" and the state unemployment rate may hit 14 percent "for a few months."
Due to record low oil prices, he said officials do not expect drilling to resume "in a meaningful way until late 2021 or early 2022."
"So far, the job loss in Oklahoma has been less than the rest of the nation, and we expect a smaller total job downturn," Doyle said. "But we're also going to see a slower bounce-back given the weakness in the oil and gas sector."
Stitt said the government cannot exempt itself from the financial choices that now face many working families.
"Nobody likes this," Stitt said, "but those 220,000 Oklahomans that are out of a job through no fault of their own, they're struggling too. And so state government is in this together. We're going to tighten up our expenses as well."
NOTE: This story has been updated since publication to include additional information and clarification on the status of FY20 funding measures.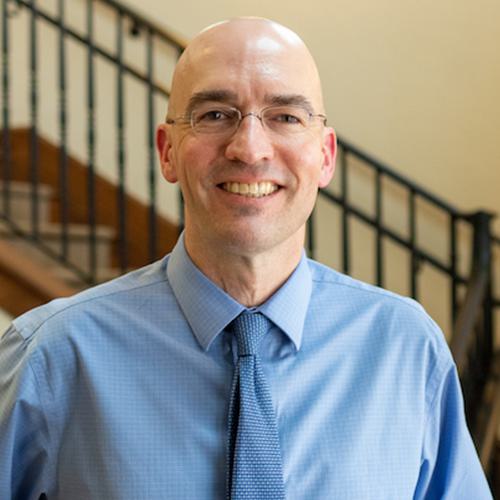 Ray Carter
Director, Center for Independent Journalism
Ray Carter is the director of OCPA's Center for Independent Journalism. He has two decades of experience in journalism and communications. He previously served as senior Capitol reporter for The Journal Record, media director for the Oklahoma House of Representatives, and chief editorial writer at The Oklahoman. As a reporter for The Journal Record, Carter received 12 Carl Rogan Awards in four years—including awards for investigative reporting, general news reporting, feature writing, spot news reporting, business reporting, and sports reporting. While at The Oklahoman, he was the recipient of several awards, including first place in the editorial writing category of the Associated Press/Oklahoma News Executives Carl Rogan Memorial News Excellence Competition for an editorial on the history of racism in the Oklahoma legislature.