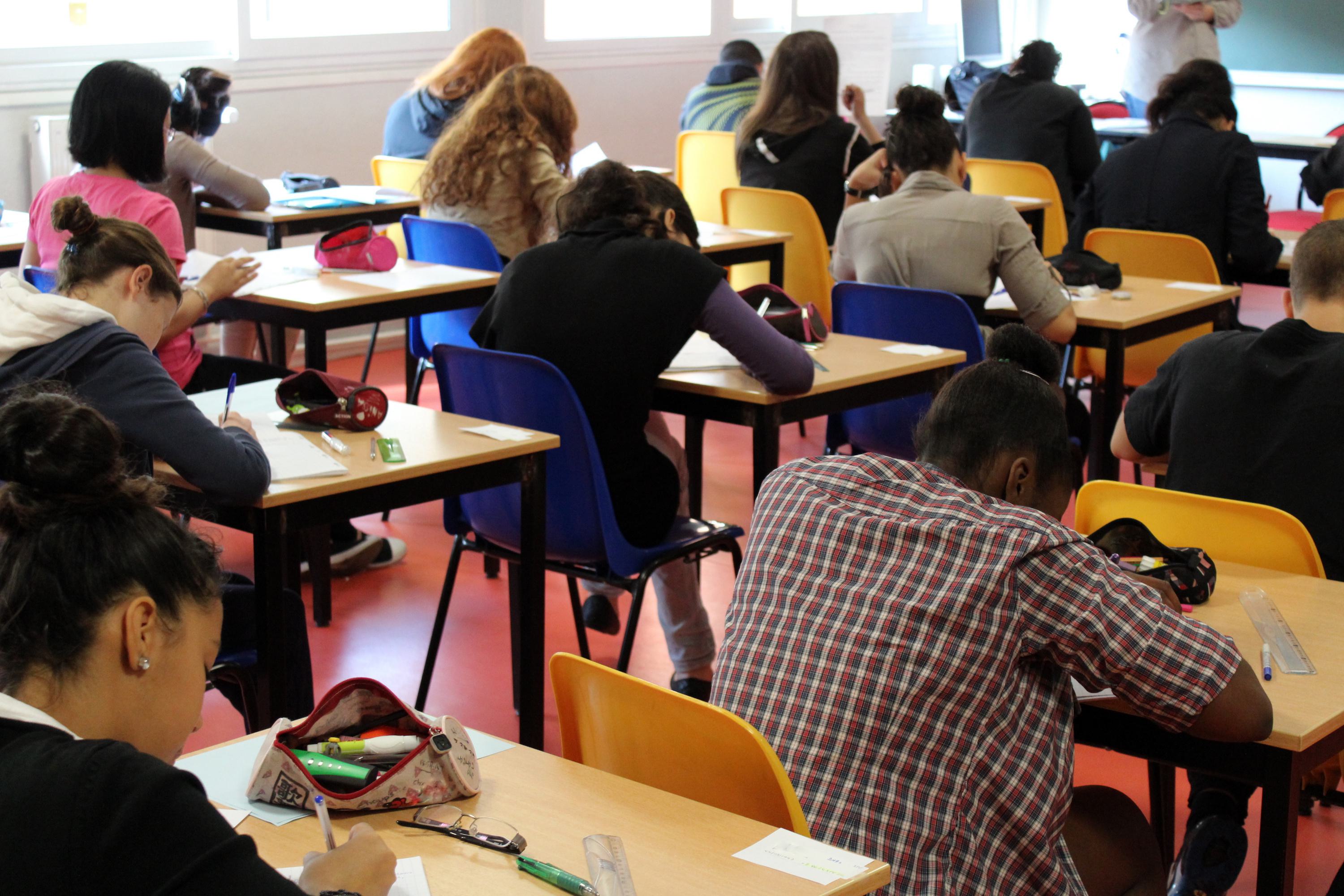 Education
Ray Carter | November 26, 2019
Notable decline seen in state school grades
Ray Carter
For every Oklahoma school that achieved a higher grade on this year's Oklahoma School Report Card, more than two schools saw their state letter grade fall.
State Superintendent of Public Instruction Joy Hofmeister said schools experiencing grade decline should view that as motivation for reassessment.
"We need to ask districts to have a lot of reflection," Hofmeister said. "Are they just doing the same thing? For instance, are they using a tool to measure benchmark that is not aligned with our standards with whole awareness that that is not fully aligned? Are they teaching the science of reading? Are they taking advantage of our College Career Math Ready course? Are they using the curriculum frameworks? These are the kinds of questions that we would ask districts that are seeing an overall letter-grade drop."
School grades were approved unanimously by members of the State Board of Education during the group's monthly meeting. The grades reflect school performance during the 2018-2019 school year.
Just 54 of 1,494 school sites in Oklahoma received an overall grade of A, compared to 111 that received an F. Another 292 received a B, 579 received a C, and 458 received a D.
Of 1,494 school sites, 234 received a higher grade than last year, but 493 school sites received a lower grade than on last year's report card. The rest received the same grade.
A similar but even more pronounced trend could be seen in the "Academic Achievement" subcategory that accounts for a significant part of a school's overall grade. In the "Academic Achievement" category, there were nearly five schools that performed worse for every one school that did notably better. Department officials reported that 108 schools improved their performance in that category by at least one letter grade, but 530 schools decreased by at least one letter grade.
Better results were seen in the "Academic Growth" subcategory, which tracks individual student progress between consecutive years in English language arts and math. In that subcategory, 352 schools improved at least one letter grade compared to 285 schools that received a lower grade in that category.
"Individual students are making progress, although too many are not yet college or career ready," Hofmeister said in a subsequent press release.
In the Oklahoma City school district, nearly all A-graded schools were charter schools that effectively operate independently from the district, although many are technically sponsored by the district.
State validation of the academic quality of many Oklahoma City charter schools comes as the Oklahoma City district is attempting to impose substantial "administrative" fees on those charter schools. Two charter schools have sued, arguing the fees are illegal.
Under Oklahoma law, an entity that sponsors a public charter school—in this case the Oklahoma City school district—is allowed to assess the charter school a fee of up to 5 percent of the charter's state funding "for administrative services rendered."
Officials with the Oklahoma City school district have announced that they are increasing the fee levied on city charter schools from 3 percent to 5 percent by the 2022-2023 school year.
However, charter school officials say the fee hike is not related to administrative services rendered, citing both public and written comments made by Oklahoma City officials.
In an April 23 letter, Oklahoma City Superintendent Sean McDaniel explicitly linked the fee increase to the traditional district's loss of students to charter schools, writing that the fee "compensates the district for the cost of reduced student enrollment" as well as administrative costs.
It's estimated the fee would divert up to $775,000 total from charter schools to the traditional Oklahoma City district.
Oklahoma City Public Schools Superintendent Sean McDaniel issued a statement responding to the district's poor grades.
"While the scores are not where we want them to be, we are hopeful the additional resources and supports that were brought via the Pathway to Greatness will help to spur steady, incremental academic growth for students across our district," McDaniel said.
The district's "Pathway To Greatness" plan involves shuttering numerous schools in the district and consolidating facilities in order to free up funding.
During the State Board of Education meeting, Hofmeister said the school-grading system is designed to raise expectations each year, so schools will have to improve performance simply to maintain an existing school grade, and encouraged districts to take the challenge seriously.
"We can't continue to do things the way we used to," Hofmeister said.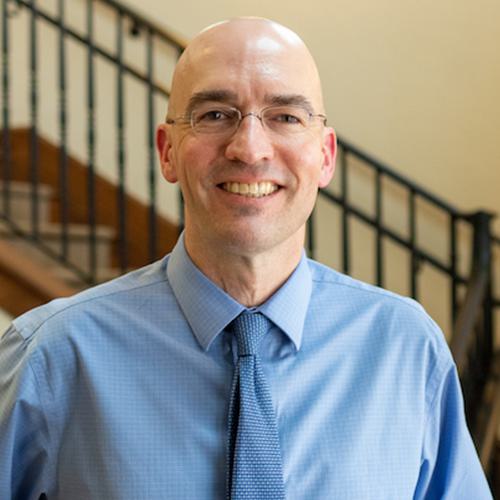 Ray Carter
Director, Center for Independent Journalism
Ray Carter is the director of OCPA's Center for Independent Journalism. He has two decades of experience in journalism and communications. He previously served as senior Capitol reporter for The Journal Record, media director for the Oklahoma House of Representatives, and chief editorial writer at The Oklahoman. As a reporter for The Journal Record, Carter received 12 Carl Rogan Awards in four years—including awards for investigative reporting, general news reporting, feature writing, spot news reporting, business reporting, and sports reporting. While at The Oklahoman, he was the recipient of several awards, including first place in the editorial writing category of the Associated Press/Oklahoma News Executives Carl Rogan Memorial News Excellence Competition for an editorial on the history of racism in the Oklahoma legislature.