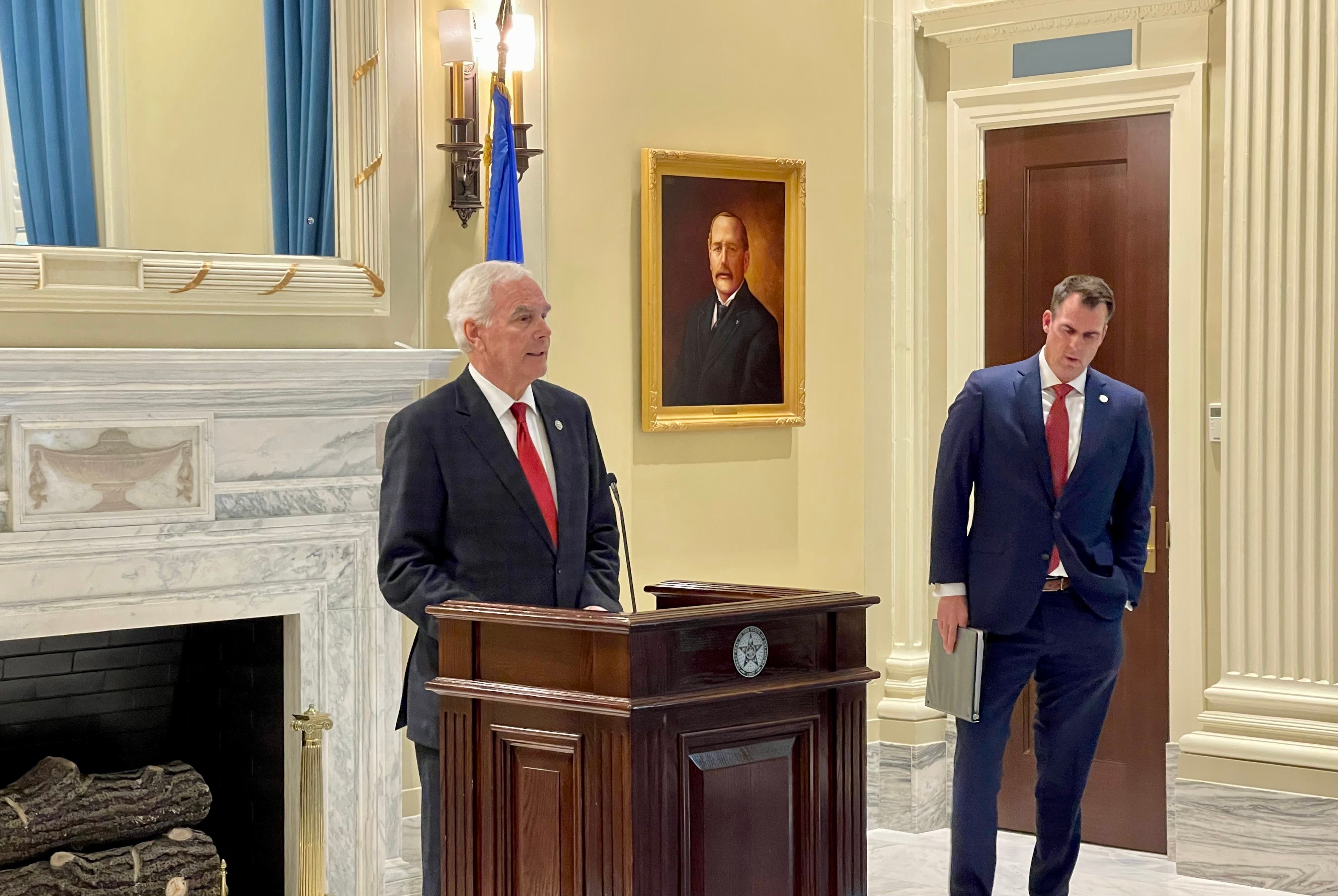 Education
Ray Carter | March 4, 2022
O'Connor seeks answers to feds labeling parents 'terrorists'
Ray Carter
Oklahoma Attorney General John O'Connor is participating in a 14-state effort to force the Biden administration to comply with federal open-records statutes regarding an effort to target school parents using anti-terrorism laws.
"Active parental engagement has always been a hallmark of high-performing schools," O'Connor said. "As a country, we should welcome parents who peacefully advocate for their children at school board meetings. The Biden Administration must be held accountable for colluding with the National School Boards Association to threaten the First Amendment rights of parents."
The lawsuit seeks to compel the Biden administration to release public records regarding its communications with the National School Boards Association (NSBA) in the drafting of a Sept. 29 NSBA letter that claimed there are ongoing "attacks against school board members and educators" over school mask mandates and that "many public school officials are also facing physical threats" related to community concerns over inclusion of Critical Race Theory in classroom instruction. The NSBA letter declared that some parent protests "could be the equivalent to a form of domestic terrorism and hate crimes" and requested that federal law-enforcement officials investigate protesters under federal anti-terrorism and hate-crimes laws.

The Oklahoma State School Boards Association has not publicly criticized the NSBA or announced its opposition to investigating parents under anti-terrorism laws.
Shortly thereafter, U.S. Attorney General Merrick Garland issued a memorandum announcing that he was ordering the Federal Bureau of Investigation (FBI) to meet with state and local officials to develop "strategies for addressing threats against school administrators, board members, teachers, and staff."
The NSBA letter included no specific examples of organized terrorism and many examples noted in the letter amounted to little more than verbal altercations and citizens shouting during public meetings.
Information that has become public since indicates the letter was drafted in coordination with Biden administration officials.
The plaintiffs in the lawsuit include Oklahoma, Indiana, Arizona, Arkansas, Georgia, Kansas, Kentucky, Louisiana, Missouri, Montana, Ohio, South Carolina, Texas, and Utah
The states involved with the lawsuit filed Freedom of Information Act (FOIA) requests with the federal government on Oct. 26, 2021, that sought "all communications of any federal officials or agencies to or from the NSBA (including its employees, directors, members, or affiliated individuals or organizations)" related to the NSBA's Sept. 29 letter.
The states also sent a letter to the NSBA requesting that it release any communications in the interest of public transparency.
The federal Department of Justice's Office of Information Policy acknowledged receipt of the states' FOIA request on Dec. 17, 2021, and said "unusual circumstances" existed and then forwarded the request to the Department of Justice's Civil Rights Division.
In their lawsuit, the attorneys general of the various states report that the federal government has yet to produce any documents.
"The Biden administration wants to sweep under the rug these inexcusable assaults on parents' freedom of speech," said Indiana Attorney General Todd Rokita. "But we're fighting for full transparency and accountability for this misconduct so it doesn't happen again."
The NSBA letter sparked strong criticism and led many state school boards associations to withdraw from the national organization or strongly criticize it. At least 29 state school boards associations have distanced themselves from the NSBA's letter, and 21 state school boards associations have withdrawn membership, participation, or dues from NSBA, according to data maintained by Parents Defending Education.
The Oklahoma State School Boards Association (OSSBA) is not among those critics. The OSSBA has not publicly criticized the NSBA or announced its opposition to investigating parents under anti-terrorism laws.
OSSBA executive director Shawn Hime's bio notes that he "previously served as chair of the National School Boards Association's Organization of State Association Executive Directors and as a member of NSBA's Board of Directors."
The National School Boards Association's leadership includes at least one Oklahoma education official. Floyd Simon, who serves on the school board for Clinton Public Schools in Oklahoma, is listed as a member of the NSBA's board of directors.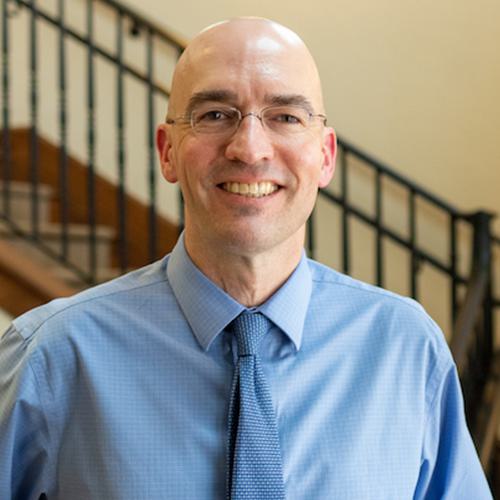 Ray Carter
Director, Center for Independent Journalism
Ray Carter is the director of OCPA's Center for Independent Journalism. He has two decades of experience in journalism and communications. He previously served as senior Capitol reporter for The Journal Record, media director for the Oklahoma House of Representatives, and chief editorial writer at The Oklahoman. As a reporter for The Journal Record, Carter received 12 Carl Rogan Awards in four years—including awards for investigative reporting, general news reporting, feature writing, spot news reporting, business reporting, and sports reporting. While at The Oklahoman, he was the recipient of several awards, including first place in the editorial writing category of the Associated Press/Oklahoma News Executives Carl Rogan Memorial News Excellence Competition for an editorial on the history of racism in the Oklahoma legislature.