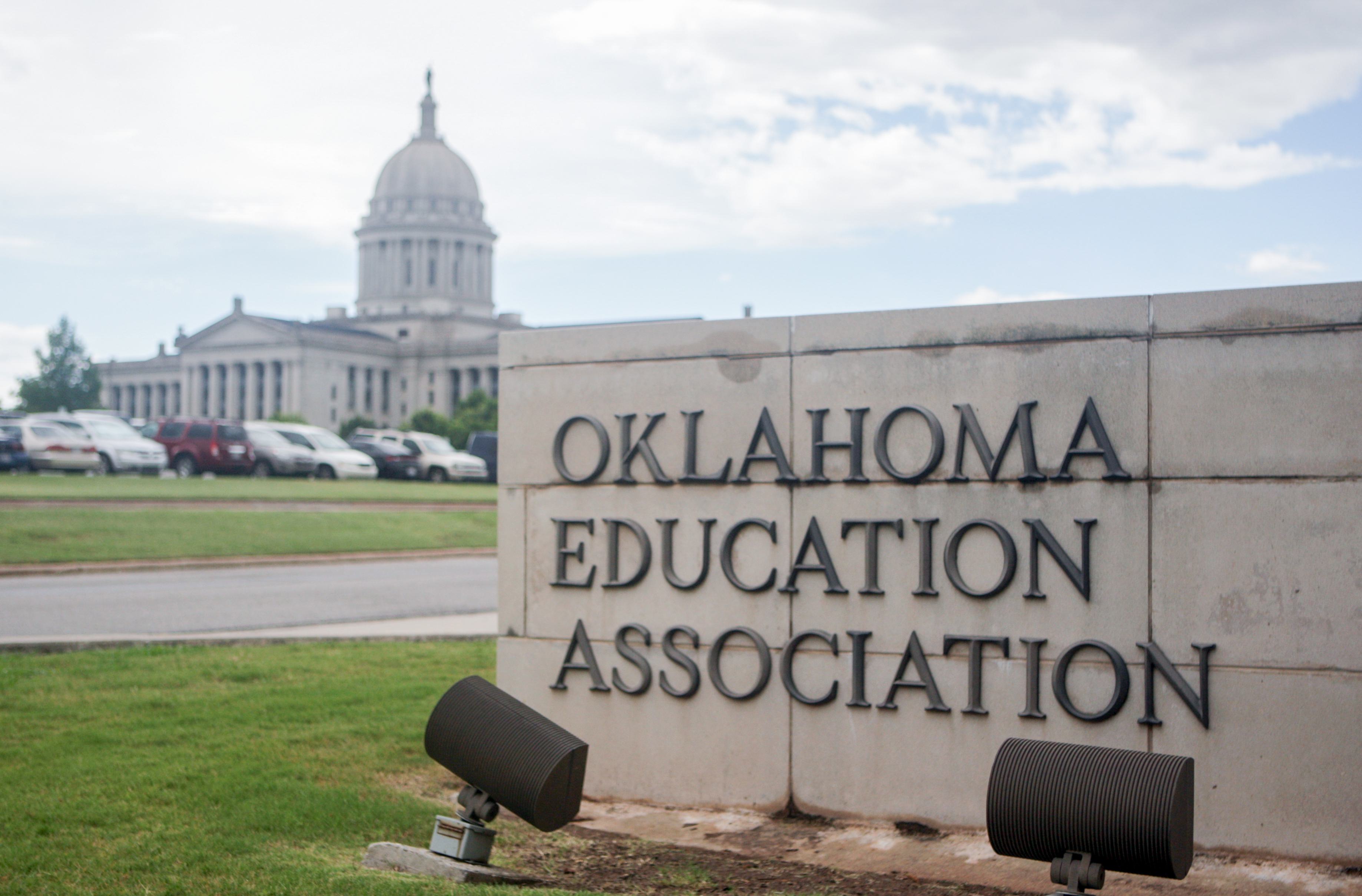 Education
Ray Carter | June 1, 2020
OEA honors House Democrat
Ray Carter
The state affiliate of the National Education Association, the Oklahoma Education Association (OEA), has given its F.D. Moon Human & Civil Rights Education Award to state Rep. Jason Dunnington for several bills he filed this year, including legislation to restrict the treatment psychologists can provide to Oklahoma children who identify as transgender.
"OEA presents the F.D. Moon award to an individual who has contributed significantly to the advancement of education for students," OEA president Alicia Priest said in a release. "Rep. Dunnington has written legislation to increase the minimum wage, ban LGBTQ conversion therapy practices, prohibit wage discrimination based on gender, paid sick leave, and more. These are examples of legislation that help Oklahoma students have a brighter future."
Melissa Pelletier, the president of Oklahoma City's OEA chapter, recommended Dunnington for the award.
"Rep. Dunnington's passion for helping make things better for his constituents is demonstrable when you see the issues emphasized in both the legislation he authors and that he supports," Pelletier wrote in her letter recommending Dunnington.
House Bill 3872, by Dunnington, would have created the "Youth Mental Health Protection Act." The bill would have made it illegal for Oklahoma psychologists to provide "conversion therapy to any person" under 18 years of age. The legislation defined "conversion therapy" to include "any effort to change behaviors or gender expressions or to eliminate or reduce sexual or romantic attractions or feelings toward persons of the same sex."
While Dunnington is an Oklahoma City Democrat, his legislation received a hearing and advanced in the Republican-controlled House of Representatives thanks to strong Republican support.
HB 3872 was given a hearing in the House Children, Youth and Family Services Committee whose chair, Rep. Carol Bush, R-Tulsa, is also the House Republican majority caucus secretary. The bill advanced from committee on a 10-4 vote. The supporters of the legislation included six Republicans: Reps. Jeff Boatman of Tulsa, Bush, Derrel Fincher of Bartlesville, Ronny Johns of Ada, Dell Kerbs of Shawnee, and Cynthia Roe of Lindsay.
The four opponents were all Republicans, and included Rep. Randy Randleman, a Eufaula Republican who is the only licensed psychologist serving in the Legislature.
When the bill was heard in committee, Randleman strongly criticized the measure, saying protections for children are already in place through the state licensure process and the board of examiners of psychologists
He noted a panel of seven psychologists review other psychologists' work in the licensure review process. If a psychologist is found to have engaged in unprofessional behavior, the psychologist can have his or her license suspended or revoked, Randleman noted.
He said it made no sense to have people who lack training in psychology—lawmakers—effectively dictate through HB 3872 how psychologists should practice their profession.
Randleman said he had visited with the office of the attorney general and officials with the Oklahoma Psychological Association.
"All of them are extremely frustrated with this bill," Randleman said. "What they see and the way I see it—and I'm sure other people do as well—is this is someone stepping in and taking a piece of my skills."
Randleman said one of his clients had a child in the fifth grade who the parent said was "confused" and "wasn't sure whether he wanted to be male or female."
"She comes to me, wants me to do therapy with that child," Randleman said. "She's a Christian lady."
Under HB 3872, Randleman said he would have faced the loss of his license for agreeing to treat that child.
Despite the strong Republican support HB 3872 received in committee, it did not receive a vote on the House floor.
The National Education Association (NEA) is the nation's largest teacher union and active in politics at the federal and state level. At the 2019 NEA Representative Assembly, union members from across the nation voted to support abortion, "lobby for a K-12 cross content curriculum that is LGBTQ+ inclusive," "push reparations for descendants of enslaved Africans in the United States," and more. In February, the NEA promoted a national day of school readings on transgender issues.
The NEA has already endorsed Democratic candidate Joe Biden for president. While the NEA-affiliate Oklahoma Education Association has not yet released its state-level endorsements for Oklahoma's 2020 election cycle, in 2018 the OEA endorsed several Republican state lawmakers the group considered allies: Reps. Avery Frix of Muskogee, Scott Fetgatter of Okmulgee, Dell Kerbs of Shawnee, Mark McBride of Moore, Jadine Nollan of Sand Springs, Ross Ford of Broken Arrow, Tammy West of Oklahoma City, and Jon Echols of Oklahoma City, and Sens. Roger Thompson of Okemah and James Leewright of Bristow.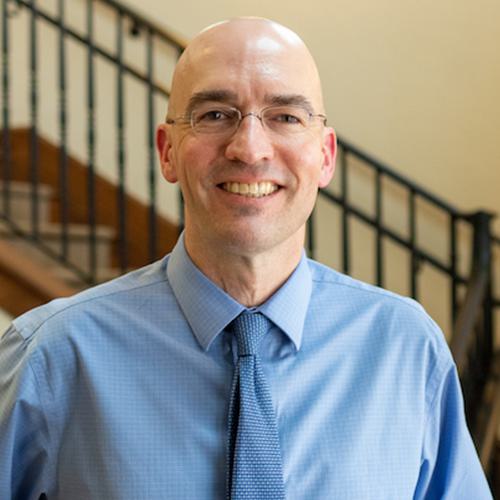 Ray Carter
Director, Center for Independent Journalism
Ray Carter is the director of OCPA's Center for Independent Journalism. He has two decades of experience in journalism and communications. He previously served as senior Capitol reporter for The Journal Record, media director for the Oklahoma House of Representatives, and chief editorial writer at The Oklahoman. As a reporter for The Journal Record, Carter received 12 Carl Rogan Awards in four years—including awards for investigative reporting, general news reporting, feature writing, spot news reporting, business reporting, and sports reporting. While at The Oklahoman, he was the recipient of several awards, including first place in the editorial writing category of the Associated Press/Oklahoma News Executives Carl Rogan Memorial News Excellence Competition for an editorial on the history of racism in the Oklahoma legislature.