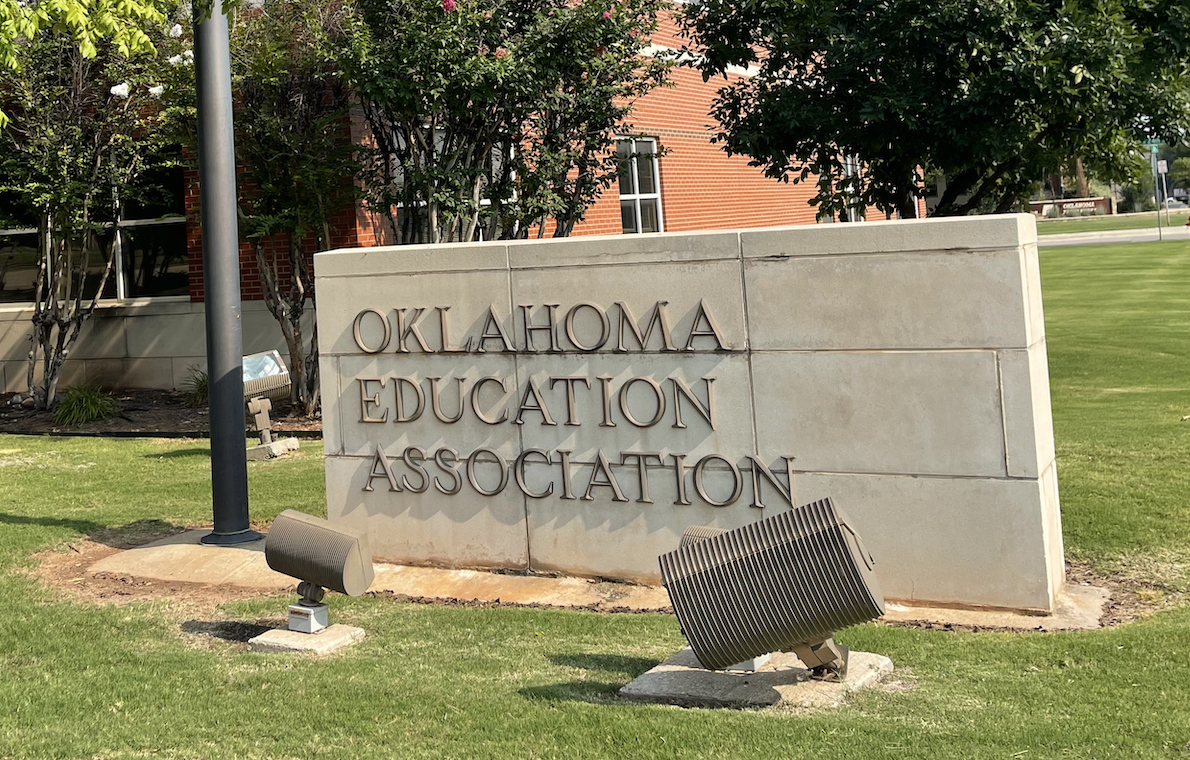 Education
Ray Carter | August 11, 2021
OEA site retains much 'racial justice' material
Ray Carter
Following recent publicity, the Oklahoma Education Association yanked several videos from its website that previously allowed parents and other citizens to view sessions from the Racial and Social Justice Symposium hosted this year by the Oklahoma Aspiring Educators Association, which is part of the OEA.
But even though those videos are no longer publicly available, the OEA's website retains numerous other materials that spell out its "racial and social justice" focus.
One page on the OEA's website that is focused on "Racial and Social Justice" provides a "reading list" for teachers that includes How to be an Antiracist by Ibram X. Kendi, who has expressly written that "racial discrimination is not inherently racist" and that the "only remedy to past discrimination is present discrimination."
The OEA also directs teachers to an article, "103 Things White People Can Do for Racial Justice," that advocates for the "defund the police" movement, declaring that "nearly every Black American has experienced some form of harassment by the police." The article also endorses "The 1619 Project," which defines all of U.S. history through the lens of slavery and racism and has been criticized for significant historical inaccuracies. The article advises, "Be honest about our history. One genocide, another genocide, then apartheid." It also urges citizens to pressure state lawmakers to "ban voter ID laws," declaring ID laws are "efforts to inhibit Black Americans from voting today," and recommends that readers urge local high schools "to create a class that teaches white privilege" and make the class "mandatory."
The OEA website also includes recommended racial-justice curriculum, including the Zinn Education Project, which recently urged teachers to sign a pledge to ignore state laws that restrict or prohibit the use of Critical Race Theory in the classroom, such as a new Oklahoma law that bans teaching that "an individual, by virtue of his or her race or sex, is inherently racist, sexist or oppressive, whether consciously or unconsciously."
The OEA also directs teachers to Racial and Social Justice 101, a webinar that teaches "how to unlearn anti-Blackness" and identify "structures that perpetuate mass marginalization under global capitalism." That webinar is led by Ericka Hart, a self-described "black queer femme activist" who obtained a Master's of Education in Human Sexuality from Widener University.
The OEA also directs its members to "Hip Hop As Liberation Theology," a "10 week interactive seminar course and discussion rooted in womanist praxis with an emphasis on hip hop as a socio-political and spirit/religion based ideology." Among other things, the course discusses "why hip hop should be considered a sacred text" and used "to deconstruct cis patriarchal white supremacy."
The OEA website also directs state teachers to the NEA's "edjustice" website, which declares that "certain politicians try to divide us by sending police to monitor and punish Black and brown students in schools" and that white students "often see racism being accepted and normalized, without acknowledgement or accountability."
Until recently, those materials could be viewed along with videos of sessions from the Oklahoma union's Racial and Social Justice Symposium. Those now-deleted videos included a session in which participants were told that police or school security "have always been brought into schools as a way to oppress, suppress, beat, and harm our black, indigenous, and students of color." Attendees were also told the fact that many teachers are white women is a problem that has "embedded this deep layer of implicit bias" in public schools, and that teachers who don't embrace "antiracism" need to "get out of the profession" because otherwise they are continuing to "perpetuate white supremacy and inflict harm on students of color." Concerns about COVID-related learning loss were dismissed as "completely centered in whiteness" with one presenter declaring that it is "just white learning that's been lost."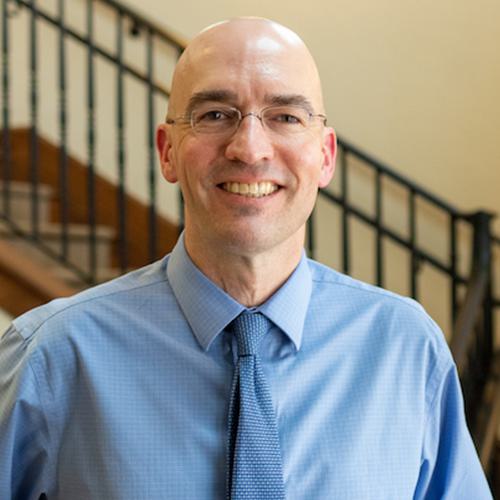 Ray Carter
Director, Center for Independent Journalism
Ray Carter is the director of OCPA's Center for Independent Journalism. He has two decades of experience in journalism and communications. He previously served as senior Capitol reporter for The Journal Record, media director for the Oklahoma House of Representatives, and chief editorial writer at The Oklahoman. As a reporter for The Journal Record, Carter received 12 Carl Rogan Awards in four years—including awards for investigative reporting, general news reporting, feature writing, spot news reporting, business reporting, and sports reporting. While at The Oklahoman, he was the recipient of several awards, including first place in the editorial writing category of the Associated Press/Oklahoma News Executives Carl Rogan Memorial News Excellence Competition for an editorial on the history of racism in the Oklahoma legislature.