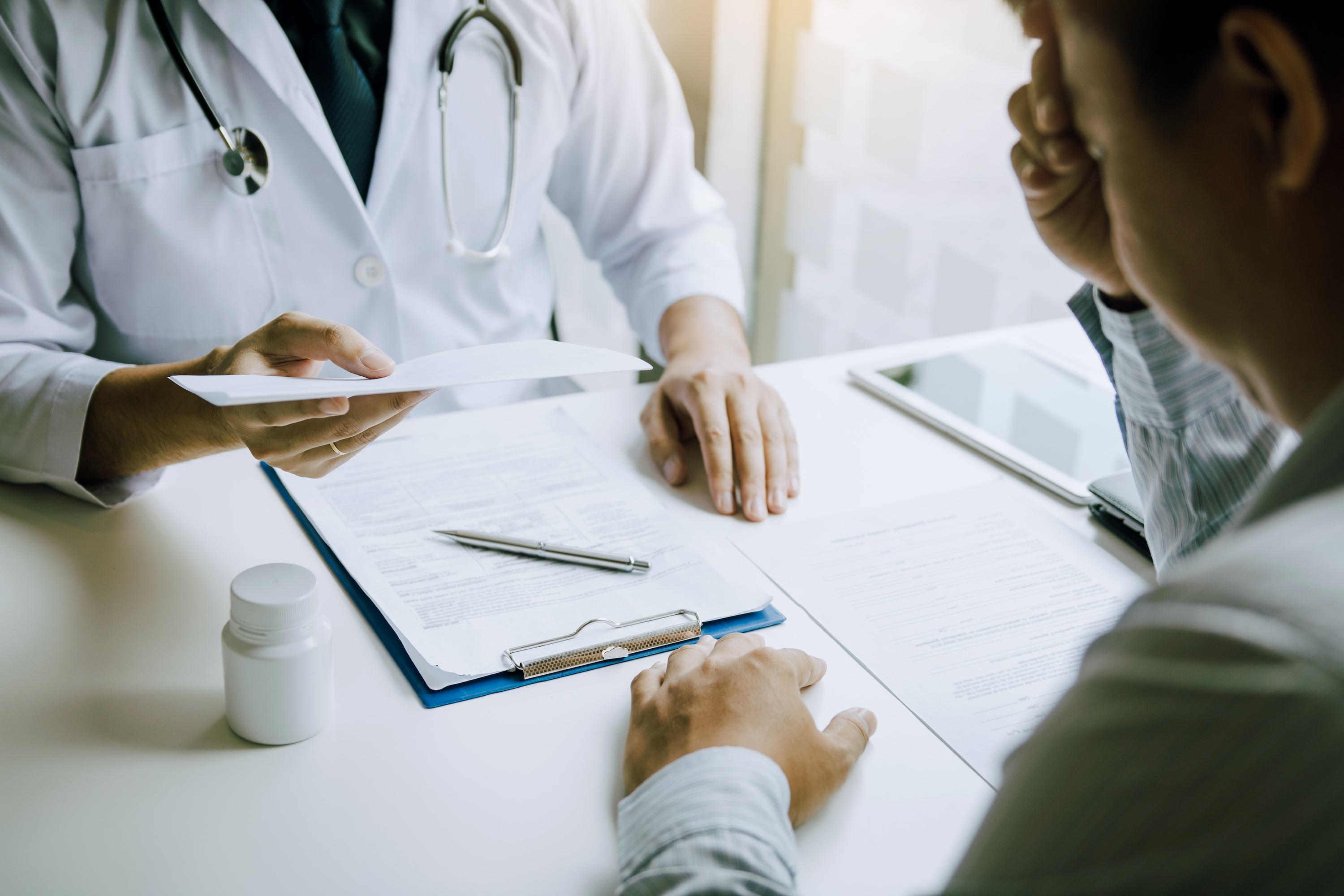 Health Care
Ray Carter | May 14, 2021
Officials admit: Some on state waiting list may be dead now
Ray Carter
Like many states, Oklahoma's government has a Medicaid waiver program that pays for services for individuals with developmental disabilities.
In Oklahoma, people have been on the waiting list for those services for 13 years. And officials admit they don't know exactly how many people on the list still need services, how much those services will cost, or if individuals on the list are even alive.
"Quite frankly we come down to some where they've moved out of state or where they've passed away," said Senate Appropriations Chairman Roger Thompson, R-Atoka. "Very difficult conversation to have. It's not a pretty conversation to have. And so we want to find out exactly how many Oklahomans we have. We want to clear that waiting list entirely, take it from 13 years as we are today to zero years by the time you and I are sitting here next year."
"There are some families that moved to other states because their list is shorter, or the parents who are taking care of their adult children find employment in other states," said Rep. Mark Lawson, R-Sapulpa. "There are all these people that move to and from. We want to make sure that if we're willing to give hope to these families, that we are going to deliver."
The Oklahoma Department of Human Services is expected soon to announce a contract with a private vendor that will do an analysis of the waiting list and determine the actual number of people requiring services and the estimated cost for those individuals, lawmakers said during budget meetings this week.
The waiver program funds home- and community-based services for people who would otherwise require institutional care, such as those with severe intellectual disabilities, traumatic brain injuries, spinal cord injuries, and mental illnesses.
However, Lawson said DHS is only now beginning to process applications from February 2008.
Thompson said state records indicate roughly 6,000 people are on the waiting list, although the validity of that number is in doubt.
"Some of these, they may no longer need the services for a number of reasons," Thompson said. "Some of them may need extended services. And that's why we need to do a complete data analysis instead of just waiting until the next person rolls up on the list and then we begin to do that analysis."

Able-bodied adults added due to Medicaid expansion are financially prioritized over individuals with developmental disabilities on the waiting list.
"For a long time, the Department of Human Services has struggled to really conduct a thorough assessment and a cost analysis of what it would take for the state of Oklahoma to eliminate the waiting list," Lawson said.
During a committee meeting considering related legislation, Sen. Julia Kirt, D-Oklahoma City, said she personally knew of an individual who could be among those on the list but is now long gone.
"I have a constituent who had to move out of state when her child was born with disabilities and she needed help," said Sen. Julia Kirt, D-Oklahoma City. "She moved away from her spouse who works here because she needed assistance, because it was so difficult."
She indicated such cases are not necessarily rare.
"What I've actually seen is families leaving because they're not able to get the help they need and they have to keep their loved one alive," Kirt said.
Thompson said the third-party review will determine "the number of people that's actually on the list and the cost that is associated with that." Officials hope to have that information by February 2022, the start of next year's legislative session.
Lawson said lawmakers hope to "fully eliminate the waiting list in the state of Oklahoma next year," but added that the Legislature can't tackle that task today because of the lack of sound data.
Achieving that goal may be complicated due to the pending expansion of Oklahoma's Medicaid program to include able-bodied adults. Because the waiting list involves "waiver" services not mandated by federal Medicaid law, health care services for able-bodied adults added to the program are financially prioritized over the needs of individuals with developmental disabilities on the waiting list.
Also, the cost of paying for expansion diverts millions of state tax dollars that could otherwise go to pay for services for those on the waiting list. In most expansion states, cost overruns have been the norm with Medicaid expansion.
In a 2019 interview, Arkansas state Rep. Josh Miller said the struggles of those on the waiting list in his state were exacerbated when Arkansas expanded its Medicaid program.
"They're having to cut things in order to come up with several million dollars to pay for Medicaid expansion," Miller said. "At the end of the day, it's still your most vulnerable and your most needy populations that are getting the shaft in order to pay for able-bodied, working-age adults, many of whom are not hitting a lick at a snake."
A 2018 report by the Foundation for Government Accountability (FGA) found that "at least 21,904 individuals" died while still on waiting lists in Medicaid-expansion states.
"Every dollar spent on these able-bodied adults is a dollar that cannot go to help America's forgotten waiting list enrollees," the FGA report stated. "And so they wait. And wait. And wait."
As part of the effort to eliminate Oklahoma's backlog, lawmakers have advanced House Bill 2899, which would require people to be citizens of Oklahoma for at least five years before they qualify for services. Supporters said the bill will help ensure that, once the backlog is eliminated, people do not move to Oklahoma to get services and displace state citizens.
The bill was opposed by Democratic lawmakers who described it as an effort to eliminate the waiting list without providing services.
But Lawson said the existing system is in clear need of reform.
"The worst thing we can do as a Legislature," Lawson said, "is give false hope to families who have been waiting for about 13 years for these services."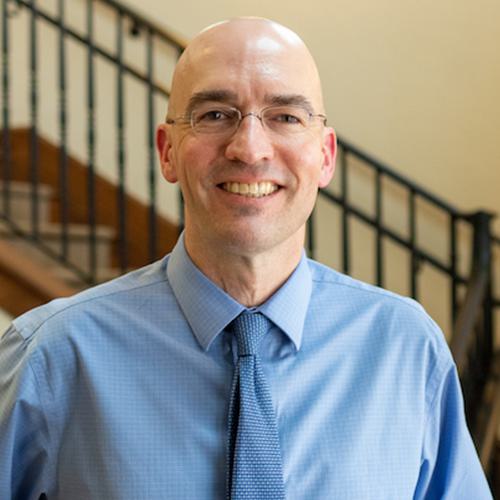 Ray Carter
Director, Center for Independent Journalism
Ray Carter is the director of OCPA's Center for Independent Journalism. He has two decades of experience in journalism and communications. He previously served as senior Capitol reporter for The Journal Record, media director for the Oklahoma House of Representatives, and chief editorial writer at The Oklahoman. As a reporter for The Journal Record, Carter received 12 Carl Rogan Awards in four years—including awards for investigative reporting, general news reporting, feature writing, spot news reporting, business reporting, and sports reporting. While at The Oklahoman, he was the recipient of several awards, including first place in the editorial writing category of the Associated Press/Oklahoma News Executives Carl Rogan Memorial News Excellence Competition for an editorial on the history of racism in the Oklahoma legislature.