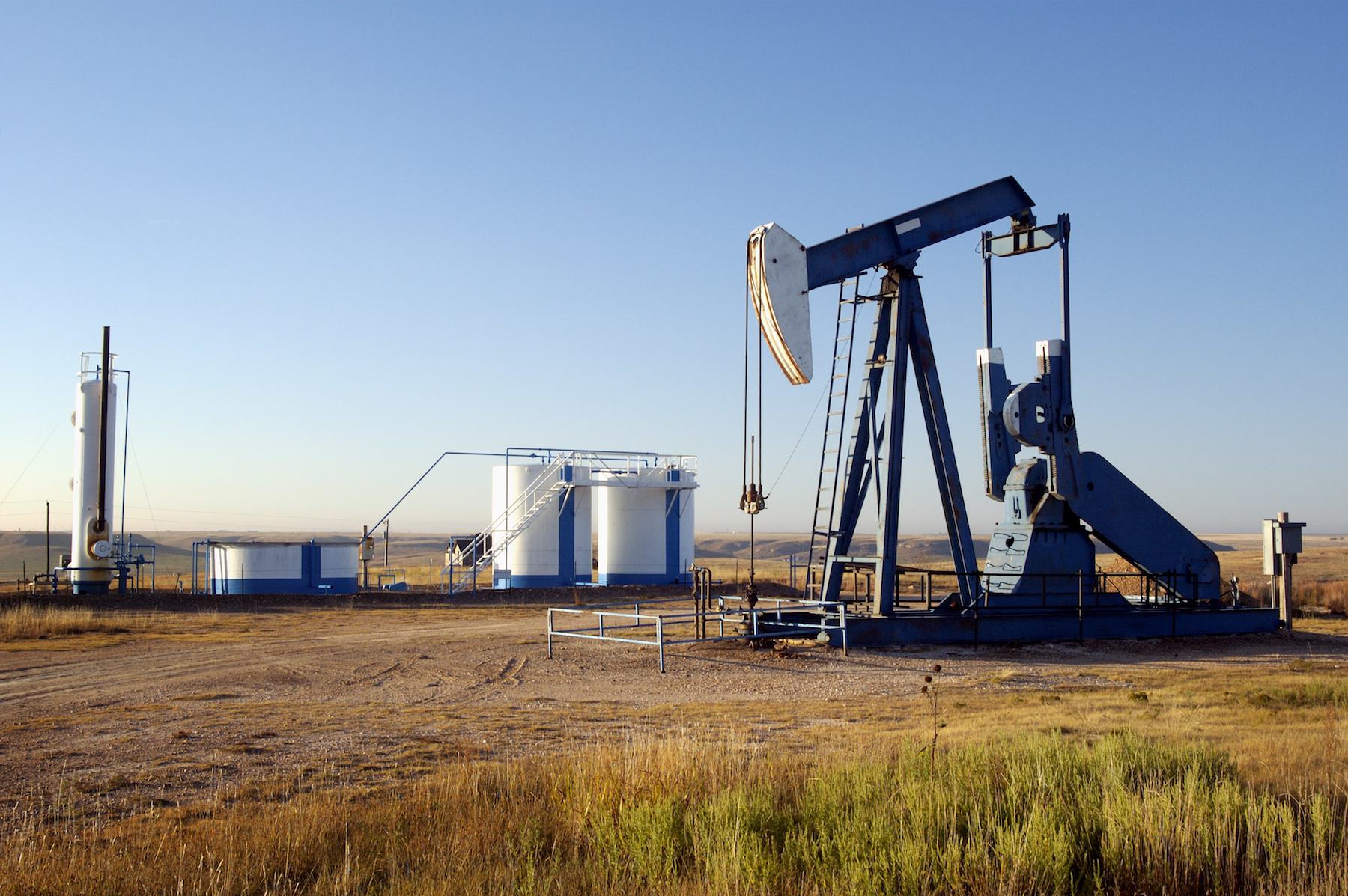 Economy , Energy
Ray Carter | November 5, 2020
Oil prices impacting state finances
Ray Carter
A new report from the state treasurer shows that the ongoing crash in oil-and-gas prices continues to hammer Oklahoma government finances and indicates lawmakers could face a shortfall in the 2021 session.
Treasurer Randy McDaniel said gross receipts to the treasury continued to slide in October as individual income tax collections dropped by 7.5 percent. In addition, the gross production tax on oil and natural gas has been down significantly every month for more than a year, and sales tax collections have been down every month except one since September of last year.
"We are experiencing the spillover effect of the pandemic as it chills global demand for oil and gas," McDaniel said. "When the energy industry is down in Oklahoma, it reduces economic activity across the state, including earned income and consumer spending."
October receipts from all sources totaled $1.1 billion, down more than $47 million, or 4.1 percent, from October of last year. Combined gross receipts for the past 12 months totaled $13.2 billion, off by more than $500 million compared to collections from the previous 12 months.
Oil field employment is now at its lowest level in Oklahoma—33,700—since prior to the Great Recession. Rig counts statewide were reported at 14 in October, compared to a peak of 213 six years ago.
Compared to gross receipts from October 2019, gross production tax collections on oil and natural gas in October 2020 totaled $48 million, a decrease of $23.7 million, or 33 percent, from October 2019.
Due to its outsized role in Oklahoma's economy, the energy sector is strongly linked to the health of state finances. Major state shortfalls from 2014 to 2016 were tied, in part, to low energy prices, although lawmakers' practice of inflating state spending through budget gimmicks augmented fiscal challenges.
A study released in 2019 by the State Chamber Research Foundation estimated that a $1 billion reduction in oil and gas industry GDP equates to an average reduction of $102 million in total state tax revenue.
Lawmakers are expected to face a potentially significant shortfall in 2021. During the 2020 session, Gov. Kevin Stitt vetoed the state budget passed by the Legislature, saying it drained too much from state savings and created "a billion-dollar structural deficit." Approximately $550 million provided to fund schools came from one-time sources that will have to be replaced within two years.
However, lawmakers voted to override Stitt's veto.
The fiscal challenges facing lawmakers will be augmented by voter approval of Medicaid expansion, which could add up to 628,000 able-bodied Oklahomans to the welfare program. Proponents claimed the measure, which had no funding source, would cost around $164 million in new state spending, predicting relatively few eligible citizens would sign up for the "free" coverage.
But in August, the chairman of the Senate Appropriations Committee said cost estimates had already surged to $246 million.
There are some signs that the state is bouncing back from the depths of the COVID-19 shutdown, even if that economic growth is restrained by continuing struggles in the energy sector.
The Oklahoma Business Conditions Index in October remained above growth-neutral for a fifth month. The October index was set at 61.1, up from 58.6 in September. Numbers above 50 indicate economic expansion is expected during the next three to six months.
The unemployment rate in Oklahoma was 5.3 percent in September, an improvement from 5.7 percent in August and much better than the U.S. unemployment rate of 7.9 percent in September.
The monthly Gross Receipts to the Treasury report, developed by the state treasurer's office, provides a broad view of the state's economy. The General Revenue Fund, the state's main operating account, receives less than half of the state's gross receipts with the remainder paid in rebates and refunds, remitted to cities and counties, and apportioned to other state funds.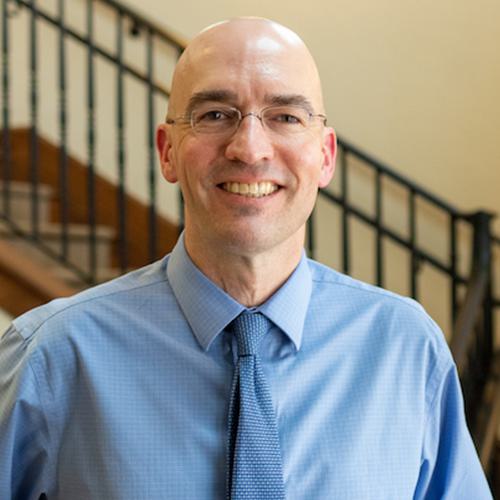 Ray Carter
Director, Center for Independent Journalism
Ray Carter is the director of OCPA's Center for Independent Journalism. He has two decades of experience in journalism and communications. He previously served as senior Capitol reporter for The Journal Record, media director for the Oklahoma House of Representatives, and chief editorial writer at The Oklahoman. As a reporter for The Journal Record, Carter received 12 Carl Rogan Awards in four years—including awards for investigative reporting, general news reporting, feature writing, spot news reporting, business reporting, and sports reporting. While at The Oklahoman, he was the recipient of several awards, including first place in the editorial writing category of the Associated Press/Oklahoma News Executives Carl Rogan Memorial News Excellence Competition for an editorial on the history of racism in the Oklahoma legislature.