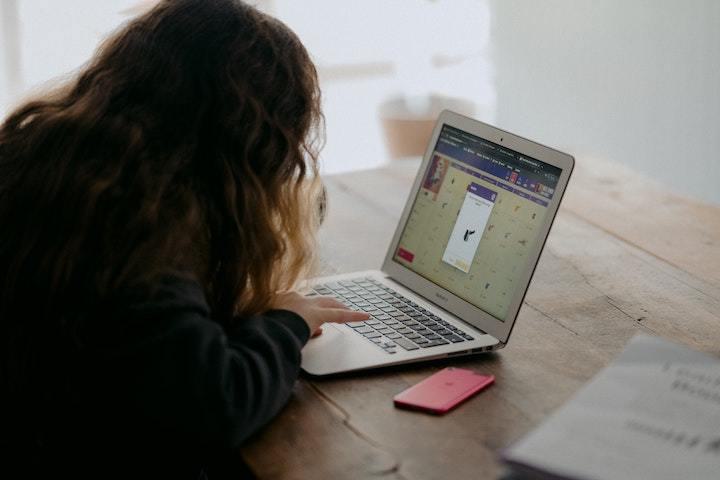 Education
Ray Carter | August 24, 2020
OKC school staff children get on-site 'distance' learning
Ray Carter
Oklahoma City Public Schools (OKCPS) officials will not offer in-person instruction to students for at least the first nine weeks of school this year. Instead, the district will provide education only through distance learning. Officials said that action was taken because of COVID-19 health risks created by having students gathered in person.
Yet the school now plans to allow staff members to keep their children gathered in groups on site with the district providing supervision of those pupils' on-site "distance" learning, even as other parents throughout the district must either forgo income to stay at home with children or pay other individuals to watch them during the day.
In a recent email to OKCPS staff, Superintendent Sean McDaniel wrote, "With most of our students learning from home for the first 9-weeks, OKCPS will utilize support staff in each school building to assist in monitoring employees' children as they engage in their own remote learning while their parent is teaching/working."
McDaniel wrote that school leaders and staff would also "assist with creating a schedule for each student outlining when the student should be logged in for learning, when the student should be completing activities or independent work, when the student should be engaged in specials, etc."
The in-person, on-site program will serve children between the ages of four and 12 whose parent or guardian is an employee of Oklahoma City Public Schools and who are enrolled in the district. For employees whose children are not current enrollees in Oklahoma City schools, the district will provide an "emergency transfer."
"Thank you in advance for your patience as we work to bring this new childcare arrangement to life for #TeamOKCPS," McDaniel wrote. "Although there may be a few bumps, please rest assured that we are working hard behind the scenes to continue to support you in every way possible."
Oklahoma City is not the only district in the country that is providing on-site schooling to favored classes of parents, as other schools have also reportedly provided special on-site services to employees' children—despite having argued that gatherings of children are a health risk when other families' children are involved.
Some districts across the country have even transformed on-site "distance" learning into a revenue generator.
In Durham, N.C., the local district announced it would open "six learning centers to provide support for students who need supervision while DPS opens the school year under 'Plan C' with remote teaching and learning." Under the program, parents will be able to leave their children at school for "remote" learning with parents charged between $70 and $140 per week per student.
The public school system of Fairfax County, Va., similarly announced it would provide on-site "virtual learning" that "will provide full-day on-site programming for children in Kindergarten through sixth grade residing in Fairfax County and City of Fairfax, Monday through Friday, 7:30 a.m. – 6:00 p.m. starting September 8, 2020."
The monthly fee for the Fairfax program ranges from $80 to $1,472 per child with fees increasing with family income.
Earlier this year, the federal Center for Disease Control and Prevention (commonly called the CDC) warned that long-term closure of school sites, lasting eight weeks or longer, have "disproportionate impact of children being out of school for hourly and low-wage workers (compared to salaried workers who may have more flexible leave and telework opportunities)."
The CDC also advised officials that the closure of physical school sites lasting eight weeks and longer may have "some impact" on community spread of COVID-19, but added that "modeling also shows that other mitigation efforts (e.g., handwashing, home isolation) have more impact on both spread of disease and health care measures. In other countries, those places who closed school (e.g., Hong Kong) have not had more success in reducing spread than those that did not (e.g., Singapore)."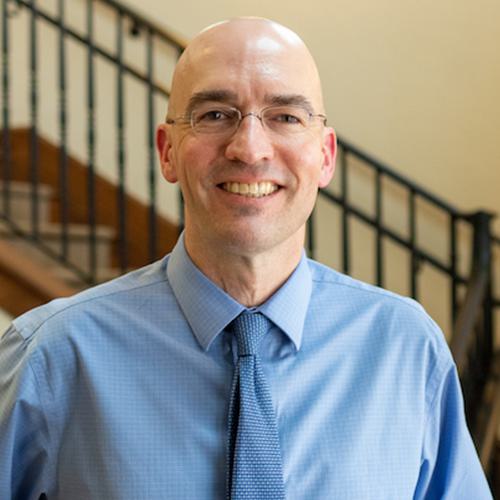 Ray Carter
Director, Center for Independent Journalism
Ray Carter is the director of OCPA's Center for Independent Journalism. He has two decades of experience in journalism and communications. He previously served as senior Capitol reporter for The Journal Record, media director for the Oklahoma House of Representatives, and chief editorial writer at The Oklahoman. As a reporter for The Journal Record, Carter received 12 Carl Rogan Awards in four years—including awards for investigative reporting, general news reporting, feature writing, spot news reporting, business reporting, and sports reporting. While at The Oklahoman, he was the recipient of several awards, including first place in the editorial writing category of the Associated Press/Oklahoma News Executives Carl Rogan Memorial News Excellence Competition for an editorial on the history of racism in the Oklahoma legislature.