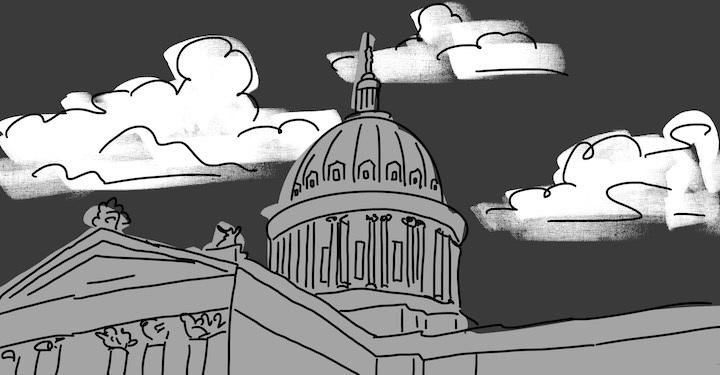 Law & Principles , Culture & the Family
Ray Carter | February 22, 2023
Oklahoma 2SLGBTQ+ group opposes anti-prostitution bill
Ray Carter
A 2SLGBTQ+ advocacy group has strongly criticized legislation that would increase the penalties facing individuals who solicit prostitutes, even though such individuals are a major factor in human trafficking crimes.
House Bill 2054, by state Rep. Eric Roberts, would allow prostitutes to be charged with a misdemeanor, but imposes a felony charge for those who "knowingly offer to pay a fee or agree to pay a fee to another person for the purpose of engaging in sexual conduct." The legislation also makes it illegal for an individual who "pays a fee for a sexual encounter to publish a review of that sexual encounter" on a website dedicated to prostitution.
"We're separating the prostitute from the johns," said Roberts, R-Oklahoma City. "The prostitute is still a misdemeanor, because we're not attacking the girls because a lot of them are being trafficked. And so what we're doing is taking it on the demand side and making the penalty severe on the demand side."
Individuals who pay adult prostitutes for sex could face three years in prison and a $20,000 fine under the legislation, while those who hire underage prostitutes could face a sentence of nine years to life in prison and a fine of $25,000. Repeat offenders could also be required to register as sex offenders.
Roberts said he worked with police on the bill, and the legislation is based on Texas law. Since Texas implemented similar penalties, he said "there's been a migration north of girls that come up for the weekend because our laws are so lax, compared to Texas' law."
HB 2054 drew harsh condemnation from Freedom Oklahoma, a group that describes its mission as working "to build a future where all Two Spirit, Lesbian, Gay, Bisexual, Transgender, Queer, and fuller spectrum of people whose sexuality or gender or romantic identity exists beyond a heteronormative, binary framework (2SLGBTQ+), have the safety to thrive."
Via Twitter, Freedom Oklahoma denounced HB 2054, saying, "Sex work is real work. This bill isn't about protecting folks engaging in sex work, it's about advancing the power of our criminal punishment system. We know increased policing of sex work will only further harm trans folks who depend on this survival economy."
HB 2054 passed the House Committee on Judiciary–Criminal on a 5-2 vote.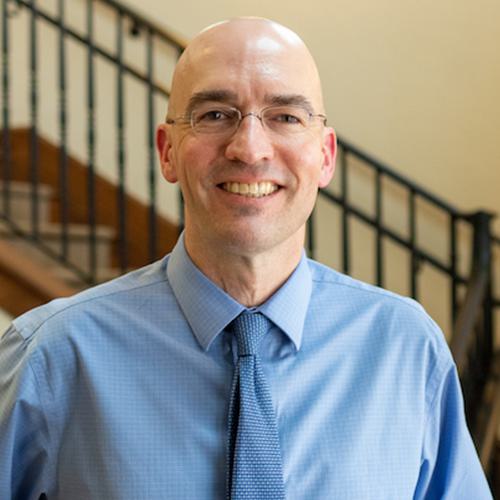 Ray Carter
Director, Center for Independent Journalism
Ray Carter is the director of OCPA's Center for Independent Journalism. He has two decades of experience in journalism and communications. He previously served as senior Capitol reporter for The Journal Record, media director for the Oklahoma House of Representatives, and chief editorial writer at The Oklahoman. As a reporter for The Journal Record, Carter received 12 Carl Rogan Awards in four years—including awards for investigative reporting, general news reporting, feature writing, spot news reporting, business reporting, and sports reporting. While at The Oklahoman, he was the recipient of several awards, including first place in the editorial writing category of the Associated Press/Oklahoma News Executives Carl Rogan Memorial News Excellence Competition for an editorial on the history of racism in the Oklahoma legislature.