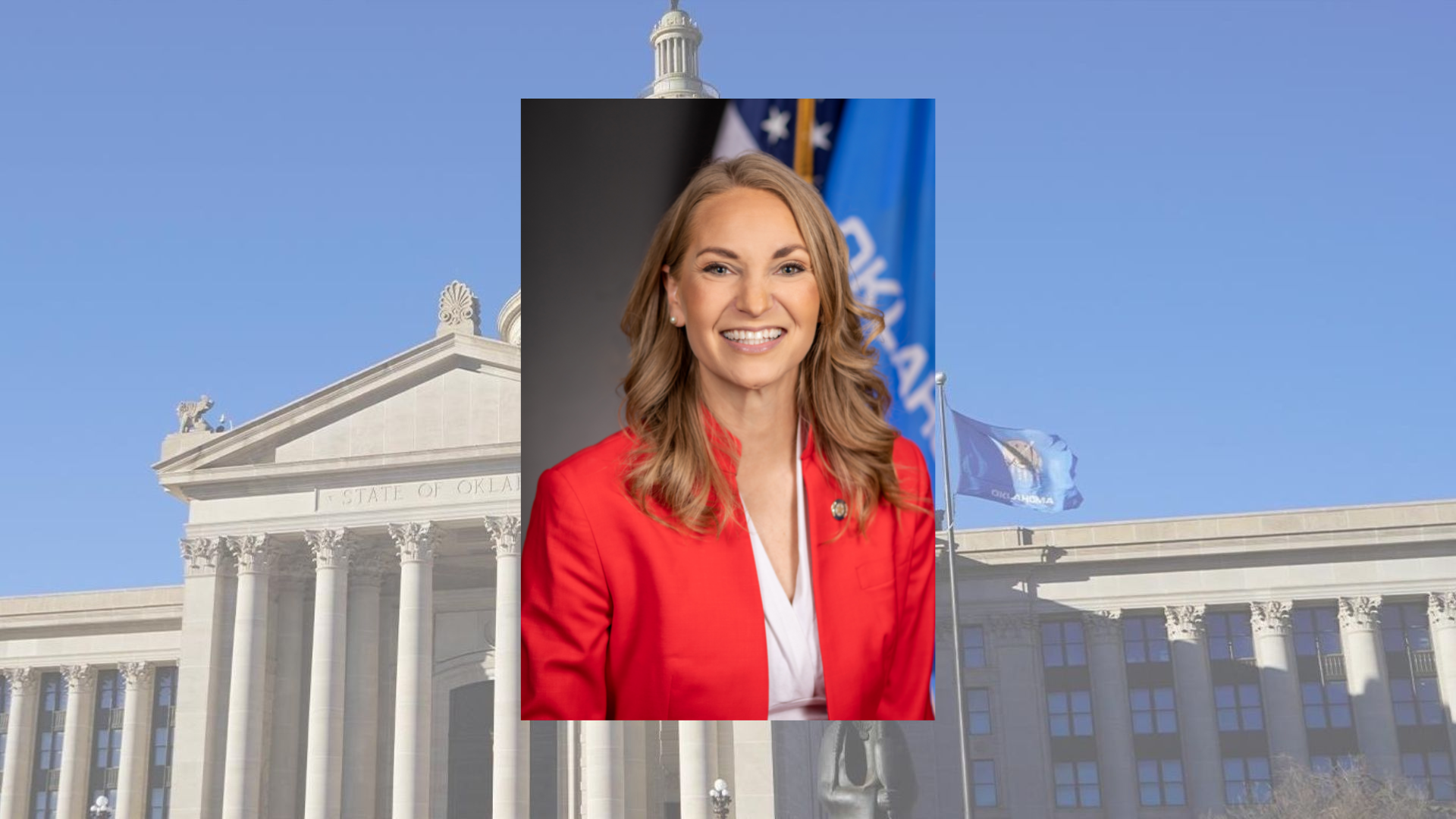 Law & Principles , Culture & the Family
Ray Carter | March 1, 2023
Oklahoma Democrat suggests images of a fetus are obscene
Ray Carter
During discussion of legislation that would bar performing lewd or obscene acts in the presence of children, one Democratic lawmaker suggested public display of fetal images violates existing state obscenity laws.
Senate Bill 503, by state Sen. David Bullard, would make it illegal for any political subdivision to "allow or permit a public display of lewd acts or obscene material in a public place" where "a minor could witness such lewd acts or obscene material."
The legislation defines "lewd acts" to mean "any sexual behavior imitating sex or sexual acts, groping, indecent exposure of genitalia or sexual paraphernalia, display of replicas of genitalia, sexually touching oneself or someone else, or convincing or forcing someone else to sexually touch or observe sexual behavior."
The bill incorporates the definition of "obscene material" that already exists in state law.
During questioning on the bill, state Sen. Carri Hicks, D-Oklahoma City, noted state law defines "obscene material" to include "any representation, performance, depiction, or description of sexual conduct, whether in any form or on any medium, including still photographs."
"Would this include obscene photographs depicting aborted fetuses?" Hicks asked.
"No, I don't believe that it would," responded Bullard, R-Durant.
"Why?" Hicks said.
"That's not a sexual act," Bullard said. "That's a human being."
Hicks then suggested a picture of a fetus should be considered obscene because the child is the result of sexual activity.
"How does a baby form?" Hicks asked.
Bullard again responded, "A fetus is not a sexual act."
In advocating against abortion at public rallies and similar events, pro-life individuals routinely carry placards that include images of a fetus in the womb rather than images of fetal remains after an abortion has been performed.
After suggesting any photo of a fetus is a violation of state obscenity law because the fetus is the product of sexual reproduction, Hicks went on to debate against SB 503, saying it "limits free speech."
Hicks is a former public-school teacher.
SB 503 passed out of the Senate Appropriations Committee on a 15-5 vote.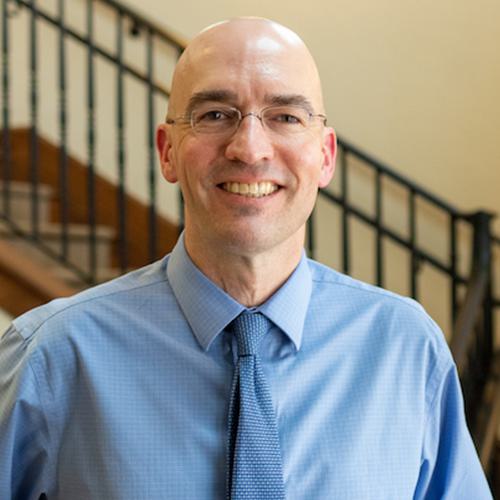 Ray Carter
Director, Center for Independent Journalism
Ray Carter is the director of OCPA's Center for Independent Journalism. He has two decades of experience in journalism and communications. He previously served as senior Capitol reporter for The Journal Record, media director for the Oklahoma House of Representatives, and chief editorial writer at The Oklahoman. As a reporter for The Journal Record, Carter received 12 Carl Rogan Awards in four years—including awards for investigative reporting, general news reporting, feature writing, spot news reporting, business reporting, and sports reporting. While at The Oklahoman, he was the recipient of several awards, including first place in the editorial writing category of the Associated Press/Oklahoma News Executives Carl Rogan Memorial News Excellence Competition for an editorial on the history of racism in the Oklahoma legislature.