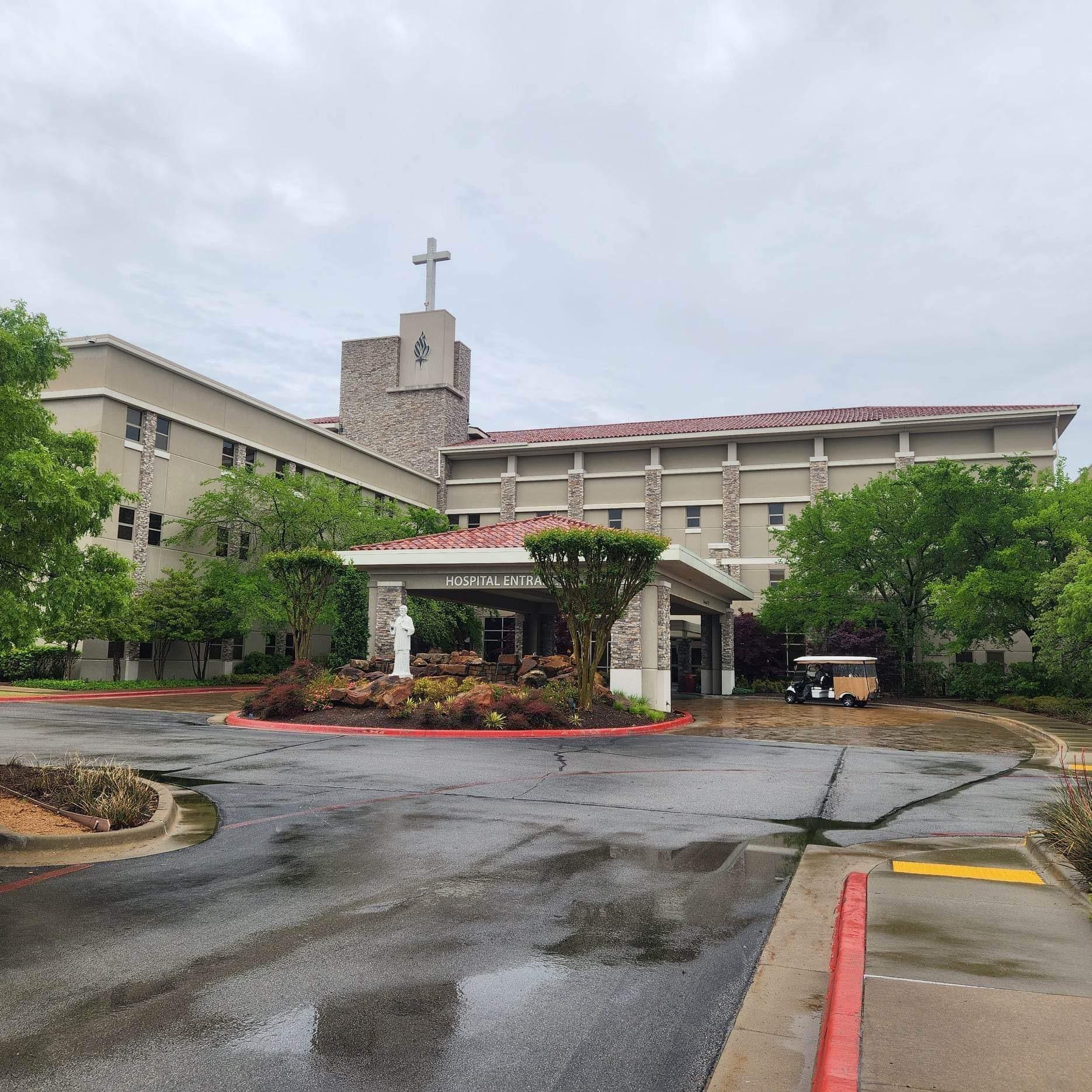 Culture & the Family
Ray Carter | May 8, 2023
Oklahoma hospital prevails against Biden administration
Ray Carter
Facing the threat of a lawsuit and encountering widespread public backlash and ridicule, the Biden administration has backed down in its efforts to effectively force the closure of an Oklahoma Catholic hospital because it maintains a "living flame" candle in its chapel.
"The government knew it was playing with fire—today it announced its decision to allow the living flame so Saint Francis can continue to serve God and its community, as it always has," Lori Windham, vice president and senior counsel at The Becket Fund for Religious Liberty, tweeted on May 5.
The Biden administration had threatened to strip Saint Francis Hospital South of the accreditation allowing it to serve Medicare and Medicaid patients because the hospital maintains an eternally lit candle as a religious symbol in its hospital chapel.
The Becket Fund for Religious Liberty said the U.S. Department of Health and Human Services' threat violated both federal law and the First Amendment rights guaranteed by the U.S. Constitution.
In a letter sent to Xavier Becerra, secretary of the U.S. Department of Health and Human Services, Windham put the issue bluntly: "If we go to court, you will lose."
The candle, which has been in the hospital chapel since its founding, is encased in a thick glass globe, which is encased in a second glass globe, covered by a bronze top that fits over the second globe, and resting in a bronze holder, which is affixed to the wall of the chapel. Sprinkler heads also surround the candle.
Those safeguards have allowed the candle to pass local fire-code inspections without a problem.
But two months ago, Becket Fund officials said a federal surveyor declared the sanctuary candle is a fire hazard. During the inspection, the Becket Fund reported that "the surveyor expressly asked to go to the chapel to see if there was a living flame."
The situation gained national attention, and every member of Oklahoma's congressional delegation spoke out on the issue through a joint statement.
The lawmakers said the federal Centers for Medicare & Medicaid Services "inexplicably threatened to revoke Saint Francis Hospital's accreditation because of a religious eternal flame, which is unrelated to healthcare."
"St. Francis is a Catholic hospital seeking to serve all who need care in Tulsa, Oklahoma. This was a violation of religious freedom—a bedrock of our nation's founding," the joint statement declared. "Our Oklahoma delegation immediately worked to stop this injustice and was thankfully successful. The sight of an eternal flame is to give hope—we will not allow any federal agency to extinguish Oklahomans' right to exercise their freedom of religion—especially in a time of need. We'll now get to work to ensure this doesn't happen anywhere or to anyone else."
The statement was issued jointly by U.S. Sens. James Lankford and Markwayne Mullin; and U.S. Reps. Kevin Hern, Josh Brecheen, Frank Lucas, Tom Cole, and Stephanie Bice.
Hospital officials welcomed news of the Biden administration's about-face.
"At the heart of Saint Francis' mission is love for God and man. The living flame of our chapel candle indicates to all who enter our hospitals that we will serve them with religious devotion as Christ commands us," said Dr. Cliff Robertson, chief executive officer of Saint Francis. "We are grateful for the support of Becket and Yetter Coleman, of the Oklahoma delegation, and of countless persons all throughout the nation, and we are grateful for The Joint Commission and HHS's recognition of our religious liberties."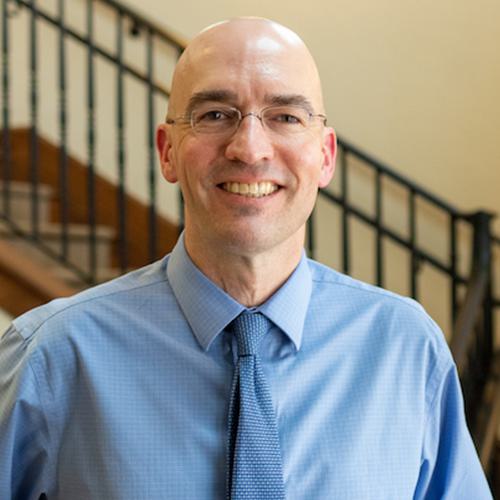 Ray Carter
Director, Center for Independent Journalism
Ray Carter is the director of OCPA's Center for Independent Journalism. He has two decades of experience in journalism and communications. He previously served as senior Capitol reporter for The Journal Record, media director for the Oklahoma House of Representatives, and chief editorial writer at The Oklahoman. As a reporter for The Journal Record, Carter received 12 Carl Rogan Awards in four years—including awards for investigative reporting, general news reporting, feature writing, spot news reporting, business reporting, and sports reporting. While at The Oklahoman, he was the recipient of several awards, including first place in the editorial writing category of the Associated Press/Oklahoma News Executives Carl Rogan Memorial News Excellence Competition for an editorial on the history of racism in the Oklahoma legislature.