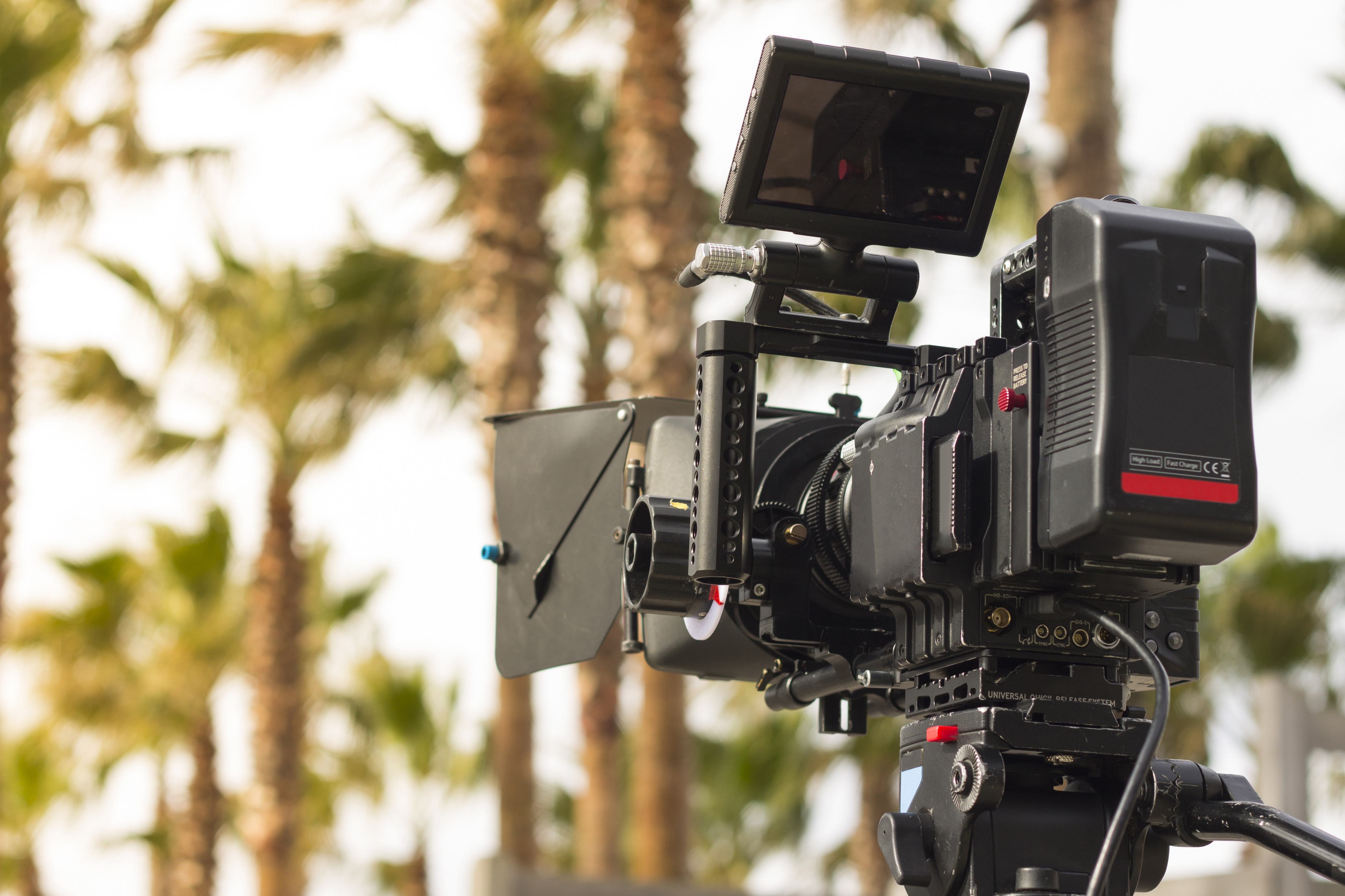 Budget & Tax
Ray Carter | June 19, 2019
Oklahoma increases film subsidies amidst calls for state's blacklisting
Ray Carter
This year, Oklahoma lawmakers voted to double the amount of tax credits/rebates provided to filmmakers under the state's film incentive program, clearing the path for millions more in taxpayer funding to go to entertainment companies.
If lawmakers expected that to increase interest from movie studios, they may be disappointed. Rather than embrace Oklahoma, one prominent entertainment industry figure has called for Oklahoma to be blacklisted.
In response to states passing regulations on abortion, actress and political activist Alyssa Milano has released a report, the "State-by-State Guide to Abortion Rights for the Entertainment Industry," declaring that "it has become apparent that those in our industry need to be able to make informed choices on where they will and will not work."
"This guide looks at both current (June 2019) top-line incentives offered by each state (as guided by filmproductioncapital.com), as well as some of the laws that would impact pregnant people who film in those states," the report states.
Milano and co-author Ben Jackson said the guide, released through the trade publication Variety, is meant to "serve as a quick-reference for actors, producers, directors, studios and other parties in deciding where it is safe for women to work."
Their report color-codes states based on abortion regulations. Green states are those in which the authors declare abortion rights are "least threatened," while yellow states are areas where abortion is "under threat" and red states are places where abortion is "most threatened."
On a color-coded map in the report, Oklahoma is shown in red, giving it "most threatened" status. However, a subsequent page of the report lists Oklahoma as a yellow "under threat" state.
Milano's report shows Oklahoma offers a 30-percent tax credit on qualified production expenditures, but knocks the state because Oklahoma also requires pre-abortion counseling, requires a 72-hour waiting period and ultrasound before an abortion, and requires notification and consent of one parent for pregnant persons under the age of 18.
While Oklahoma offers a generous tax credit/rebate program to filmmakers, providing millions in annual subsidies, Milano's report encourages entertainment companies to shoot productions in more abortion-friendly states that not only offer less generous subsidies but, in some cases, provide no film subsidies.
Michigan, Vermont, New Hampshire, and Delaware are all given the preferred "green" rating in the report, even though those states offer "no current incentives" for film productions. While Vermont provides no subsidies to Hollywood companies, Milano's report stresses that the state also "has no laws restricting the number of weeks into pregnancy an abortion can be performed, or which require counseling, or which require parental notification or consent."
Notably, Michigan previously had a film subsidy program that was created in 2008. The Michigan program provided refundable tax credits equal to up to 42 percent of a film's cost. In the first three fiscal years of its existence, the Michigan program handed out over $100 million per year. Lawmakers in that state voted to end the program in 2015.
Other states identified as preferable shooting locations in Milano's report provide less generous subsidies for films than Oklahoma. Maine was identified as a "green" state for the entertainment industry even though it provides a non-transferable tax credit equal to as much as 12 percent of a production's cost.
Colorado, Montana, and Oregon were also listed as preferred destinations for movie and TV productions even though those state's incentive programs cover just 20 percent of productions costs, compared to Oklahoma's rate of 30 percent.
Despite the high-profile opposition from some Hollywood figures to filming in states whose electorates support restrictions on abortion, Oklahoma Film and Music Office Director Tava Maloy Sofsky said abortion has not been raised by officials with production companies that have contacted the state office.
"Producers don't ask those political issues," Sofsky said.
Instead, she said entertainment officials are more focused on logistics and pragmatic concerns.
"People come here because they want to film in Oklahoma," Sofsky said. "And, of course, they love the rebate program. They love the talented crew. And they love the diverse locations and our growing infrastructure, and just the people of Oklahoma, right? Those are always the questions. I've never had a question that was anything related to any political issue."
Milano's report notes the financial information provided on state tax incentives are top-line figures only, and do not account for various limitations imposed in many states. While Oklahoma's program may cover a larger share of production costs, it's also capped at $8 million per year under the legislation passed in the 2019 session (compared to $4 million last year), which limits the number of productions that may qualify. Lawmakers voted this year to also allow some film productions to receive additional payments from Oklahoma's Quick Action Closing Fund, which boosted available subsidies by millions more. Even so, other states' incentive programs top the $100 million mark.
Some Oklahoma officials have touted the changes to this state's film subsidy program as a major success. In a recent mailer, Lt. Gov. Matt Pinnell, who serves as Gov. Kevin Stitt's secretary of tourism and branding, cited the film subsidy program as a major achievement of his first year in office.
"This bipartisan piece of legislation expands the film tax credit and will help further grow the film industry in Oklahoma," Pinnell's mailer states.
In contrast, Milano's report implies that subsidies are less important than the abortion views of a state's populace, and even describes abortion as an issue impacting a wide range of groups.
"Because we know that the LGBTQ community is also affected by abortion access and many nonbinary and transgender individuals may also need access to abortion, this guide attempts to use non-gender specific language like 'those affected' or 'Pregnant persons' or just 'people,'" Milano's report states. "This may sometimes conflict with state law, which may list 'women' or 'females' in some instances. Language matters."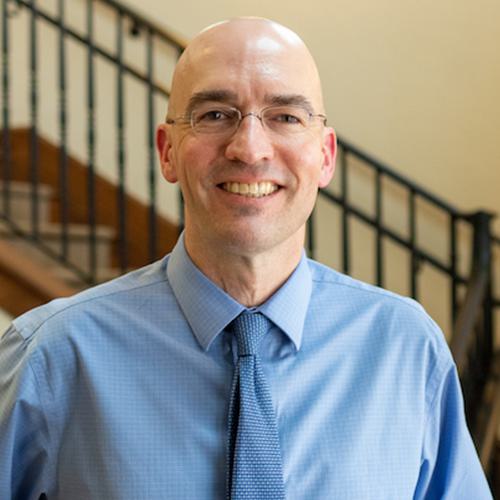 Ray Carter
Director, Center for Independent Journalism
Ray Carter is the director of OCPA's Center for Independent Journalism. He has two decades of experience in journalism and communications. He previously served as senior Capitol reporter for The Journal Record, media director for the Oklahoma House of Representatives, and chief editorial writer at The Oklahoman. As a reporter for The Journal Record, Carter received 12 Carl Rogan Awards in four years—including awards for investigative reporting, general news reporting, feature writing, spot news reporting, business reporting, and sports reporting. While at The Oklahoman, he was the recipient of several awards, including first place in the editorial writing category of the Associated Press/Oklahoma News Executives Carl Rogan Memorial News Excellence Competition for an editorial on the history of racism in the Oklahoma legislature.