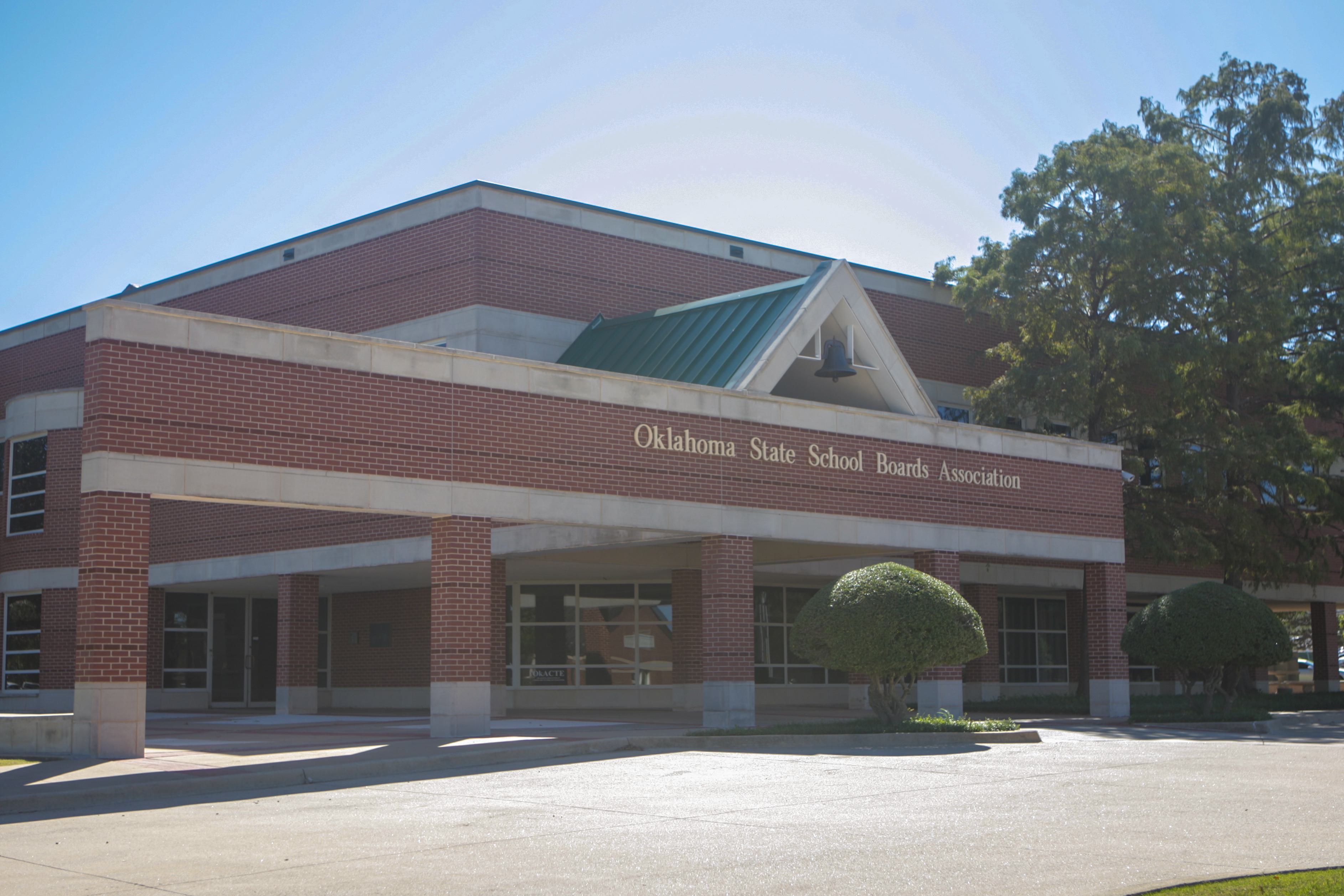 Education , Good Government
Ray Carter | October 26, 2021
Oklahoma lawmakers call on OSSBA to act
Ray Carter
Fifteen members of the Oklahoma House of Representatives have called on Shawn Hime, executive director of the Oklahoma State School Boards Association (OSSBA), to publicly denounce the National School Boards Association's recent request for federal law enforcement officials to investigate parent protesters under anti-terrorism and hate-crimes laws.
"We understand that there have been contentious school board meetings, but surely the OSSBA does not intend to let the NSBA and other federal actors silence the parents, patrons, and taxpayers who finance Oklahoma's public education," the Oklahoma state lawmakers' letter stated. "Upset parents and taxpayers attending their local public school board meeting, a right granted by the Open Meetings Act, is not an attack and does not pose an immediate threat."
In a Sept. 29 letter sent to President Joe Biden, the National School Boards Association (NSBA) claimed there are ongoing "attacks against school board members and educators" over school mask mandates and that "many public school officials are also facing physical threats" related to community concerns over inclusion of Critical Race Theory in classroom instruction.
NSBA officials declared that some parent protests "could be the equivalent to a form of domestic terrorism and hate crimes" and requested that federal law-enforcement officials investigate protestors under federal laws, including anti-terrorism and hate-crimes statutes.
Shortly thereafter, U.S. Attorney General Merrick Garland issued a memorandum announcing that he was ordering the Federal Bureau of Investigation (FBI) to meet with state and local officials to develop "strategies for addressing threats against school administrators, board members, teachers, and staff."
The NSBA letter included no specific examples of organized terrorism and many examples noted in the letter amounted to little more than verbal altercations during public meetings.
While many state school boards associations publicly denounced the NSBA's actions, with several saying they may leave the national association, Hime recently said OSSBA would not do the same, saying it was "a membership thing, not a public thing."
In an Oct. 22 memorandum, NSBA officials did an about-face and said they "regret and apologize for the letter" to Biden, conceding there "was no justification for some of the language included in the letter." The Oct. 22 letter also proclaimed that NSBA officials "deeply value" the "voices of parents, who should and must continue to be heard when it comes to decisions about their children's education, health and safety.
However, emails obtained by Parents Defending Education through public records requests demonstrate a level of advance coordination between the NSBA and the Biden administration.
A Sept. 29 email showed that NSBA President Viola Garcia sent the letter to the Biden White House prior to its public release. The Sept. 29 email said that "in talks over the last several weeks with White House staff, they requested additional information on some of the specific threats."
Following the release of the NSBA letter, Garcia began serving on the National Assessment Governing Board as an appointee of Biden Education Secretary Miguel Cardona. The National Assessment Governing Board determines what questions asked on Nation's Report Card assessment tests. Although Garcia's tenure on the board began Oct. 1, the Biden administration did not announce the appointment until Oct. 13.
Despite the apology, Oklahoma lawmakers noted the NSBA did not recant its demand for federal investigation of parents and said Hime and OSSBA officials should insist the NSBA take that step.
"Your lack of initiative in protecting the rights of the parents, children, and taxpayers has led to cascading consequences for many Oklahomans," the lawmakers said. "Even though the NSBA apologized for the language used, they failed to rescind their request from President Joe Biden for federal assistance. The request, if granted, would bring entities not accountable to Oklahomans to stop what they say are threats and acts of violence against public school children, public school board members, other public school district officials, and educators. Admitting error only after the damage to the rights and reputation of many Oklahomans is done is pointless unless you retract the call to action."
The lawmakers went on to request that Hime and OSSBA officials "publicly apologize for your inaction which has led to the loss of trust in you and those that represent the school boards. Further, we request that you demand that the NSBA rescind their request for federal assistance in Oklahoma. Finally, we ask that you support the parents, educators, and administrators who expect their schools to be protected against radical attempts by the federal government to silence them."
Those signing the letter included state Reps. Wendi Stearman, R-Collinsville; Sherrie Conley, R-Newcastle; Stan May, R-Broken Arrow; Justin Humphrey, R-Lane; Marilyn Stark, R-Bethany; Tammy Townley, R-Ardmore; Sean Roberts, R-Hominy; Tom Gann, R-Inola; Sheila Dills, R-Tulsa; David Hardin, R-Stilwell; Denise Crosswhite Hader, R-Piedmont; Danny Williams, R-Seminole; Rusty Cornwell, R-Vinita; Ty Burns, R-Pawnee; and Jim Olsen, R-Roland.
As of publication, OSSBA officials had not issued a public response.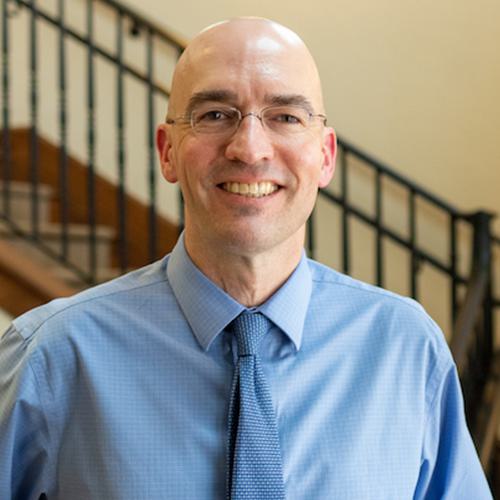 Ray Carter
Director, Center for Independent Journalism
Ray Carter is the director of OCPA's Center for Independent Journalism. He has two decades of experience in journalism and communications. He previously served as senior Capitol reporter for The Journal Record, media director for the Oklahoma House of Representatives, and chief editorial writer at The Oklahoman. As a reporter for The Journal Record, Carter received 12 Carl Rogan Awards in four years—including awards for investigative reporting, general news reporting, feature writing, spot news reporting, business reporting, and sports reporting. While at The Oklahoman, he was the recipient of several awards, including first place in the editorial writing category of the Associated Press/Oklahoma News Executives Carl Rogan Memorial News Excellence Competition for an editorial on the history of racism in the Oklahoma legislature.