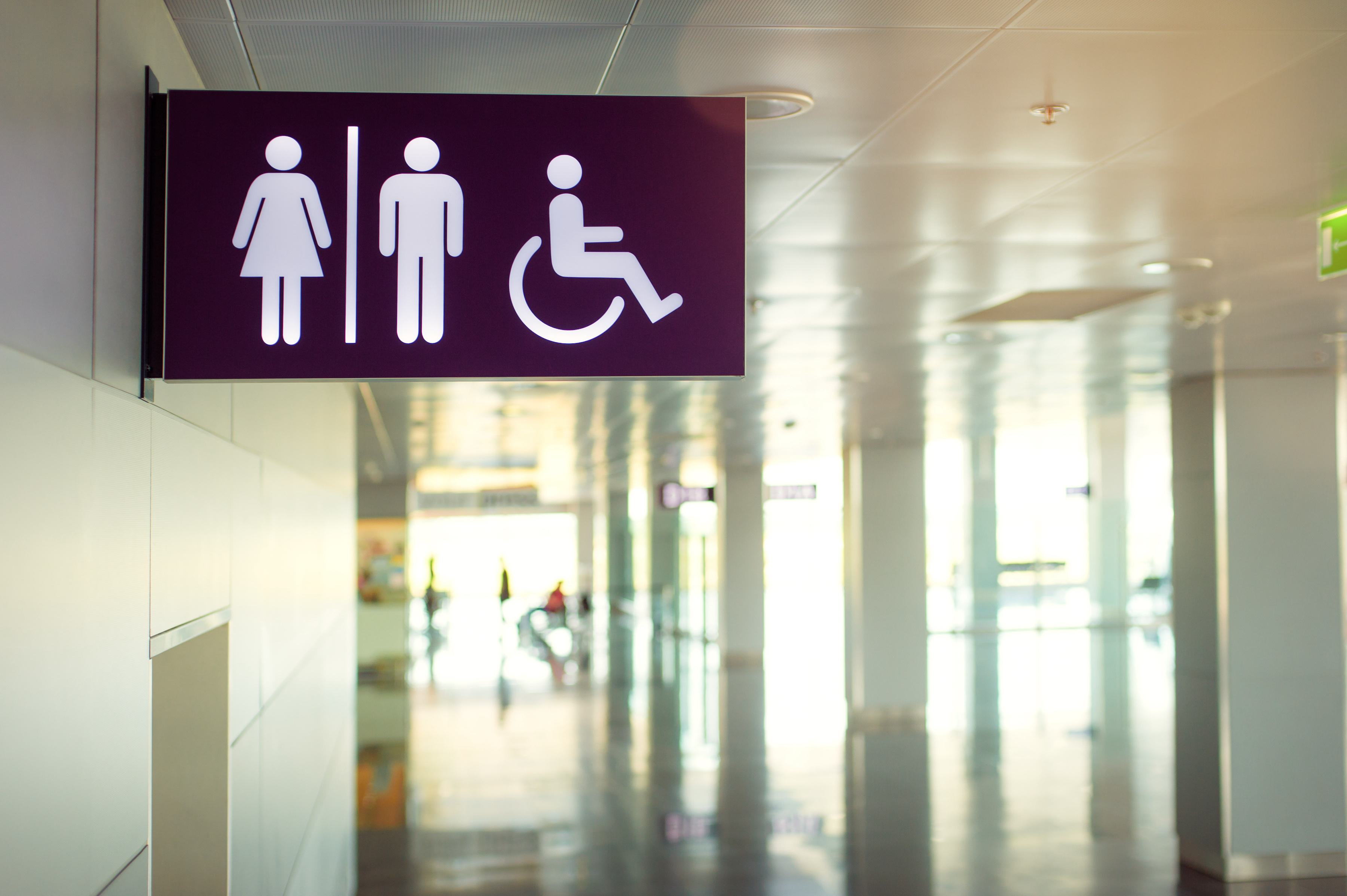 Law & Principles
Ray Carter | July 18, 2022
Oklahoma laws on girls' sports, bathrooms, survive challenge
Ray Carter
Two new Oklahoma state laws that restrict bathroom access and sports participation based on sex have withstood the initial efforts of the Biden administration to force their rollback.
U.S. District Judge Charles E. Atchley, Jr. has issued an injunction that prevents the Biden administration from forcing states to allow self-proclaimed "gender identity" to determine bathroom access and eligibility for girls' sporting events.
Oklahoma was among several states seeking the injunction.
"The federal district court ruling out of Tennessee is a major victory for women's sports and for the privacy and safety of girls and women in their school bathrooms and locker rooms," said Oklahoma Attorney General John O'Connor. "I am grateful the court ruled for Oklahoma and stopped the Biden Administration from enforcing its outrageous reading of Title IX to include gender identity as a protected class. I will continue to hold President Biden accountable and do everything I can to uphold the rule of law."
Other states challenging the Biden administration included Tennessee, Alabama, Alaska, Arizona, Arkansas, Georgia, Idaho, Indiana, Kansas, Kentucky, Louisiana, Mississippi, Missouri, Montana, Nebraska, Ohio, South Carolina, South Dakota, and West Virginia.
In a 2020 ruling in Bostock v. Clayton County, the U.S. Supreme Court held that Title VII of the Civil Rights Act of 1964 prohibited employment discrimination based not only on sex but also on gender identity.
However, the U.S. Supreme Court opinion stressed that its Bostock decision did not "sweep beyond Title VII to other federal or state laws that prohibit sex discrimination" and did not "purport to address bathrooms, locker rooms" or "anything else of the kind." The U.S. Supreme Court expressly declined to "prejudge" any laws or issues not before it, saying those were "questions for future cases."
Despite the U.S. Supreme Court stressing that Bostock was a limited ruling, on Jan. 20, 2021, President Joe Biden signed an "Executive Order on Preventing and Combating Discrimination on the Basis of Gender Identity or Sexual Orientation" that cited Bostock and declared "laws that prohibit sex discrimination…prohibit discrimination on the basis of gender identity or sexual orientation."
The federal U.S. Department of Education and federal Equal Employment Opportunity Commission then issued guidance documents providing their interpretations of Title IX of the Education Amendments Act of 1972 and Title VII of the Civil Rights Act of 1964 that declared gender identity was among protected classes.
That put federal guidance in conflict with laws enacted in multiple states, including Oklahoma, that restricted bathroom access based on sex, and limited participation in women's sports based on sex, not self-proclaimed gender identity.
In his opinion, Atchley stated that it is "well-settled that Plaintiffs have a concrete interest in the continued enforceability of their state laws, and ten Plaintiff States have identified a plausible conflict between their state laws and Defendants' guidance documents. Plaintiffs have enacted, and are currently enforcing, statutes that arguably conflict with Defendants' guidance as to the legality of certain conduct related to sexual orientation and gender identity."
The opinion noted Tennessee has a law prohibiting males from participating in female sports (and vice versa), similar to Oklahoma law. That conflicts with the Biden administration's directive that "students should be allowed to participate on a sports team consistent with their gender identity, rather than biological sex," the judge noted.
Tennessee also has a law restricting bathroom access to students of the same gender, as does Oklahoma, meaning that boys may not use girls' bathrooms (and vice versa) in those states.
The judge's opinion noted those state laws conflict with the Biden administration's directive that "students should be allowed to use the bathroom that aligns with their gender identity," as well as the EEOC's technical assistance document that "provides that covered employers must allow an individual to access a bathroom, locker room, or shower that corresponds to their gender identity."
"At a minimum, Defendants' guidance appears to deem conduct required by Plaintiffs' state laws to be unlawful sex discrimination under federal law," Atchley wrote. "And, because Plaintiffs are subject to Titles VII and IX, and are thus objects of the guidance, Defendants' guidance directly interferes with and threatens Plaintiff States' ability to continue enforcing their state laws. Plaintiffs cannot continue regulating pursuant to their state laws while simultaneously complying with Defendants' guidance."
That placed the states in an untenable position, and Atchley concluded the plaintiff states had demonstrated a likelihood of success on the merits of at least one of their legal claims, justifying the imposition of an injunction due to the potential harm that would be created for the plaintiff states if the Biden administration's guidance were enforced.
"Therefore, as it currently stands, Plaintiffs must choose between the threat of legal consequences—enforcement action, civil penalties, and the withholding of federal funding—or altering their state laws to ensure compliance with the guidance and avoid such adverse action," Atchley's opinion stated. "As other courts have recognized, being left to such an untenable choice inflicts substantial pressure on Plaintiffs to change their state laws—an intrusion sufficient to constitute an injury for standing purposes."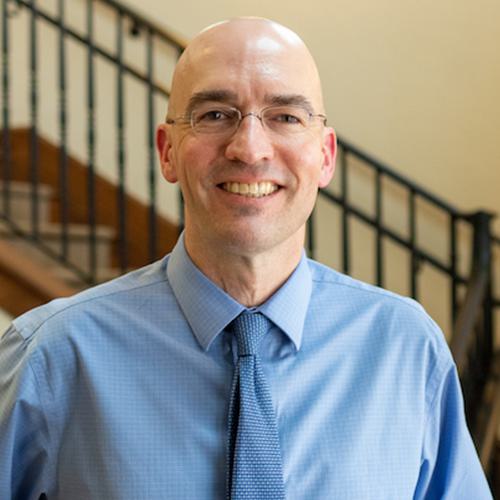 Ray Carter
Director, Center for Independent Journalism
Ray Carter is the director of OCPA's Center for Independent Journalism. He has two decades of experience in journalism and communications. He previously served as senior Capitol reporter for The Journal Record, media director for the Oklahoma House of Representatives, and chief editorial writer at The Oklahoman. As a reporter for The Journal Record, Carter received 12 Carl Rogan Awards in four years—including awards for investigative reporting, general news reporting, feature writing, spot news reporting, business reporting, and sports reporting. While at The Oklahoman, he was the recipient of several awards, including first place in the editorial writing category of the Associated Press/Oklahoma News Executives Carl Rogan Memorial News Excellence Competition for an editorial on the history of racism in the Oklahoma legislature.