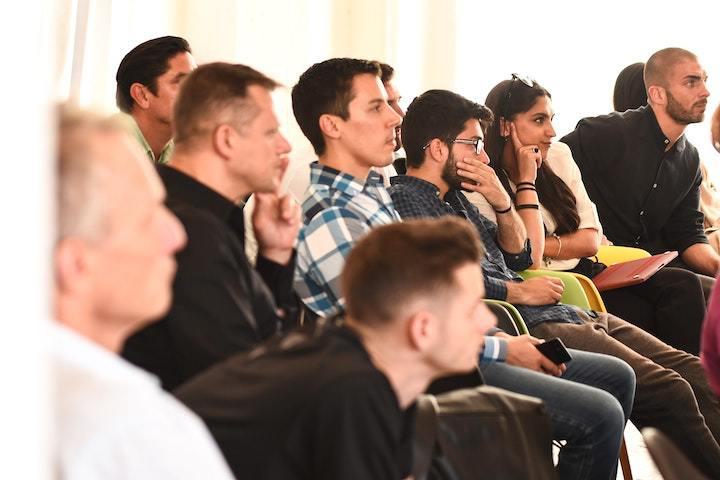 Education
Ray Carter | May 4, 2021
Oklahoma PTA seeks veto of bill targeting critical race theory
Ray Carter
The Oklahoma PTA (parent-teacher association) is urging Gov. Kevin Stitt to veto legislation that would make it illegal for schools to teach children that "one race or sex is inherently superior to another race or sex."
House Bill 1775, by Rep. Kevin West and Sen. David Bullard, would prevent K-12 schools from requiring or making part of a course any material that declares "one race or sex is inherently superior to another race or sex" or that "an individual, by virtue of his or her race or sex, is inherently racist, sexist or oppressive, whether consciously or unconsciously."
HB 1775 also prohibits public schools from teaching that individuals "should be discriminated against or receive adverse treatment solely or partly because of his or her race or sex." It also prohibits public schools from teaching that "meritocracy or traits such as a hard work ethic are racist or sexist or were created by members of a particular race to oppress members of another race."
HB 1775 easily passed through both the state Senate and the Oklahoma House of Representatives.
In a public statement urging PTA members to contact Stitt's office, the organization declared that HB 1775 "runs contrary to PTA's position on racism and diversity, equity, and inclusion," and that a prohibition on teachers advocating racial superiority and similar concepts "does not allow us to move forward with a more diverse, equitable, and inclusive future for our students."
The Oklahoma PTA message includes links to the National PTA's positions on various issues, including one statement urging that all school staff be provided training on "implicit bias."
The Oklahoma PTA's opposition to HB 1775 comes shortly after the group announced its opposition to Senate Bill 2, by Rep. Toni Hasenbeck, which creates the "Save Women's Sports Act." The legislation's key provision states, "Athletic teams designated for 'females', 'women' or 'girls' shall not be open to students of the male sex."
Under that bill, biological males who identify as transgender females would not be allowed to participate in girls' sports, and female athletes could file lawsuits if forced to compete against biological males.
That legislation has passed the Oklahoma House of Representatives on a 73-19 vote and now awaits consideration in the Oklahoma Senate. Supporters of the bill noted that research shows male-bodied individuals retain significant physical advantages over female athletes even after hormone therapy.
But in an April 13 Facebook post, the Oklahoma PTA described SB 2 as an "exclusionary bill" that "does not align with National PTA's policy of promoting diversity and inclusion."
"PTA believes that 'diversity is our strength,' and has long had a policy supporting LGBTQ young adults," the Oklahoma PTA post stated. "… Oklahoma PTA opposes this bill and others that seek to exclude members of the LGBTQ community."
Earlier this year, the Oklahoma PTA was a signatory on a letter vowing to "oppose any" school choice measures that allow children to obtain a private-school education. Because private schools' existence is tied to the satisfaction of student families, many private schools have not embraced "critical race theory" methods that tout the concepts highlighted in HB 1775, even though such teachings are becoming more common in public schools.
Earlier this year a former president of a local PTA said the organization has relatively few parent members and does not survey parents before taking a public stance on various political issues.
"PTAs are no longer parent-heavy," said Melissa Remington, a parent of three school-age children in the Tulsa Public School district. "They're mostly teacher-heavy."
Remington has served as the PTA president at Memorial High School in Tulsa. She said the PTA chapter at Memorial High School does not have "a lot of participation from parents" and is not an outlier.
NOTE: This story has been updated since publication to include the Oklahoma PTA's stance on SB 2.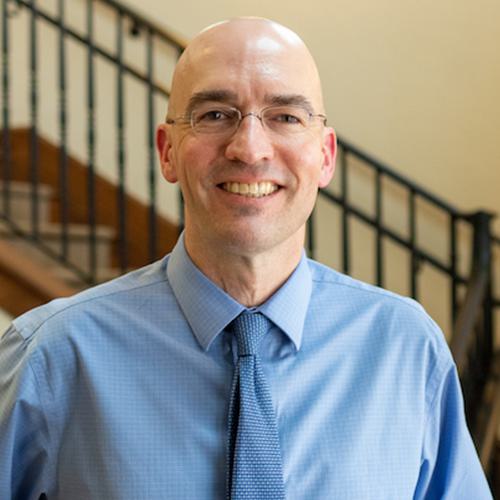 Ray Carter
Director, Center for Independent Journalism
Ray Carter is the director of OCPA's Center for Independent Journalism. He has two decades of experience in journalism and communications. He previously served as senior Capitol reporter for The Journal Record, media director for the Oklahoma House of Representatives, and chief editorial writer at The Oklahoman. As a reporter for The Journal Record, Carter received 12 Carl Rogan Awards in four years—including awards for investigative reporting, general news reporting, feature writing, spot news reporting, business reporting, and sports reporting. While at The Oklahoman, he was the recipient of several awards, including first place in the editorial writing category of the Associated Press/Oklahoma News Executives Carl Rogan Memorial News Excellence Competition for an editorial on the history of racism in the Oklahoma legislature.