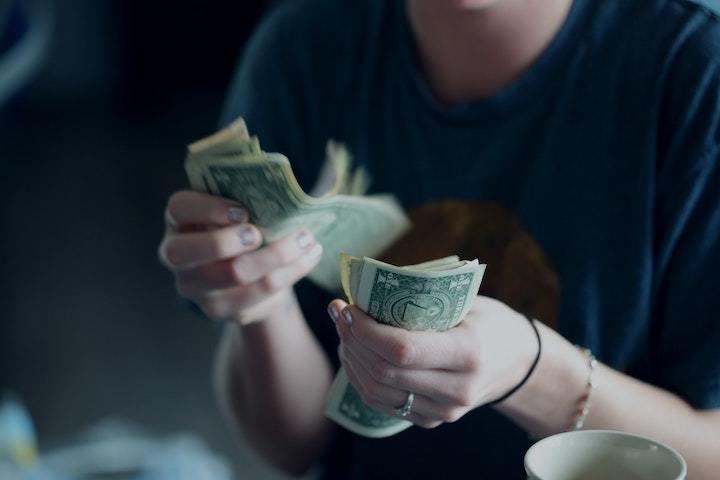 Culture & the Family , Good Government
Ray Carter | April 9, 2020
Oklahoma ranks among worst on unemployment payments
Ray Carter
If what the government gives, it can take away, some wonder if the reverse holds true. Can the government give back what it takes away?
When it comes to the issue of employment, federal data suggests the answer is "no," particularly in Oklahoma. As thousands of Oklahomans are losing their jobs as the direct result of state and local government mandates tied to COVID-19, Oklahoma ranks among the worst states in providing unemployment payments in a timely manner.
Data from the U.S. Department of Labor show that Oklahoma is among the 10 worst states at issuing first unemployment payments within 14 to 21 days of application. In Oklahoma, 78 percent of applicants receive unemployment payments within 21 days, according to federal estimates. That's a lower rate than all but six states (with no data available for a seventh state, Alabama).
The national average is 88 percent. Oklahoma's rate is lower than the rate in all neighboring states, dramatically so in some instances: Arkansas (97.4 percent), Kansas (91.5 percent), New Mexico (91.3 percent), Missouri (91.1 percent), Colorado (89.9 percent), and Texas (87 percent).
Those figures reflect state agencies' actions from Jan. 1 to March 31, meaning the full impact of states' response to COVID-19 is not reflected yet. In recent weeks, Oklahoma has experienced historic surges in unemployment claims as the government has ordered the closure of countless businesses and the indirect firing of thousands of citizens.
The Oklahoma Employment Security Commission (OESC) has been overwhelmed by citizen calls, and there are many anecdotal reports of citizens being unable to file claims.
At a press conference earlier this week, state officials discussed efforts to reduce that logjam.
"I know this is a very stressful time for a lot of Oklahomans," said Gov. Kevin Stitt. "We've had a lot of Oklahomans who have lost their jobs. This is an unprecedented crisis across our country, and we have been having tens of thousands of calls per day to our unemployment department. I'm committed to making sure the state has the resources to support our hardworking Oklahomans, those who have lost their jobs, those who are working from home, and those who are on the front lines as essential businesses."
"Our staff is diligently working to administer these benefits as rapidly as possible during this crisis," said OESC executive director Robin Roberson. "We've been experiencing, as Governor Stitt mentioned, unprecedented and historic job loss."
A month ago, Roberson said the OESC staff was processing 1,500 to 2,000 unemployment claims per week.
"Since that time, we're at, unofficially, a number of 135,000 claims," Roberson said.
The agency has staffed up, including borrowing employees from other agencies, Roberson said. In the two days prior to the press conference, she said OESC had added more than 100 employees to its call center, and another 200 were expected by the end of this week.
The agency has added additional information online, and Oklahomans are being encouraged to file claims online rather than handle the issue over the phone.
"I realize that this experience has been frustrating, confusing, and painful," Roberson said, "and that's why we are making these changes."
The agency will also host a public town hall at 1:00 p.m. on Friday, April 10, where citizens can have their questions answered. Officials have said the agency will be calling 30,000 claimants to invite them to connect directly.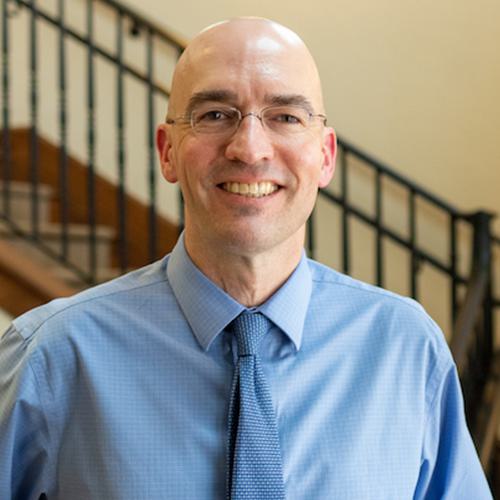 Ray Carter
Director, Center for Independent Journalism
Ray Carter is the director of OCPA's Center for Independent Journalism. He has two decades of experience in journalism and communications. He previously served as senior Capitol reporter for The Journal Record, media director for the Oklahoma House of Representatives, and chief editorial writer at The Oklahoman. As a reporter for The Journal Record, Carter received 12 Carl Rogan Awards in four years—including awards for investigative reporting, general news reporting, feature writing, spot news reporting, business reporting, and sports reporting. While at The Oklahoman, he was the recipient of several awards, including first place in the editorial writing category of the Associated Press/Oklahoma News Executives Carl Rogan Memorial News Excellence Competition for an editorial on the history of racism in the Oklahoma legislature.